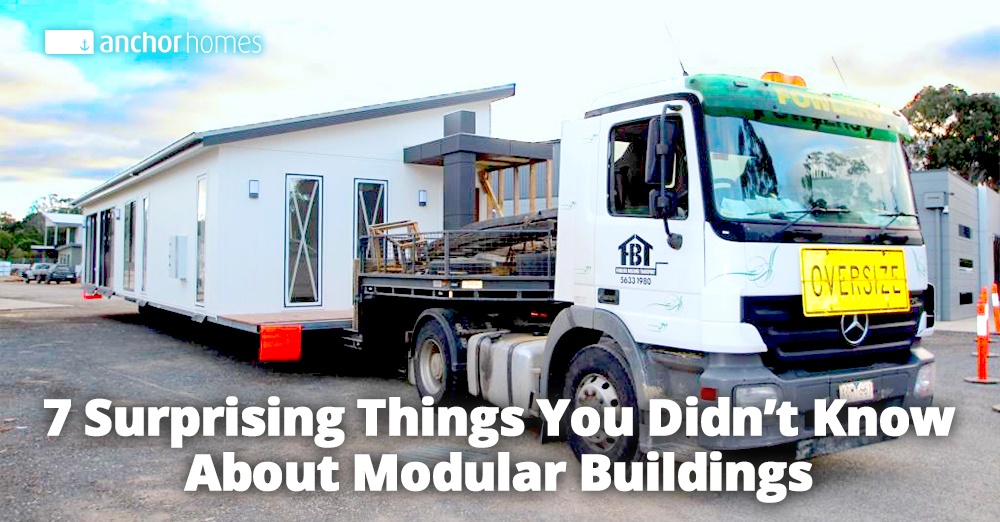 Modular, or prefabricated construction has been around for centuries, and is widely used throughout the world, for both residential and commercial buildings.
Modular buildings come in all shapes and sizes, from the elaborate to the refined. You'll be surprised by both the innovative construction methods, and the amazing end results.
There's more to modular than you think - here we share 7 interesting things you probably didn't know about prefabricated buildings.