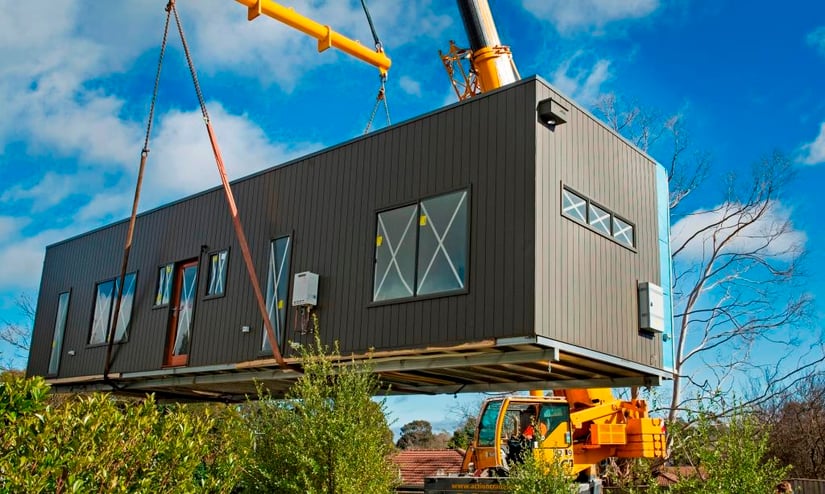 Ready to build your dream home? There's a million things to consider and so many options! So where do you start? One of the first things you should decide on is this: conventional build or modular home?
Many people don't realise they have a choice, and stick with conventional builds out of habit. But modular homes are becoming more and more popular, as people discover the many benefits.
Flexible Designs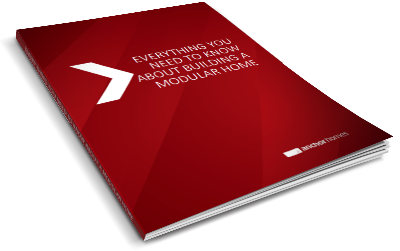 Whether you know exactly what you want, or you need guidance, there's a modular home that's bound to suit. From one bedroom homes, to four (or more) bedrooms, and granny flats to beach houses, modular homes offer flexible designs to suit all of the above - and more.
With Anchor Homes, you can choose from the standard range, adapt from the standard range, or custom build from scratch. We'll work with you throughout the design process, to make sure the end result is perfect for you and your family.
Plans and Permits Taken Care Of
When you build a new home, there's a stack of paperwork, reports and permits that need to be filled in, lodged and followed up – and all this before you even start to build! With modular homes, this part is taken care of - at Anchor, our team will let you know which reports you need (for example, Surveying or Soil Reports), and ensure they are all completed.
We'll also submit your planning application to your local council, follow up on the progress and keep you posted along the way. Knowing that this often lengthy, but essential process is taken care of will take a big load off your mind.
Fast Build Times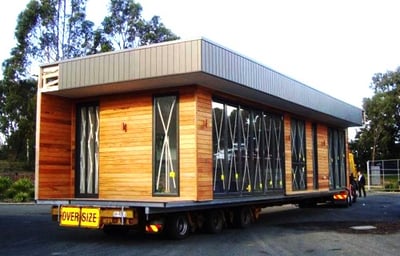 A house built in 14 weeks from the start of the construction process? Impossible you say! But building a modular home will often deliver your new home in less than 4 months.
Modular homes are built in warehouse surroundings with an experienced team and a tried and tested process. Around 90% of the construction is completed off-site, in a custom-made facility, with a team of dedicated tradesmen and labourers. This means there are no external issues arising to slow things down – and your build will stay on schedule and be delivered on time.
Weather Not a Worry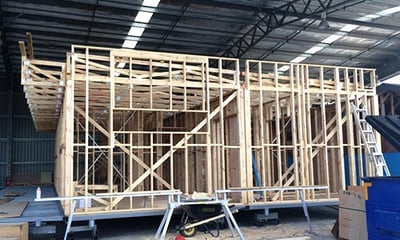 If you are in the midst of a conventional build, dark clouds will likely bring a frown to your face. Every time it rains, you imagine work on your site slowing down or stopping altogether.
With modular homes, this is a non-issue, as most of the house is built in an indoor, warehouse environment – so the weather will not affect your build schedule. This means you'll be in your new home sooner – and who doesn't want that?
Thoughtful Inclusions
Another big plus to modular home building with Anchor Homes is the massive list of inclusions. From hard-wired smoke alarms, to interior and exterior painting, and termite treated flooring, the inclusions have been selected to make your move into your new home as smooth as possible.
So, Is It Possible to Build Without the Stress?
If you build a modular home, you'll be impressed by the streamlined process, but also the collaborative approach. You'll always be informed of where the build is at, and if you're curious you can even arrange to visit the warehouse to see for yourself.
Modular homes offer a predictable timeframe, plus it's convenient to have the boring bits taken care of. So if you'd like to find out more, get in touch today.

Posted by:
Laurie Raikes
Sales Consultant at Anchor Homes.