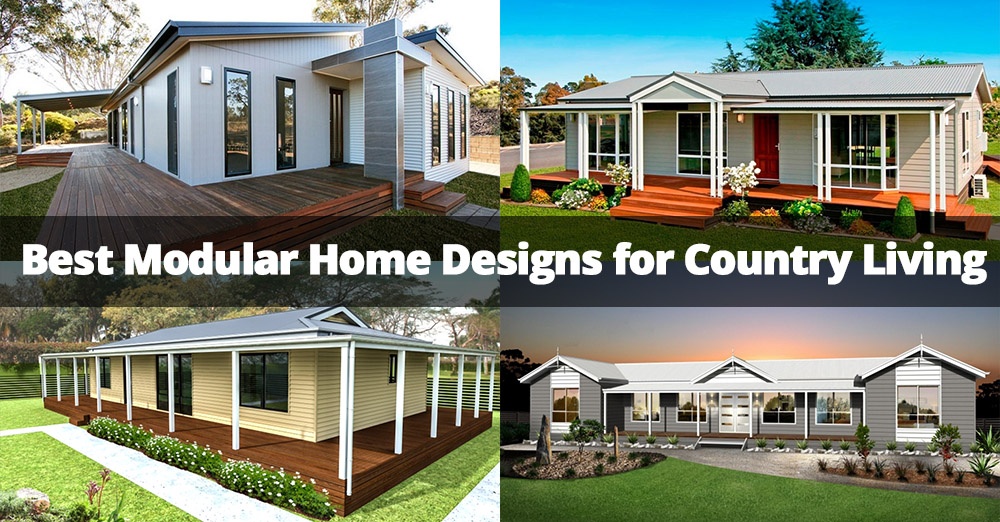 So, you've found the perfect rural block - now all that's left is to find the right design and build your dream home!
If you're looking for a fast, stress-free and affordable way to construct a quality new home in the country, modular homes offer an ideal solution.
The off-site building process means there's no need for tradesmen to be on-site for months on end, and this can save you plenty of money and hassle. And, when it comes to choosing a modular home design - whether you're looking for modern, traditional or something in between - there are plenty of options.
Here, we've hand-picked four of our favourite modular homes - all of them have been tried and tested, and are a great fit for any country setting.