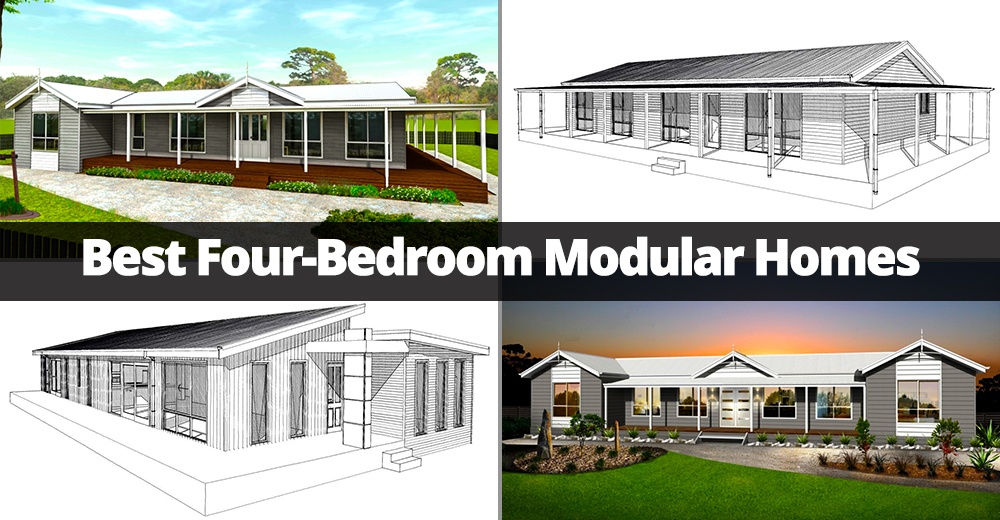 A hand-picked selection of our favourite large modular homes

If you have a growing family, or are thinking of starting one, a four-bedroom modular home will give you the space you need. Our four-bedroom range includes large and spacious homes, compact options, and plenty in between.

Here we've shared our top four picks, and these include both modern and traditional designs. They've been chosen with country, beachside, and suburban living in mind and all have the flexibility to include decks or verandahs so you can relax and enjoy your outside space. You'll find we have an impressive range of four-bedroom modular homes available, and here are four of the best.