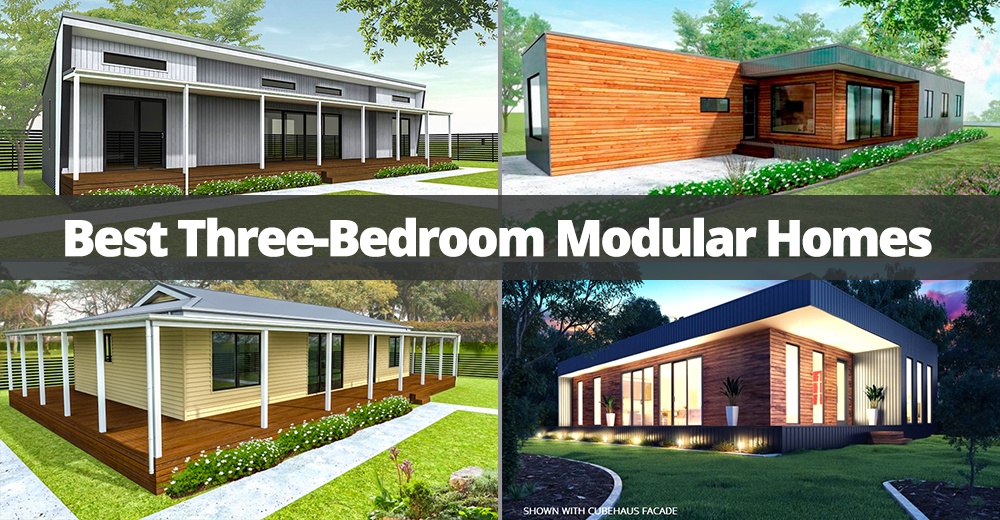 Three bedroom homes are perhaps the most popular size bracket in our entire range of modular homes.
That being the case, three bedroom homes also make up the largest number of designs in our range, which means you'll have a lot to choose from!
We've put together this list of what we think are the top 4 three-bedroom modular homes in our range. We've chosen these homes to make sure we include a three bedroom home for every need, from a modern family residence through to a beach-side holiday home.