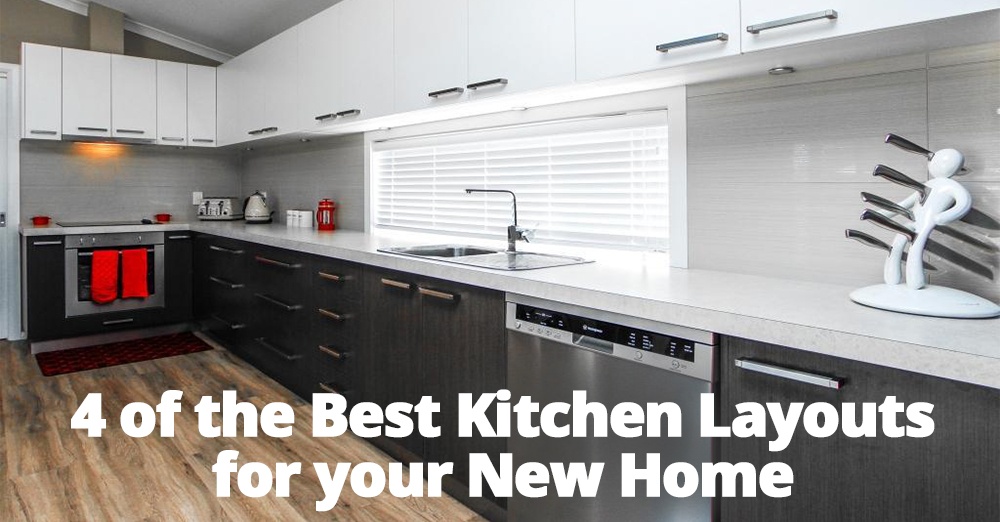 When you're designing a new kitchen, there's lots to consider – colour, style, materials and appliances to name a few.
But before you start looking at benchtops and splashbacks, you need to decide on the most important element: your layout. The layout of your kitchen is about more than just where your appliances will go, it's also the critical factor that determines how your kitchen will be used and enjoyed.
The best fit for you will depend on the size of your kitchen, and how you intend to use the space – some layouts suit the serious cook, others lend themselves more to socialising and entertaining. There are four popular options – the Galley, U-shaped, Single-wall and L-shaped – so let's take a closer look at each.