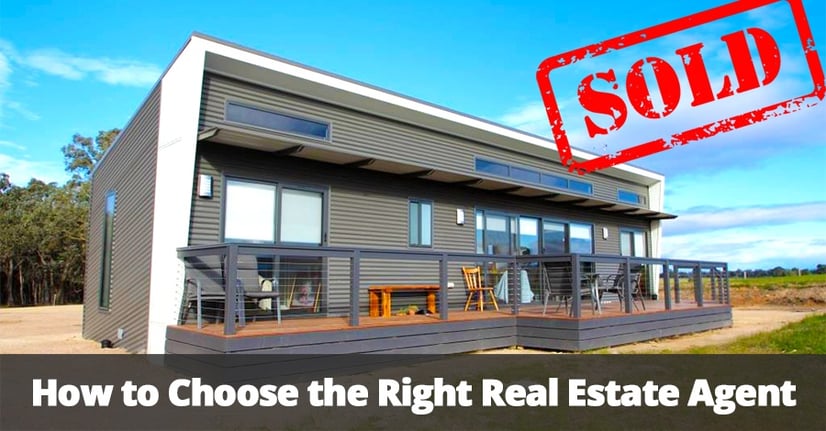 Selling your home is a big deal – which is why you want the absolute best real estate agent for the job. So how can you find the right fit?
Finding a top real estate agent to sell your home can be the difference between a good result - and a brilliant one. And with so many agents to choose from, it can be overwhelming trying to decide who's best for the job. But if you know what to look for (and what to avoid) in an agent, the task is much easier. Although every property sale is different, there are a few simple tips that apply universally, and these will help you choose a real estate agent who'll get the best possible result when you sell your home.
Start with a Shortlist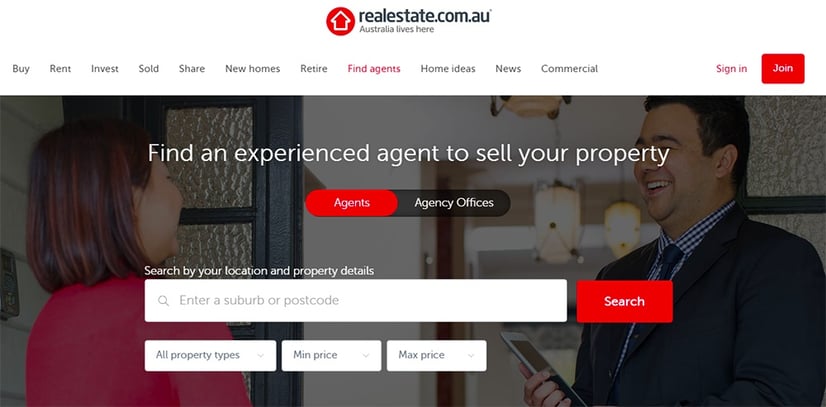 Before you can choose an agent, you'll need to know your options. Put together a list of your local real estate offices, and head to their websites to research the agents that work there. Another handy tool is the Agent Search on realestate.com.au – here you can enter your location and get a list of agents that have sold properties (listed on realestate.com.au) in your suburb in the last 12 months.
When comparing agents, look at how many current listings they have, and how they are marketing these properties. Also check their sales history – how many homes have they sold recently? And how much have these properties sold for? Word of mouth is also important, so note any recommendations from family, friends and acquaintances.
See Them in Action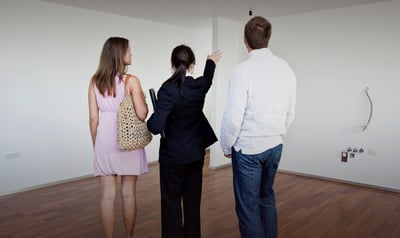 One way you can narrow down your shortlist and get a true sense of how an agent works, is to see them in action. Find out when their next open for inspection is, and go for a little sticky beak. You'll see first hand how they interact with people and also how they present the house. You're looking for an agent that engages and nurtures the buyers, as this is key to a great result.
Importantly, you'll also have the chance to meet and chat to them before you make your decision. A good working relationship is vital to a successful sale, and for this to happen you need to be able to talk to the agent and get along. Listen to your instincts and if you don't get a good vibe, chances are it's not a good fit.
Test Their Knowledge
Once you've found three or four agents that you're happy with, it's time to start talking about the sale of your home. When you contact them for an estimate and quote, the best real estate agents will come prepared. They'll have put in the effort to get to know the strengths of your home, land and location, which means they're more likely to communicate this effectively to any potential buyers.
They should also know your neighbourhood inside out – this means everything from the lowdown on schools and shops, to where you can buy the best coffee and cake. Public transport accessibility and the types of community services that are available are also good selling points, and definitely things that potential buyers will ask about. Chat to them informally about your suburb, to see if they really know what the locals know.
Make Sure You're Both on the Same Page
Once you've decided on an agent, sit down and discuss their sales strategy. Ask them to explain and give examples of how their techniques have worked in the past, and don't be afraid to ask questions if you're not sure about anything.
Their selling strategy should have clear points on marketing, presentation and negtotiation, and it's vital that these are discussed and agreed upon at the start of the campaign. Remember, the end selling price will have a major impact on your future finances, so make sure your agent is crystal clear on what you need and expect.
Go With Your Gut
In the end, when it comes to choosing a real estate agent, you want adequate experience, in-depth local knowledge and a friendly, professional manner. And on top of this, you need to feel comfortable entrusting them with selling your home. Do your research, test their knowledge and observe them with clients – if they tick all the boxes and you feel you can partner with them to sell your home for the best possible price, you've found the right agent.
Over to you
Have you got any other tips to finding the right real estate agent? We'd love to hear them!



Posted by:
Laurie Raikes
Sales Consultant at Anchor Homes.