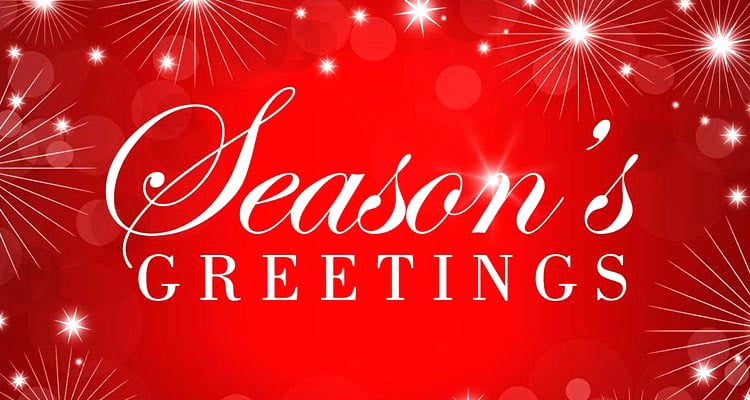 Opening hours over the Christmas break:
We will be closed from Wednesday 23rd December and will re-open on Monday 4th of January. We would like to wish our customers and staff a safe and happy Christmas break and we look forward to another great year in 2016!
From the Anchor Homes team.

Posted by:
Lester Raikes
Director at Anchor Homes