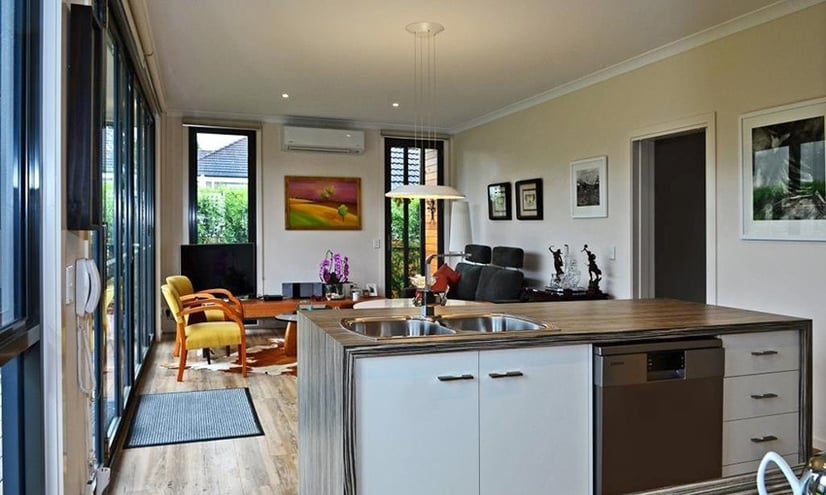 So you've made the decision - it's time to purchase a new home. Some utterly exciting, and often overwhelming, times lay ahead. To limit the stress when choosing a new home, it helps to have a clear picture of what you're looking for. Here's some tips to help you find your ideal home.

Think Long Term
Moving house is a lot of work, so when buying your new home, you want somewhere that you'll be happy in for many years to come. It's a good idea to think about at least the next 5-10 years of your life. Will you start a family, or will your kids be moving out? Will you still want to maintain that big yard in years to come? Imagine how your life might look in the next decade – and make sure the home you choose is a good fit.
Room to Grow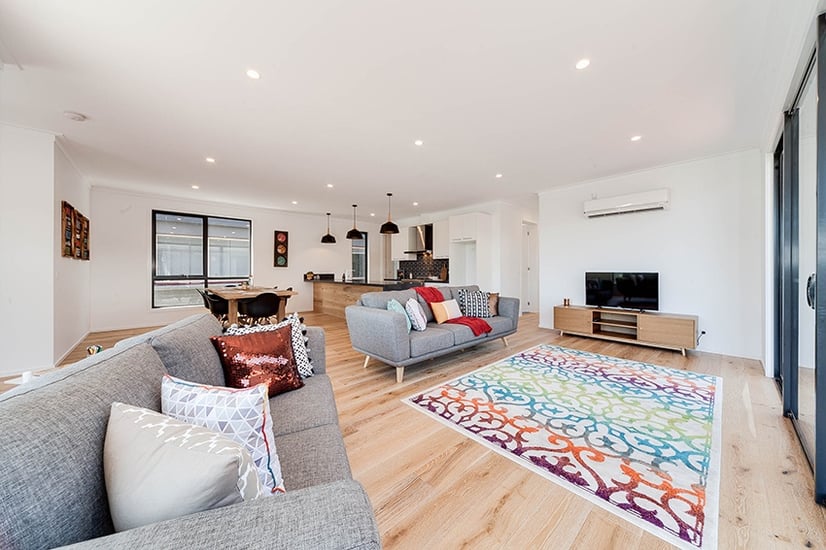 If you're thinking of growing your family, but can't afford a larger house now, look for something that has the potential to create more space. Whether it's an added room, or a renovation, having the option to change your space down the track could save you the trouble – and expense – of moving again.
Flexible Rooms
Because things never stay the same, it's handy to have a home that is adaptable. Having a floorplan that can be changed to suit your needs is a big plus. Whether it's a study that could be converted to an extra bedroom, or vice versa, a flexible home will grow with you.
Type of Home
There's loads of options out there – houses, units and apartments to name a few – so carefully consider the right type of home for you. You'll also need to decide whether to buy an existing home or build – and if you build will you opt for a conventional or modular home? Each option has its positives, so weigh them up and find your best match.
The Right Location
We all know the right location is key – identify suburbs that are desirable and affordable. Plus, look for communities that have the facilities and activities that you need – but also the right vibe for your lifestyle.
Keep it Affordable
To be happy in your new home, it has to be affordable. It's tempting to spend more than you planned to get something better, but if you overstretch, you'll regret it. Keep in mind that the cost of living always goes up, so leave yourself a little extra in the budget to allow for this.
And Finally…Think Home First, Investment Second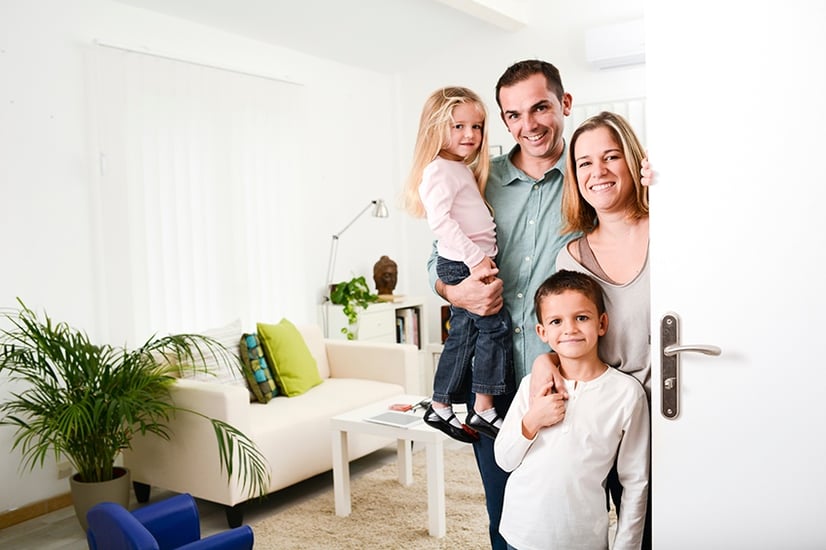 It can be easy to put a little too much focus on your home as an investment. Of course you want a property that will hold, or increase its value, but your first priority should be to find a home that you're happy to live in. Don't get too caught up in the resale value, before you even move in – or you might end up living somewhere that doesn't fit your needs or lifestyle now.

Posted by:
Laurie Raikes
Sales Consultant at Anchor Homes.