Did you know that you could be making money from your modular home?
In this article we'll look at the various ways you can use your home to make passive income, either as a rented holiday home, a bed and breakfast, or as accommodation for casual boarders.
We'll look at the various ways you can do this, as well as some examples of people who've used our modular homes to generate income.
The ideas can be put to use whether you have a holiday home or are looking for ways to make more money off your normal residence.
Let's look at some of the ways you could use your home to make some extra income, as well as the pros and cons of each.
Holiday Rental
One of the easiest ways to get some extra income from your home is to list it as a holiday rental. This involves listing your home on a website like Stayz or HomeAway. You simply list your home, upload a few photos, and nominate the dates the home is available for rental. This allows you to rent out your home to holiday makers for $200 per night or more.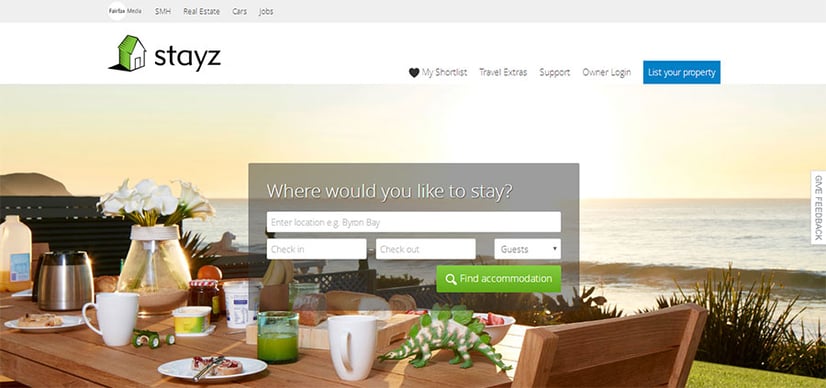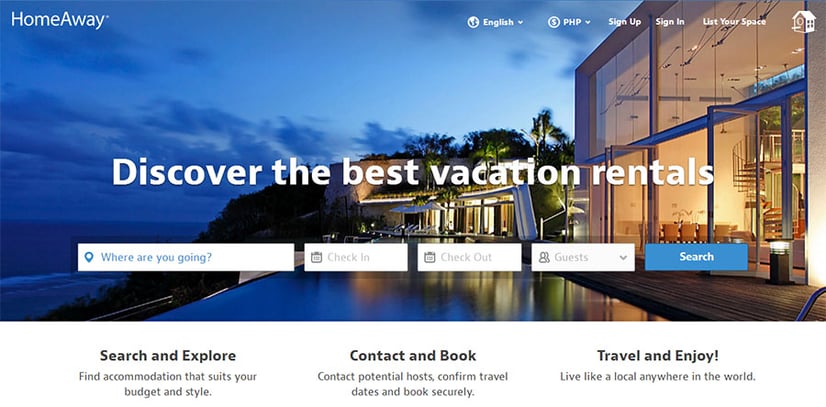 You can also create your own website for your holiday rental just like our customers did with the Magic Beach home, Waratah Bay, and the Marysville Retreat.

Bed & Breakfast
If you don't mind a little extra work, you can also offer your home as a traditional style bed and breakfast. This is where you host guests in a part of the house (or an external bungalow) and provide meals. The only drawback with a B&B is that you need to be on hand to provide your guests with the things they need. The positive side of this though is that you can charge a premium because you have that personalised touch included.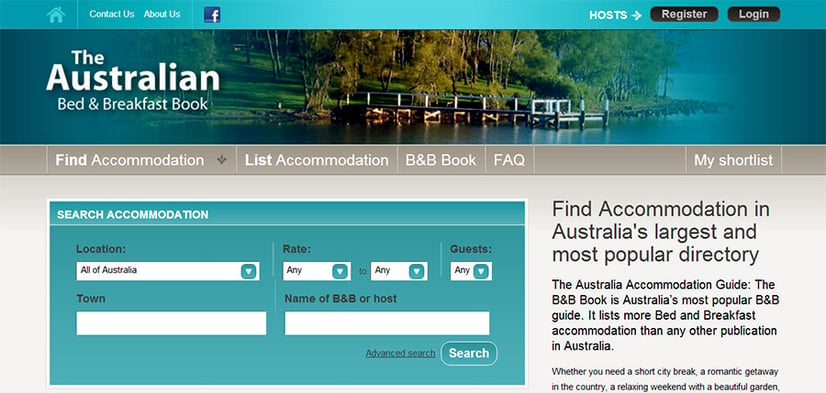 If you do decide to go down this path, you can list your home on B&B directory sites such as the Australian Bed & Breakfast Book.
Air BnB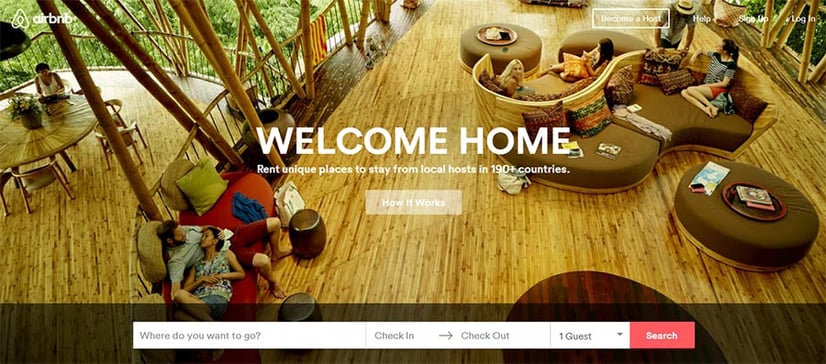 Until recently, AirBnB wasn't very well-known here in Australia. It's taken some time, but this website is now growing in popularity among Australian property owners. The idea is that you list your home as a "host" and people from around the world can book your property for their accommodation when they are travelling. You have full control over when (and which) people can use your home.
The great thing about AirBnB is that you don't even have to vacate the house. If you have a spare room that's not being used you can rent it out to overseas tourists, making some extra money while meeting people from different cultures.
House-sitting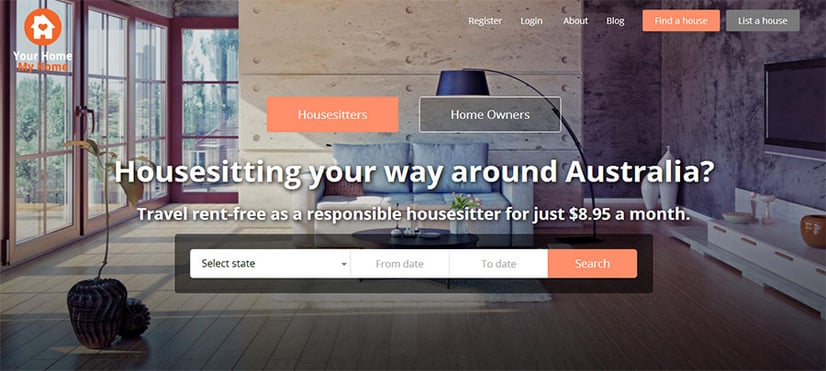 There are also some interesting options if you're not just focused on generating cash from your modular home. For example, websites like Your Home My Home will provide you with a responsible person to house-sit your property. They get to live rent free in exchange for looking after the place while there are no paying tenants.
Conclusion
These are all viable ways to make extra income from your modular home. Whether you're building a modular as a primary residence or a holiday home, you can use these ideas to make the most of the home when you're not using it.
If you have any questions or ideas for other ways to earn extra income from your home, please leave a comment below.

Posted by:
Laurie Raikes
Sales Consultant at Anchor Homes.