Building a sustainable home brings many benefits, both in the short and longer term. By incorporating eco-friendly and sustainable practices during the design and building stage, you can reduce both the environmental impact and the running costs of your new home.
A modular home is perfect for those who are looking to include sustainable features – and here's why:
Smart Design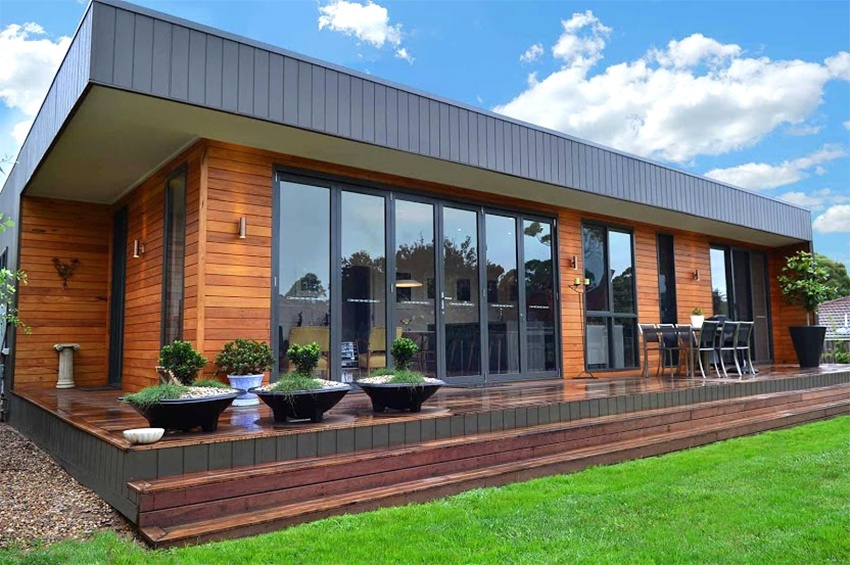 Whether you choose to build a modular home from a standard range, or design one from scratch, it's easy to include features that are good for the environment - and for you. Modular home designs are well-suited to sustainable principles, so during the design process it's important to assess your site thoroughly to get maximum eco benefits. One of the biggest factors is the placement of your home within your block of land. Choose a position and aspect that will maximise natural light, to reduce the need for lighting inside, and to make the most of passive heating.
Energy Ratings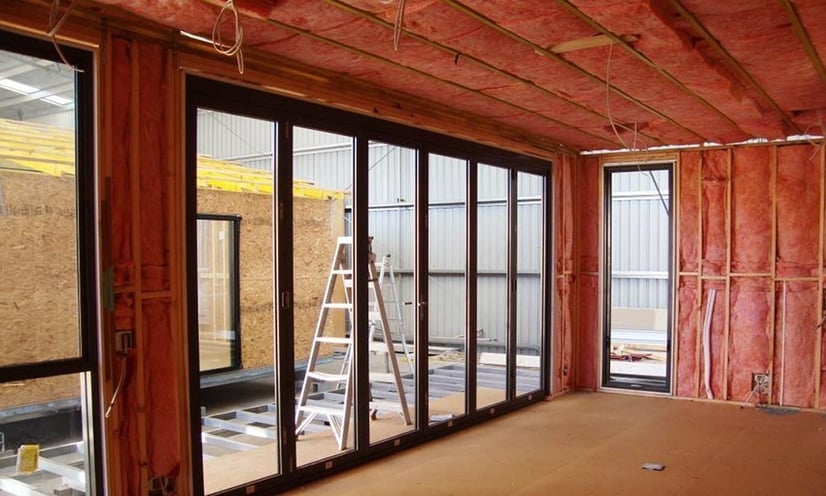 Incorporate energy efficient principals to your home to ensure it meets the minimum 6-Star Energy Rating. Consider things like insulation and thermally efficient windows, which will hold the heat better in your house and reduce your heater's workload during the winter.
If you're like many people, and wish to exceed the 6-Star Energy Rating, you can work with an energy rating consultant. They will suggest other sustainable features that are suited to your home including solar hot-water systems, off-grid power systems, water saving fittings and water tanks.
Off-Site Build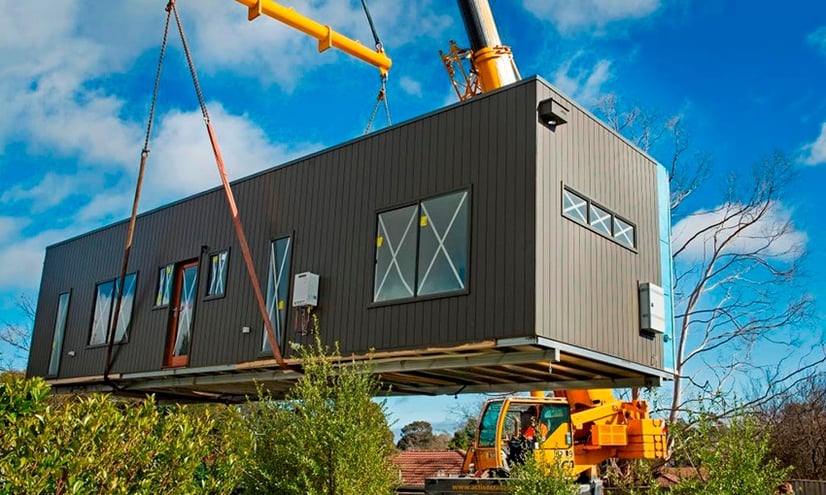 Building modular homes off-site in a factory environment, means that only the last few weeks of the build actually take place on the site - so the direct impact on your land is reduced by up to 90%. Another environmental benefit of an off-site build is the ability to retain all excess materials for use on future projects, resulting in a huge reduction in waste.
Eco-Friendly Materials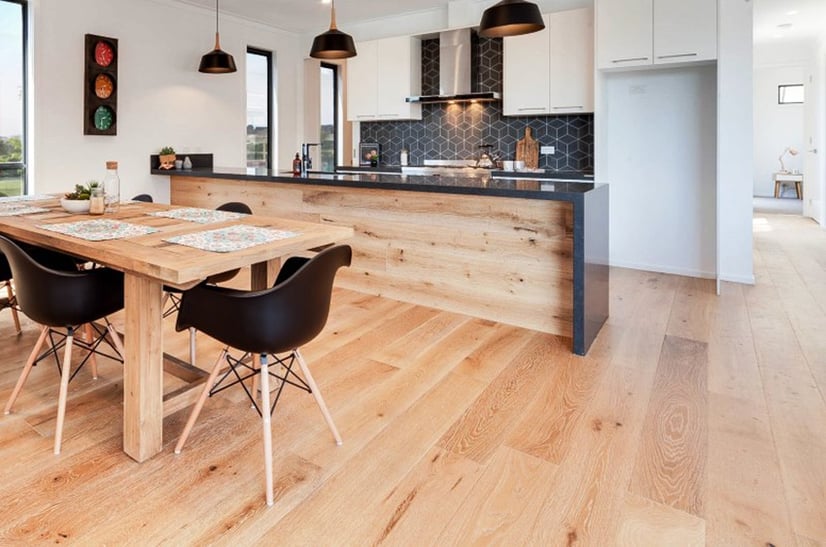 When designing and building a home of any sort, the materials you choose to use will have a big impact on the level of sustainability. No matter what type of house you are building, work with your designer to ensure that you use the best possible materials. Your options include plantation timber from sustainable sources, or better still, recycled timber. You can also choose low VOC (volatile organic compounds) paint and energy efficient lighting for your interiors.
A Few Tweaks Make All the Difference
Both conventional and modular homes can be built to be sustainable, but with modular homes, many of the sustainable features are already included - and if not, they are simple to add in. By getting good advice and taking the time to get the design right, you can build a home that has a minimal footprint on the environment – and save you money in the long term. And who doesn't want that?

Posted by:
Laurie Raikes
Sales Consultant at Anchor Homes.