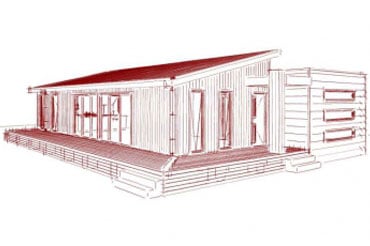 We are pleased to announce that we have a new Display Home on the way! This new home will be our popular 'Shoreham 14' design and will be on show with a new façade style from our all-new Melbourne location!
We hope it to be complete and ready for display by September this year! We will provide more details in the coming months with our new location.

Call us today on 03 5145 7110 for more information.
For more information on the Shoreham 14 design, click here.

Posted by:
Laurie Raikes
Sales Consultant at Anchor Homes.