We are pleased to announce the release of our new Seaford and Hampton ranges. With a number of different size modular floorplans, you are bound to find a design to suit your needs!
The Hampton Range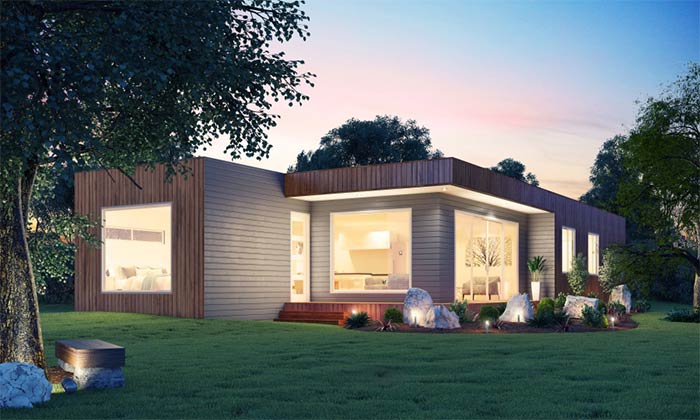 The Hampton Range combines features associated with modern living and our unique looking Cubehaus façade. This offset modular design creates a wider open area in the living areas and the 2700 high ceilings throughout provide a generous feeling of space. The kitchen features a walk-in pantry, overhead cupboards, and there is outside access from the laundry.This new transportable home is perfect for the entertainer, with the large central living room providing a versatile entertainment space.
Download a brochure on the Hampton Range here.
View Floorplans:
Hampton 12
Hampton 14
Hampton 16
Hampton 19
The Seaford Range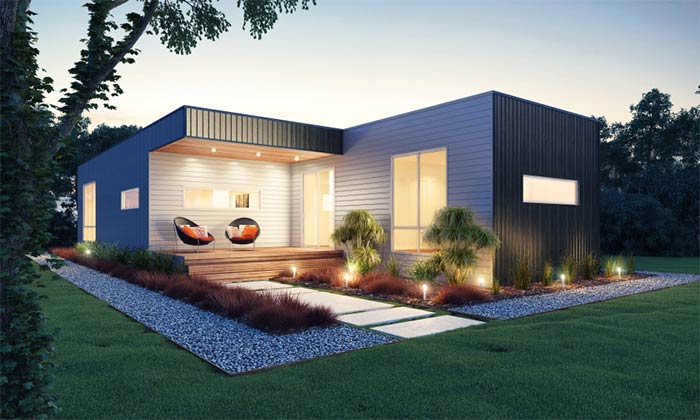 The Seaford Range is an exciting new range of designs that maximise space with a unique offset modular style. The 2550 high ceilings throughout helps to provide a feeling of space throughout these well-appointed and functional prefab homes. This home features a kitchen with a walk-in pantry and overhead cupboards, and the laundry has direct access to outdoors. This new transportable design utilises the floor area to provide that sensational spacious feeling, everything that the modern family could wish for.

Download a brochure on the Seaford Range here.

View Floorplans:
Seaford 12
Seaford 14
Seaford 16

Posted by:
Laurie Raikes
Sales Consultant at Anchor Homes.