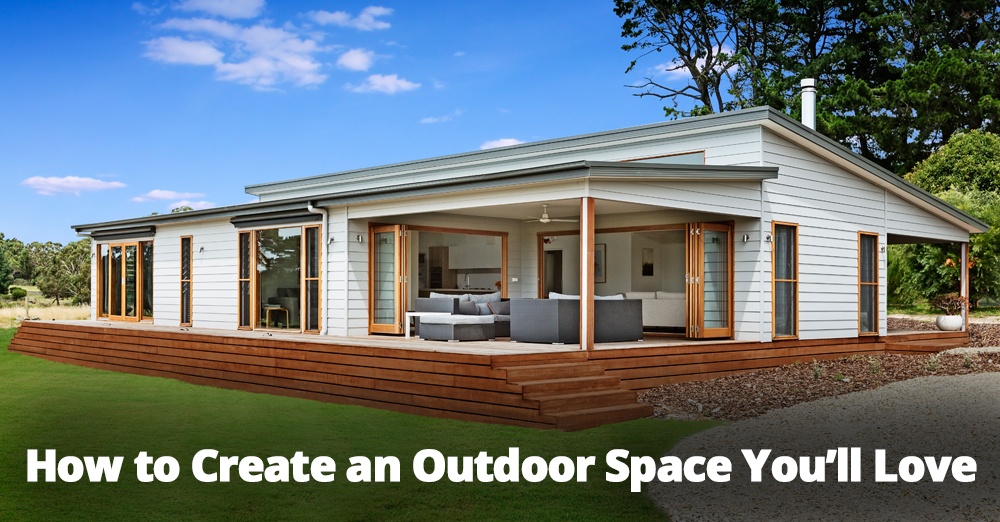 Our top tips for building the best deck or alfresco area
A deck or alfresco area adds value and style to your home, and is the perfect place to relax, entertain and take advantage of the warm Australian climate.
If you're thinking of adding one to your existing house, or including one in your new home build, there's a few important design elements you should consider if you want your deck to live up to it's potential. So, to create a deck that looks great, is functional and most of all, is somewhere you and your family love being, here's our top tips to help you build an amazing outdoor space.