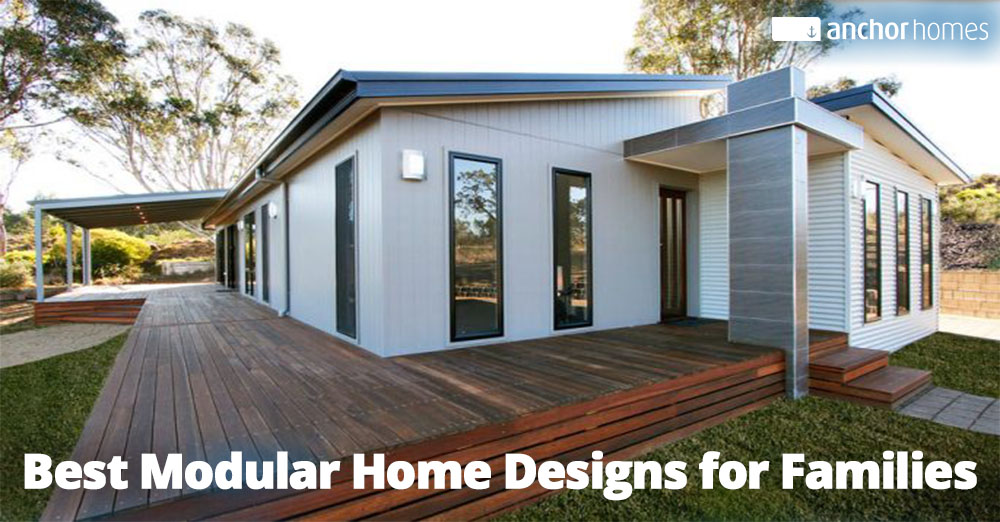 If you're part of a growing family, your current home can suddenly seem small and lack the space and features you need.
Whether it's an extra bedroom (or two), a second bathroom or living area, more storage space, or all of the above, it may be time to take the plunge and build a new family home.
When building a new home, there's lots to consider. From choosing the right location, to finding a design with family-friendly features, it's important to do your research so that your new home meets your needs for many years to come. Think about the things you love in your current home and those you would like to change, and have a clear idea of how many bedrooms, bathrooms and living spaces you need – and where you'd like them to be located.