How to Build on a Limited Budget
December 09, 2016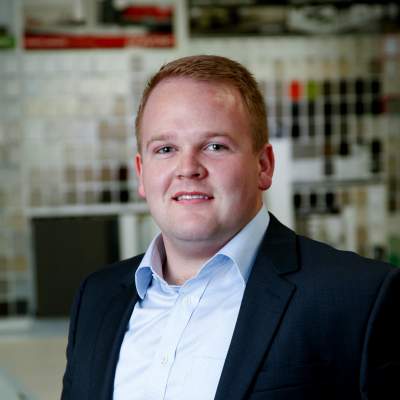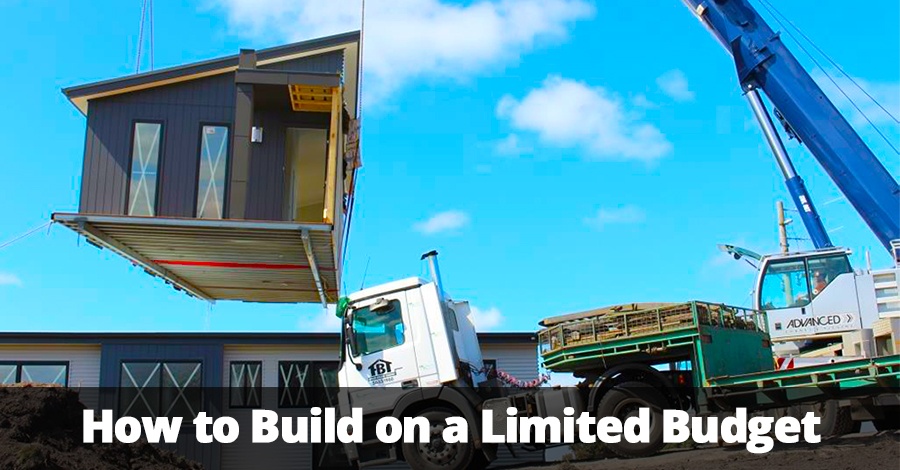 One of the biggest upsides to building a new home, is that you can design and build a house that perfectly suits your needs – and this is possible even when you have a budget to stick to.
If you've decided to build, rather than buy an existing home, there are lots of decisions that need to be made to make your dream become a reality.
And if you're like many people, and working with a strict budget, the choices you make will have a direct impact on how far that budget goes.
So how do you work out where the money needs to be spent and know when it's okay to splurge a little? Below we share some top tips to help you get the most from your hard-earned money.
Know Your Budget
First and foremost – be clear on your budget before you start. Know how much you have available to spend and stick to it. It's also important that you have a good understanding of all the different costs that will be involved along the way.
Most new home builds, including new modular homes, will start with a base price that covers the main proportion of the cost of building your home - otherwise known as the standard inclusions.
But your budget will also need to cover any additional variable costs such as site connections, any regulation requirement upgrades to comply with Energy Ratings and BAL, plus any internal or external upgrades that you choose, for example adding an alfresco or choosing to upgrade to stone benchtops.
You can find handy pricing calculators online and it's a good idea to use one to make sure your budget will cover the total cost involved in the build. And when it comes time to get down to the nitty gritty and speak to a sales consultant, be honest about what you can afford to spend.
Many people are hesitant when it comes to sharing this information, but without it, much time can be wasted exploring options that you cannot afford. When you're open about your budget, it makes for a much smoother pre-sale process.
Choose Your Land Wisely
When buying land, it's easy to fall into the trap of buying on price alone. Just because a block of land has an attractive price tag, it doesn't guarantee that it's good value. You must be aware of any after-sales costs that might eat into your budget.
Existing service availability like town water and sewerage mean you won't need to spend extra money installing water tanks and septic systems which is a bonus, as these are often a significant cost.
Also, the usability and slope of the land need to be considered – is the land ready to build on, or does an area need to be cleared? If trees need to be removed or excavation work is necessary to level a spot to build your home, this can also add major costs, putting a huge strain on your budget.
Get Your Priorities Right
Everybody starts off with a wishlist a mile long – and there is nothing wrong with that! But to keep your spending in check, you'll need to sort out the essential items first, and prioritise the non-essentials, including only what you can afford.
This may mean that you defer things like a carport, garage or landscaping the garden until a later date when you have saved up. And if you had your heart set on top of the range fittings, but the budget is looking pretty stretched, you can always include the standard fittings and upgrade them over time.
Another option is to look at the size of the house you are building – do you really need the grandest and biggest design available? If you scale back the size, and go for a design that is slightly smaller but space-efficient, you'll free up some money to upgrade your fittings and include more of those things on your wishlist.
Plan, Keep Track and Have Patience
The bottom line is, by planning your build carefully, keeping track of your spending, and focusing on getting the essentials completed, you can build your home on budget.
Remember to think long-term – chances are that you'll be living in your house for many years to come – so have patience and don't be afraid to keep a few projects up your sleave to chip away at over time.
Over to you
Have you got any more tips on how to build a new home on a budget? We'd love you to share!