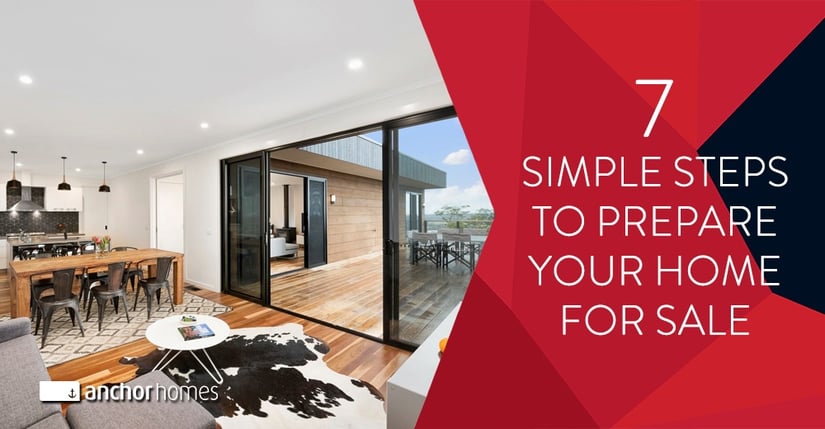 If you're ready to sell your house and build your dream modular home, taking the time to prepare your property for sale is essential. When you impress your potential buyers from the minute they arrive, you give yourself the best chance to sell your home fast – and for a price that exceeds your expectations.
Presenting your house well takes work and it can be hard to know where to start. Get it right, and you'll attract plenty of attention, get it wrong and your sale might drag on. To make it simple, we're sharing 7 top tips to help you get your home looking it's best.
1. Street Appeal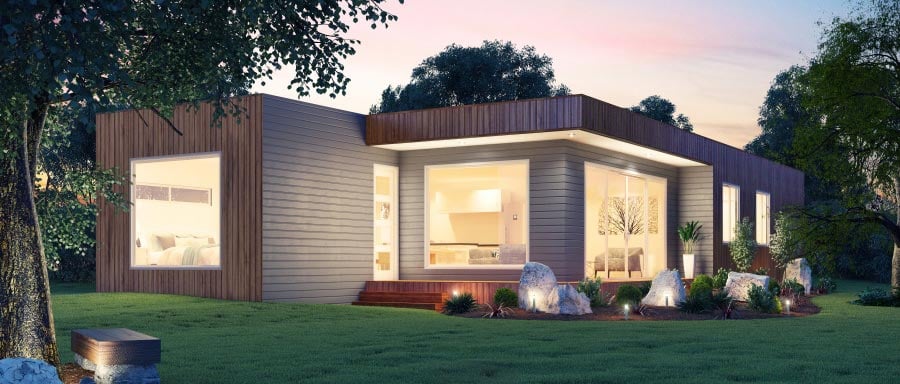 A good place to start is your front yard and garden, as this is the first thing buyers will see when they arrive. If your house has street appeal, they'll be keen to see more. Chances are, you won't need a complete makeover - a good all-round tidy up, a bit of colour, fresh mulch in the garden and a coat of paint on your fence will do wonders.
2. Grand Entrance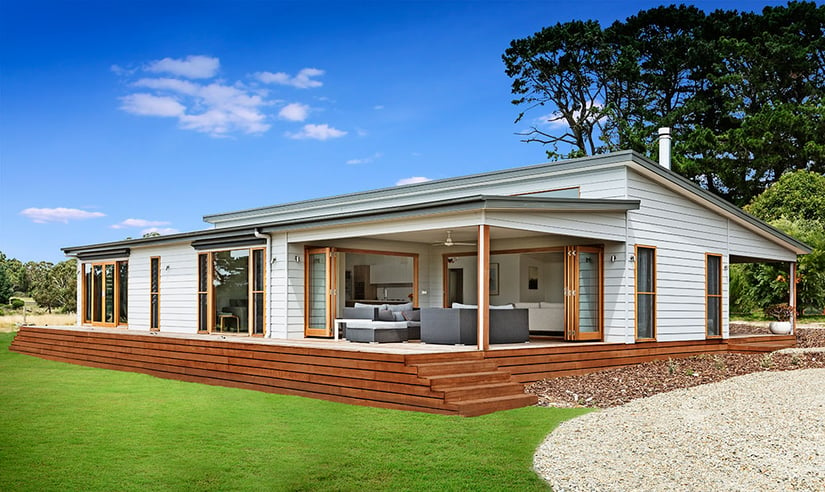 Once the garden is sorted, work on creating a welcoming and attractive front entrance to your home. Make sure it's bright, clean and clutter-free. Also consider fragrance - fresh flowers are a nice touch, or a scented candle works too. Just make sure it's subtle, pleasant and not overpowering.
3. Clutter-Free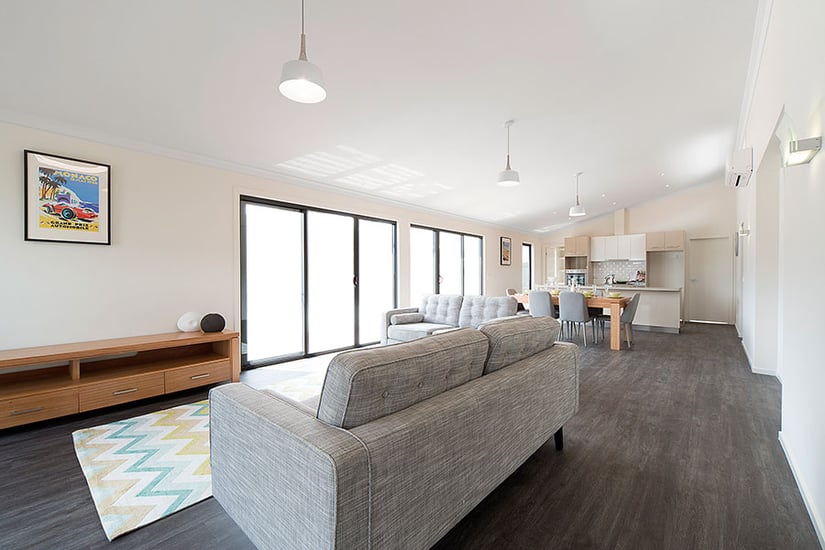 Getting rid of clutter is so important – and it makes such a difference to the overall look and feel of your home. Most of us are guilty of having too much stuff, so box up anything you don't need to create a sense of space and order. Keep benchtops clear and make sure there is plenty of room between furniture. Don't forget to tidy inside cupboards too, as potential buyers will likely take a sneak peek.
4. Remove Yourself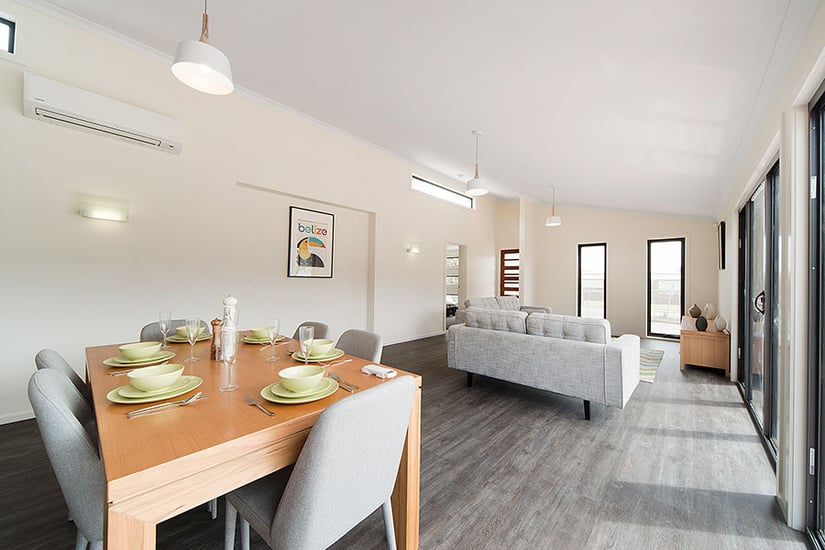 You want buyers to picture themselves making your house their home, and they'll struggle to visualise this if you leave your personal effects on display. Family photos, washing on the line, toothbrushes, schoolbags, and anything else that draws attention to you and your family should be put away before all inspections. And most importantly, make sure you, your family and any pets are not at home during the inspection, as this is guaranteed to make buyers feel awkward.
5. Bright and Comfortable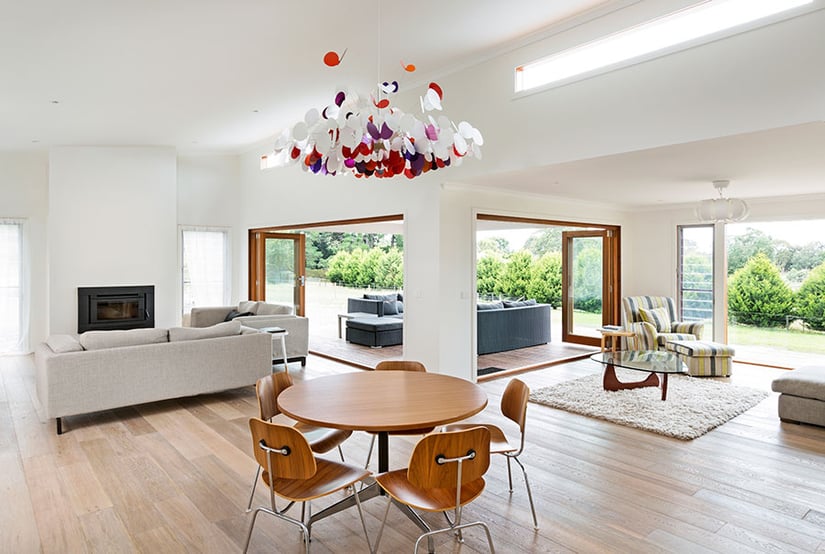 Make sure you pay attention to the amount of light in each room, and to the temperature inside your home. Ideally, you'd like plenty of natural light and fresh air throughout the house. Open windows and curtains and turn on lights and lamps if needed to brighten things up. If the weather is particularly hot or cold, turn on the heating or cooling before the inspection. Providing a comfortable climate with plenty of light means your visitors can focus on buying your house, instead of wishing they had worn an extra layer or brought their glasses.
6. Get Handy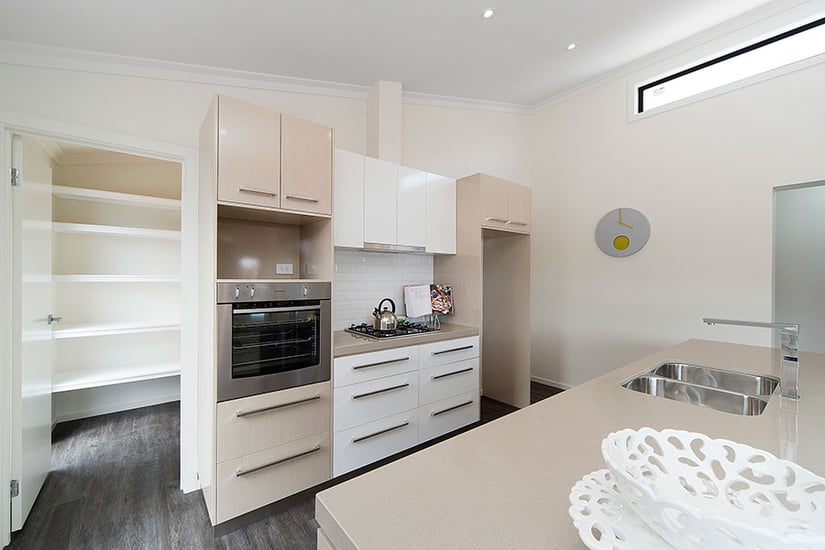 Next, it's time to get all those repairs and maintenance jobs you've been putting off for ages done once and for all. Put yourself in the buyer's shoes – a home that has a load of jobs to be done straight up is far less appealing than one you can simply move in, relax and enjoy. If there are jobs that are beyond your skill set, hire some help, as this is one small investment that can pay off big time.
7. Backyard Beauty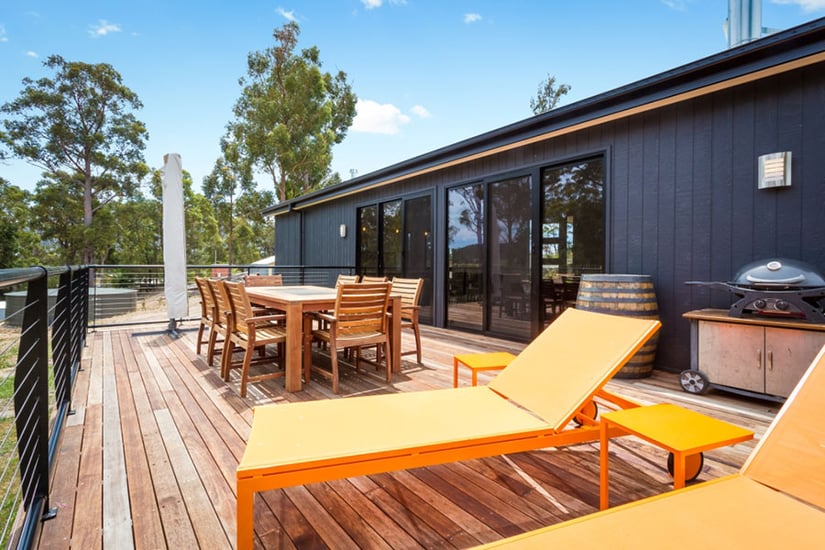 Don't forget to give your backyard some attention too. Tidy the garden, your shed or garage and be sure to cut the lawn. Including a space that is dedicated to relaxing and entertaining is a great way to win over potential buyers. If you have a deck or alfresco, add chairs, a barbeque or even a hammock to encourage buyers to daydream about enjoying a lazy Sunday morning breakfast or entertaining friends in style.
Final Word on Preparing Your House for Sale
There's a lot to do to get your house looking its best before you sell. To avoid a last-minute rush, start getting organised as early as possible. Try and imagine how your house looks to first-time visitors. Does it have street appeal? Is your entrance inviting and your home decluttered? Work your way through the above steps until you're satisfied your house is ready to go to market. And good luck!
Over to You
Have you got a tip to help others prepare their house for sale? We'd love you to share.

Posted by:
Laurie Raikes
Project Consultant at Anchor Homes