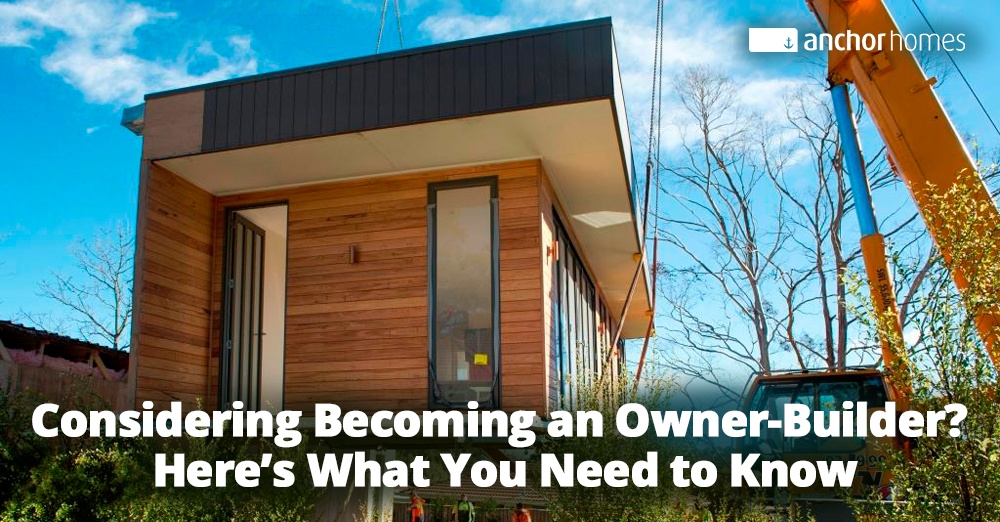 When it comes to building a new home, there's a few different options - and one is to buy a kit home, take on the role of owner-builder, and organise construction yourself.
On the surface, it can seem more affordable, but there's always the potential for building costs to blow out. Plus, you'll be solely responsible for bringing the whole project together, which is a lot more work than most people realise.
So, what exactly does it mean to be an owner-builder? And is it something you should consider? Let's take a closer look at what's involved.