0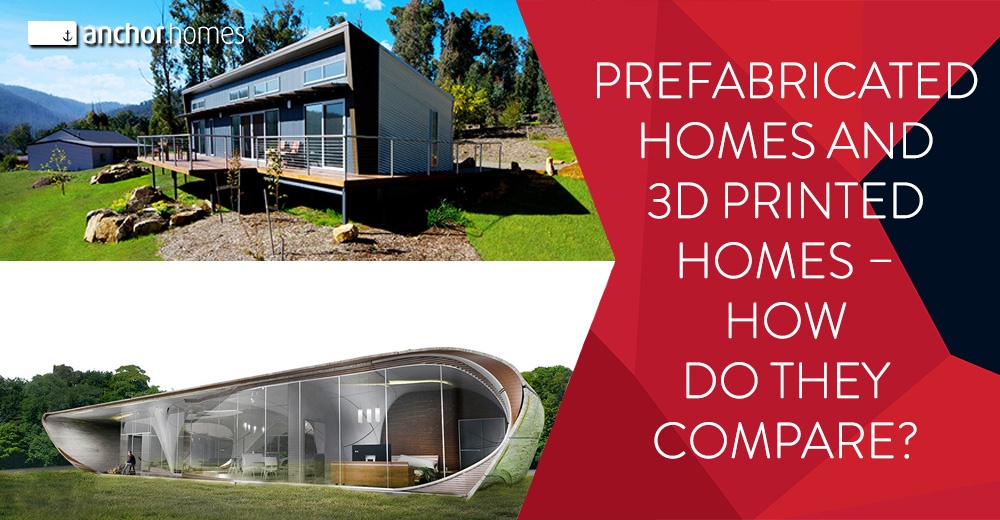 Prefabricated construction methods have been used to build residential and commercial buildings around the world for over 100 years. While the main attraction of prefab was once purely the economical and time-saving benefits, today, they are also stylish, modern and can be custom designed to suit your every requirement.
Recently, 3D-printed homes have entered the discussion as an alternative affordable housing option. Anchor Homes does not currently offer 3D-printed homes as a service, however, the technology certainly has the potential to disrupt the industry in the near future.
So, when it comes to quality, fast-built affordable housing, can 3D-printed homes compete with modular homes?
In this article, we'll discuss the similarities and differences between the two methods to help you understand which is the best option for you.
More Info >
Blog subscribers get email updates as soon as we publish a new article. Stay up to date with modular home news, views, and tips.