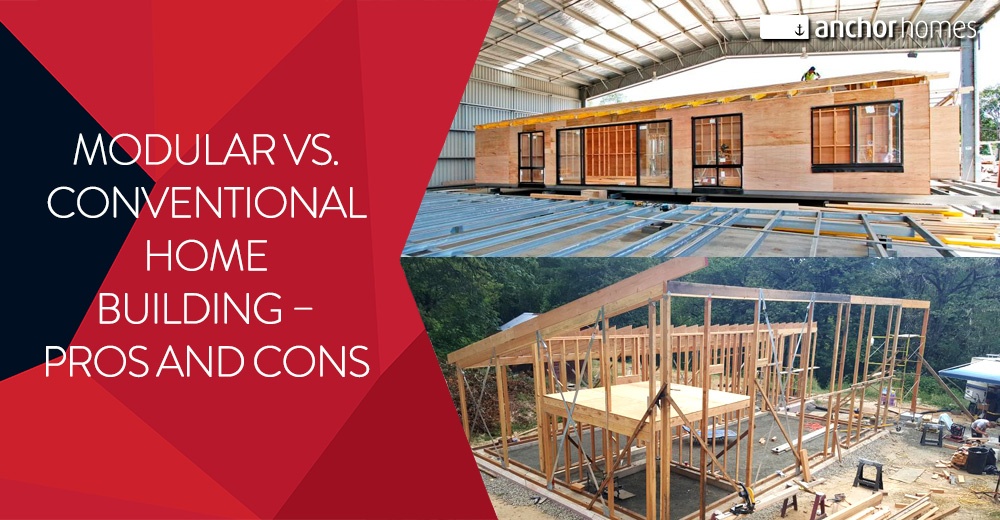 If you've decided to build a new home, one of the first choices to make is whether you'll opt for a modular home or a conventionally built one.
Modular homes are built with the same materials and abide by the same building codes as conventionally constructed homes. The difference lies in where they are built.
Modular homes are built to around 90% completion off-site in a manufacturing facility, then transported to site to be installed onto the prepared foundations and connected to services. Conventionally built homes on the other hand are built from start to finish on-site.
So how do you discover which is the best option for you? In this article, we'll share 7 key considerations to help you compare construction methods and find the right fit for your project.