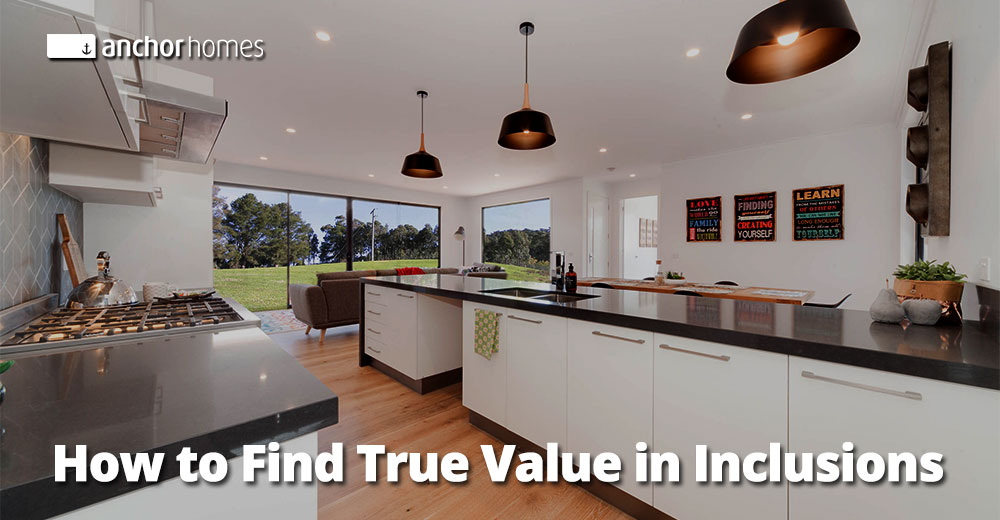 When it comes to choosing a builder for your modular home project, one of the biggest factors is price – and to make a smart choice, it's important to look closely at the inclusions.
Each builder has a unique list of inclusions and a different pricing structure. Because of these variations, it's important to read the inclusions list carefully, as the cheapest price may not always offer the best value.
For example, if the price doesn't include everything you need, or the standard inclusions are a lower quality than you expect, you could be up for extra costs to complete your project. As there are so many things that make up a new home, it can be difficult to know what to look for – so here are a few tips to help you find true value when you build your new modular home.