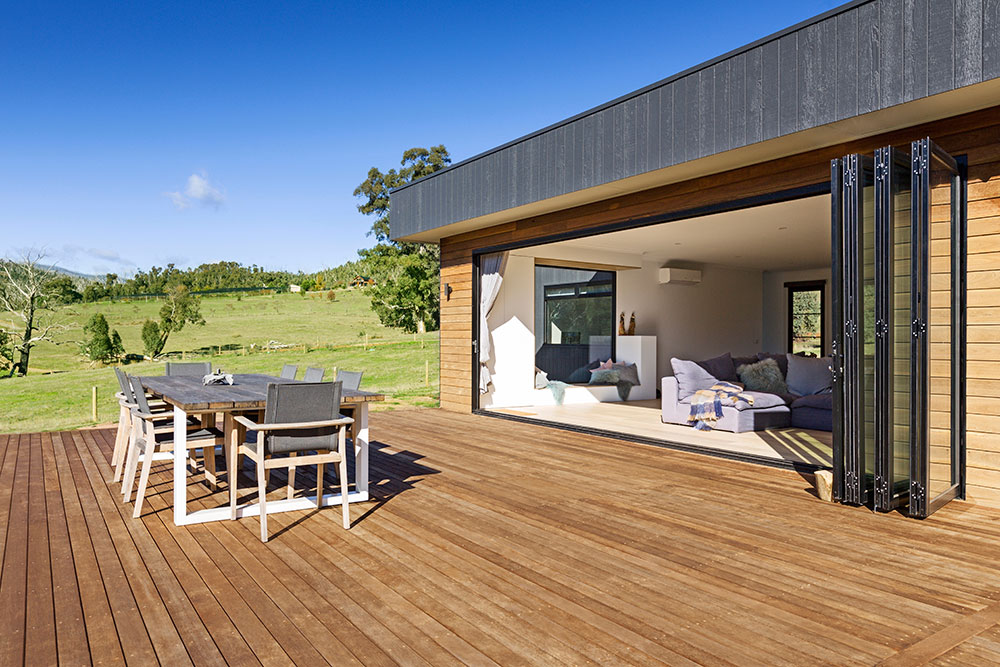 Time and budget blowouts have long been accepted as a frustrating but unavoidable part of building a new home. However, with innovative methods such as modular construction disrupting the industry, it's now possible to build a quality, affordable home in half the time of traditional on-site methods.
Here are three reasons why modular homes are a great choice for a fast, affordable and cost-effective build.
1. Faster Build Time Saves You Money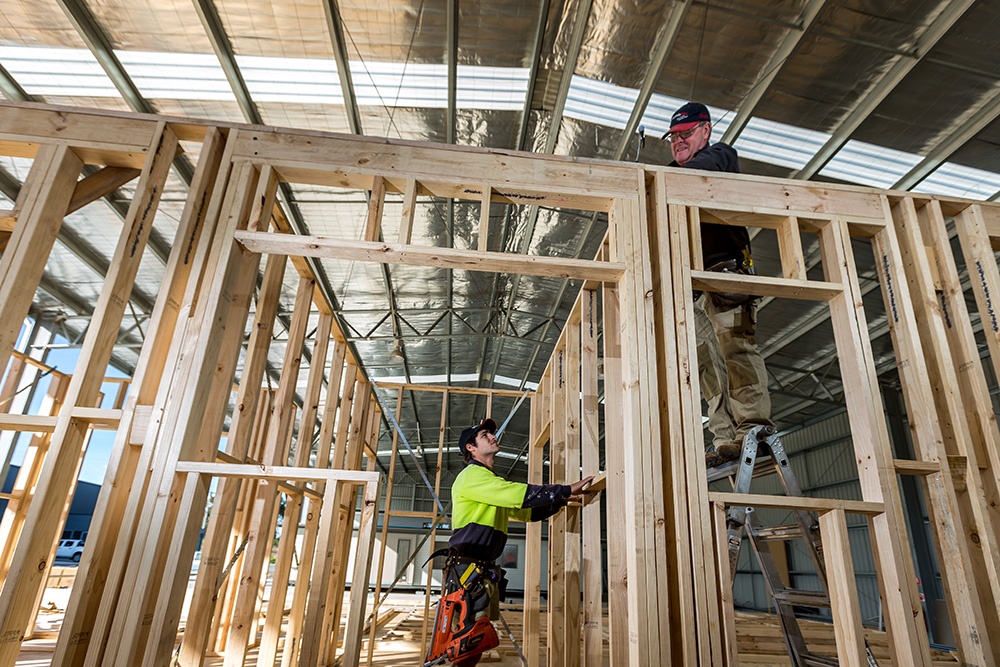 Homes are built faster
The off-site construction of modular homes means they can be built much faster than site-built houses. The process is streamlined, and there is no interruption due to bad weather, complaints from neighbours or other site related issues.
Once the necessary permits are obtained, your modular home is built in around 12-16 weeks, which is much faster than the average of 9-12 months for traditionally built homes.
Less money spent on renting
The shorter build time means you'll spend less money on rent while you wait for your new home to be ready.
A cost-effective option for land in remote areas
Modular homes can also be a more cost-effective option in the remote area as you won't need to pay travel and accommodation costs for builders over many months.
2. Eco-Friendly Homes for Long-Term Savings

Sustainable features
Modular homes include sustainable features that reduce your energy usage and save money on your power bills. Ceiling, wall and underfloor insulation, plus aluminium double-glazed awning windows and sliding doors help to maintain an optimal temperature indoors throughout the year without the need for artificial lighting, cooling and heating.
Flexible floorplans
Floorplans can also be easily flipped to make the most of shading and passive solar energy on your block, increasing the efficiency of your home.
Minimal site disruption
Site disruption can be a real issue with traditional builds as vehicles need access to your land for many months. Modular construction keeps site traffic to an absolute minimum, reducing the cost of repairing the damage at the end of the build.
3. Flexible, Customisable Designs for Maximum Value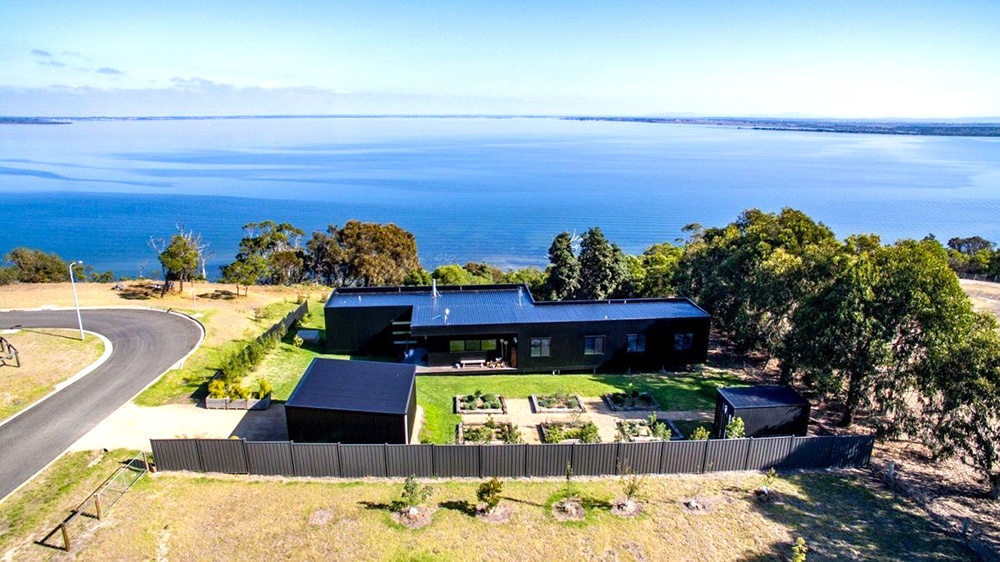 Customise your floorplan
A great benefit of modular designs is flexibility and economical use of space. It's possible to customise your favourite floorplan to suit your exact needs without blowing your budget. Whether you want to modify the layout to add or relocate rooms, change the façade to match your style, or flip the design to suit your block, it can be done with zero hassle and for a reasonable cost.
Upgrades for long-term value
It's also simple to include some well-chosen upgrades to your home that add long-term value. If your budget allows, installing sustainable features such as LED lights, water tanks and solar hot water systems at the time of construction can provide significant long-term savings on your utility bills.
Final Word on Cost-Effective Benefits of Modular Homes
If you're looking for a cost-effective home that offers flexibility and is built to the highest standard, modular homes are a great option.
The faster construction time saves you money and the frustration of ongoing delays. Plus, with flexible designs, eco-friendly inclusions and some well-chosen upgrades, you'll add value to your home and enjoy cost-savings in both the short and longer-term.
Over to You
Have you got a question or comment about building a cost-effective home? We'd love you to share by posting below or by posting on our Facebook page.

Posted by:
Laurie Raikes
Project Consultant at Anchor Homes