3 Smart Design Tips to Help You Maximise Your View
November 09, 2019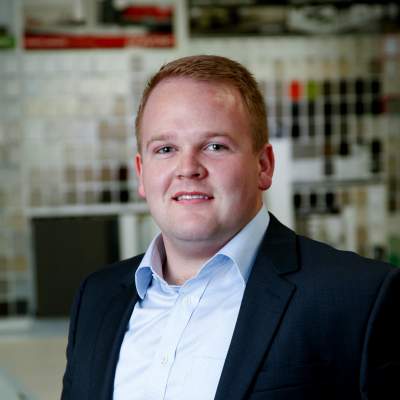 If you're lucky enough to be building your new modular home on a block with a view, it's important to make the most of it. When your home is framed by spectacular scenery it will not only add value to your property, importantly, it also significantly enhances the enjoyment of your new home.
When you can look out and see picturesque surrounds every day when you open the blinds or step outside it gives you a real boost. It also provides the perfect backdrop for every activity – from entertaining friends to reading a book, or cooking the nightly meal to enjoying your morning cuppa.
However, homes that perfectly capture their surroundings don't just happen. There are some key design elements that when incorporated, will greatly enhance your views, lifestyle and value of your home. In this article we share 3 top tips that will help you maximise your view.
1. Your Choice of Design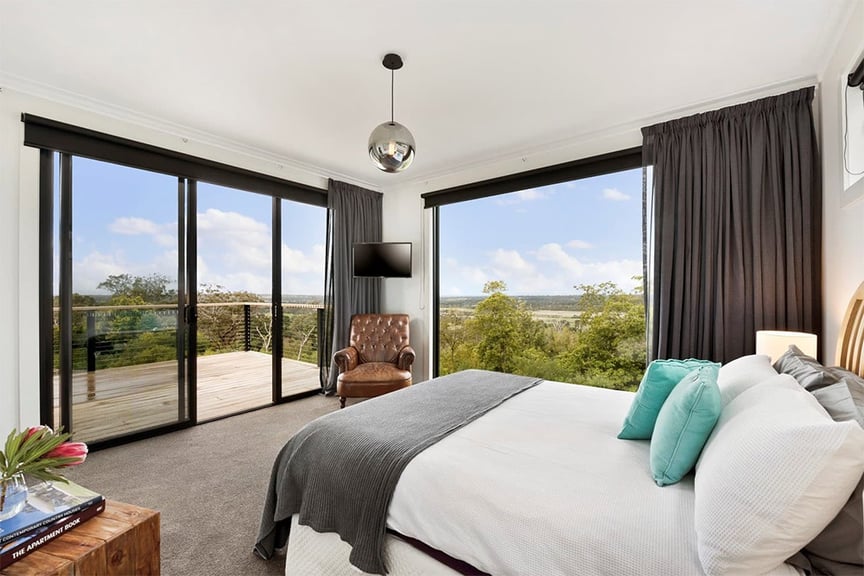 When choosing your modular design it's essential to select a floor plan that suits your lifestyle, family and design tastes first and foremost. On top of this, if you're surrounded by beautiful scenery, you should look for a home that allows you to enjoy the views from both inside and out.
Go for a design with plenty of windows in the rooms you frequent most such as the living zone and bedrooms. On top of this, the option to include an outside space such as a decking or alfresco is a must. There are some standard designs that are ideal, such as the Redcliffe, Hampton 16 and Tambo 15 – but keep in mind that any of our modular designs can be adapted to suit your specific site requirements.
2. The Position of Your Home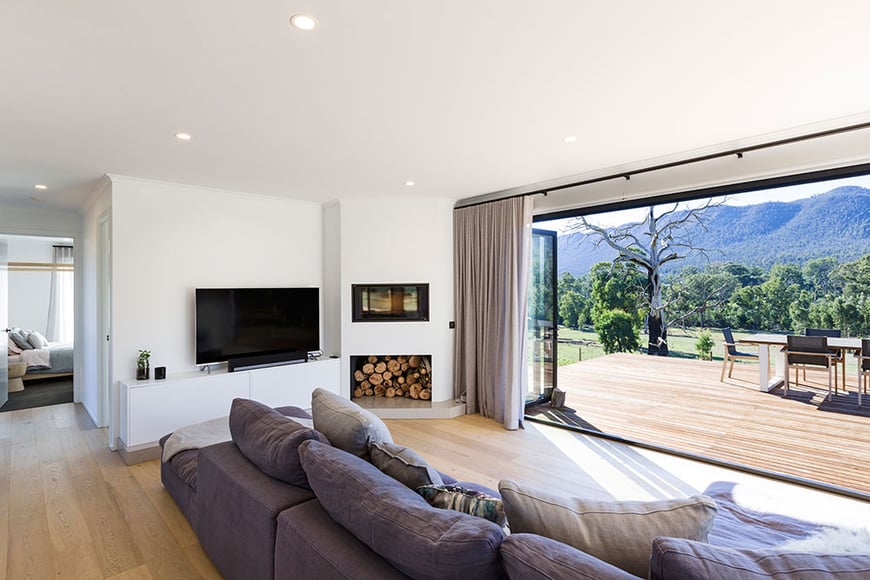 Next, look closely at the positioning of your home on the block. This includes both where your home will be situated and the direction it will face. Our team will provide advice and guidance about the best site position that factors in not only the view, but also other site conditions and constraints including a sloping block, existing vegetation and available passive solar energy.
3. Windows and Decking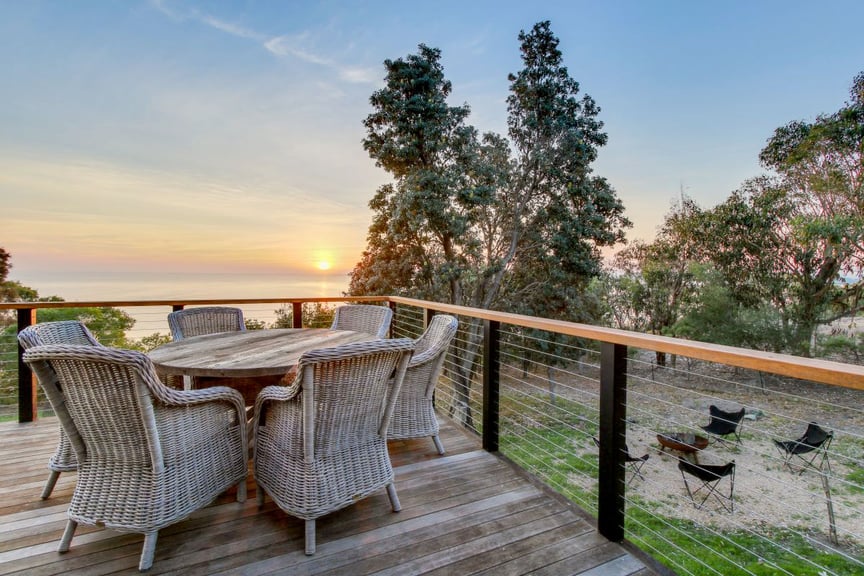 The obvious way to capture views is through well-positioned windows and decking and again our team can offer advice on how to achieve the best outcome for your block. In general, you'll want to put a focus on the rooms you frequent most. This includes the living area, bedrooms and kitchen. A great example of a bedroom with a view can be found in our Frankston project, where the elevated outlook is perfectly framed by both a large picture window and large sliding doors leading out the deck.
In some locations you may even enjoy 360° views, as seen in our Buxton project. Here our clients have made the views a highlight of just about every room, from the spectacular outlook in the living zone, to the gorgeous view in the bathroom. Be sure to include an outdoor space where you can sit and soak it in too – the view over the water from the deck in our Metung project highlights this beautifully.
A Great View Will Make Your Day
A spectacular view is the perfect start (and end) to your day – so if you're lucky enough to enjoy beautiful natural surrounds be sure to make it a design priority to make the most of it. By framing the views both inside and out, you'll create a home with a wonderful ambience, flow and connection to the outdoors – and provide you and your family with a daily dose of happiness every time you look out the window.
Over to You
Do you have a question about capturing the views on your block? We'd love to hear from you! Simply post a comment below, get in touch with us direct on 03 5145 7110 or visit us on Facebook.