5 Questions to Help You Find the Right Modular Home Builder
October 11, 2018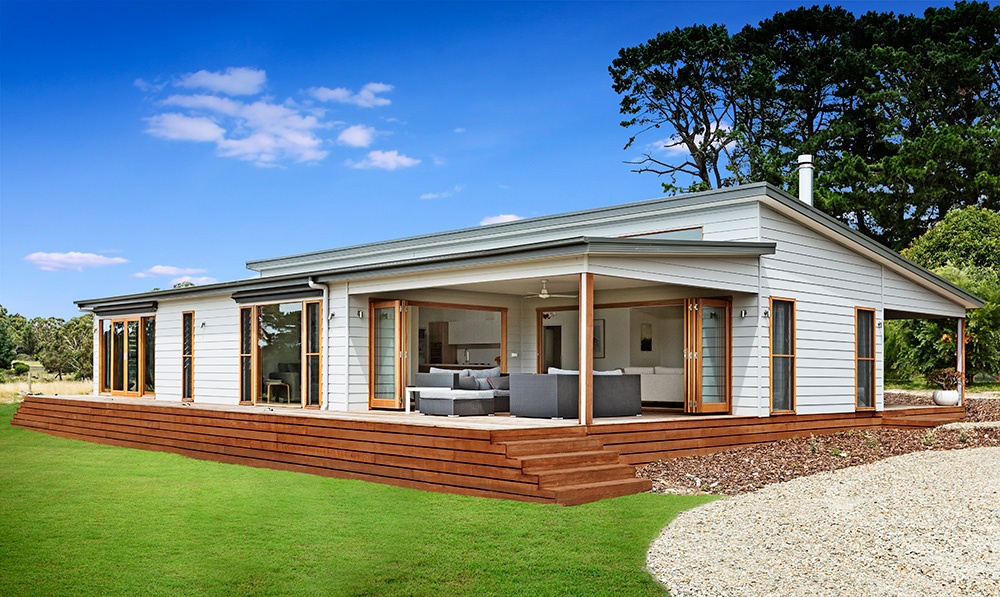 Building a new modular home is a big commitment – and choosing a builder you can trust is essential. When you work with a builder who listens to your needs and has a proven track record of quality work, your project and finished home will be memorable for all the right reasons.
On the other hand, if you and your builder don't click, things can be difficult from start to finish.
Before you commit, it's important you have complete confidence in their process, workmanship and service. To help you make your decision, here are 5 questions to ask before you choose a modular home builder.
1) How long have you been building homes and how many do you build in a year?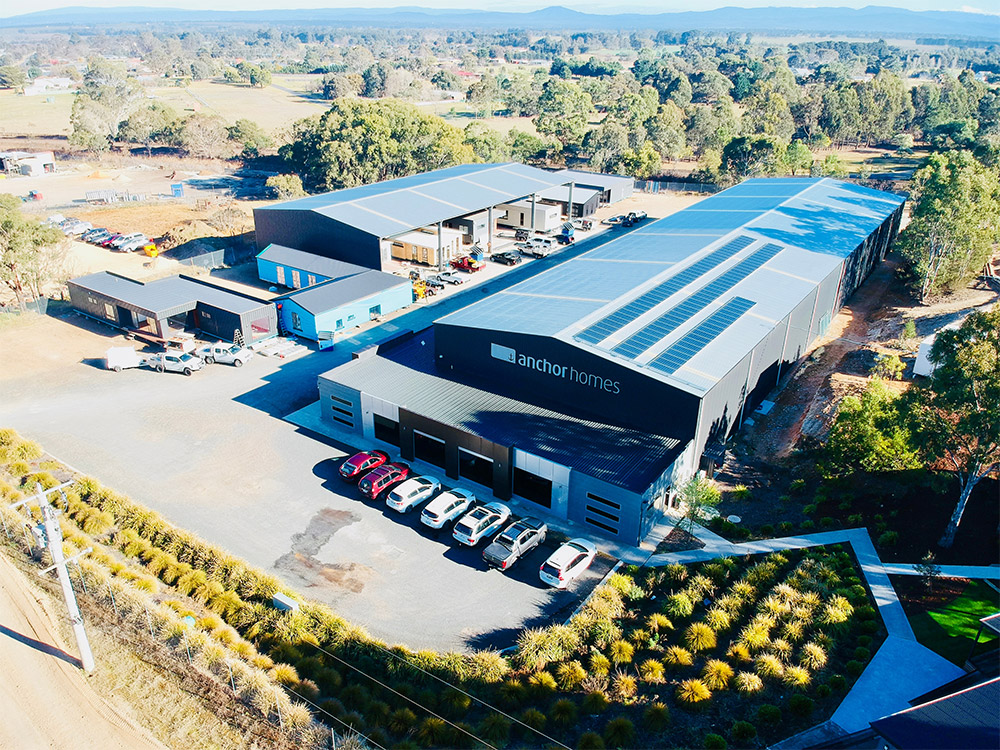 Start by understanding a little about their background and the size of their business. If they've been building modular homes for many years and have a mid to large scale operation, it's a good sign that they are doing things right.
Anchor Homes is a family business that has been operating for over 25 years. With a background in general construction and cabinet making, we've been building modular homes since 2005.
We now build over 50 modular homes a year in our 20,000 square metre manufacturing facility in Stratford, Victoria.
2) Can I make changes to the standard house designs or customise my home from scratch?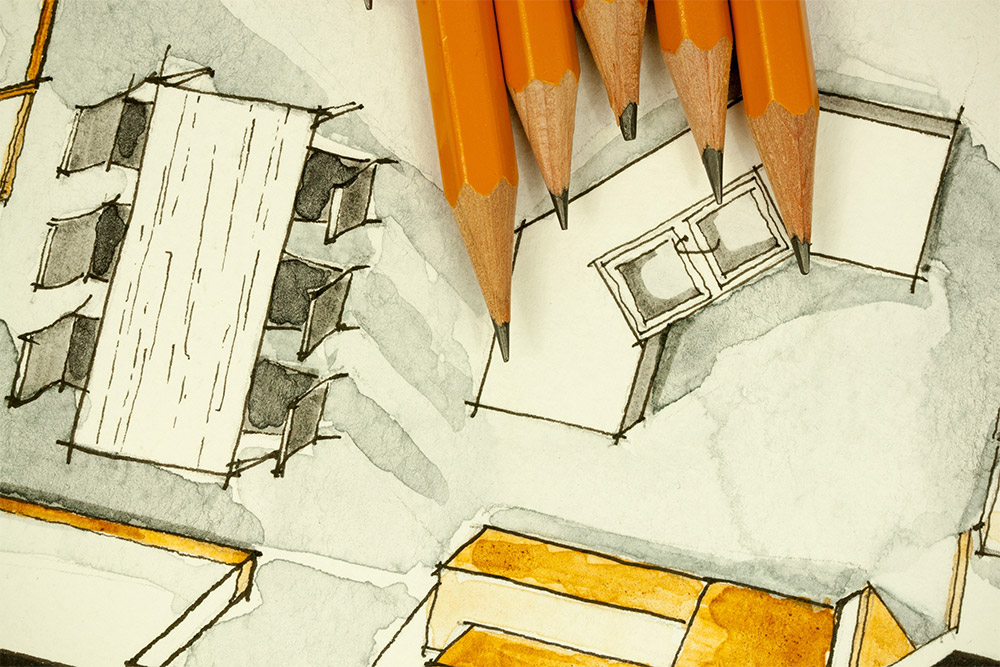 We all have our own ideas about what makes a perfect home and having the flexibility to make changes to floorplans and add your own unique touches is a must.
Plus, if the existing designs don't tick all your boxes, knowing you can design a home from the ground up shows that your builder is willing to go the extra mile to help you build your dream home.
At Anchor we offer over 40 standard modular home designs and are happy to work with you to modify floorplans to suit your requirements.
Our designers can also help to custom design your home based on your own ideas or adapt an existing design to our modular home building system.
3) Will you assist with obtaining the necessary permits?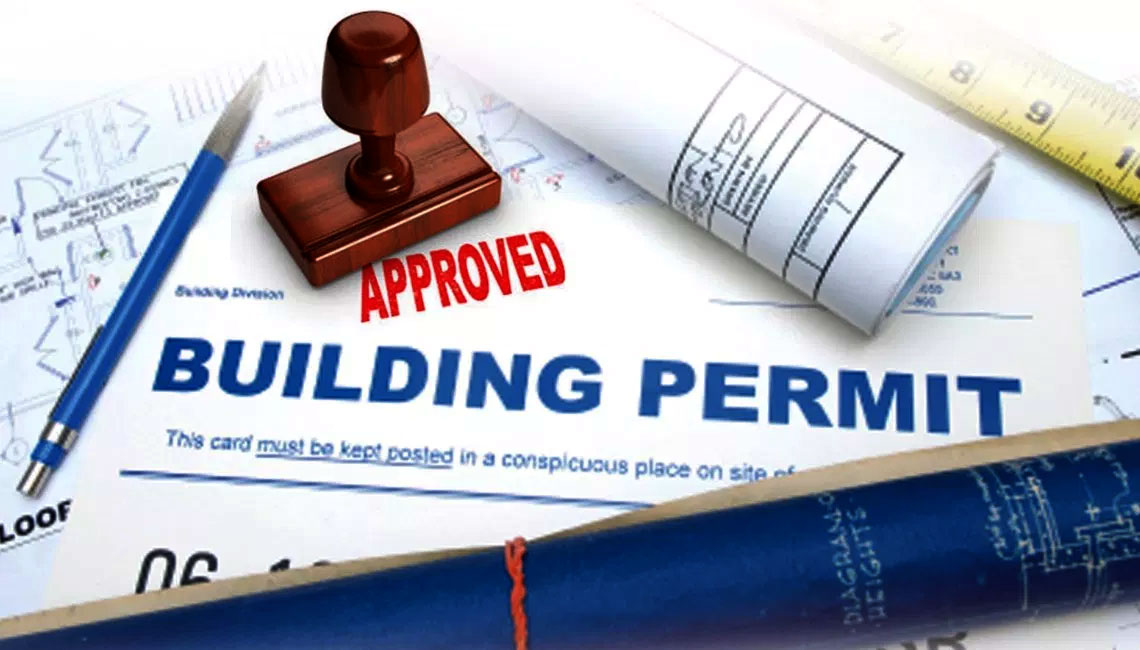 All new homes require a building permit (issued once your home is built) and some will also need a planning permit which is often required before construction can commence.
Navigating your way through the process of planning overlays and permits can be tricky, so choosing a builder that will take care of this side of things can save you time and a lot of headaches.
Building permits are obtained as part of our standard inclusions, and our team will complete and submit a planning application for you if one is required.
We'll also conduct regular follow up with the council to make sure the process is finalised as fast as possible.
4) Is there an interior design specialist available who will assist with selecting colours and finishes?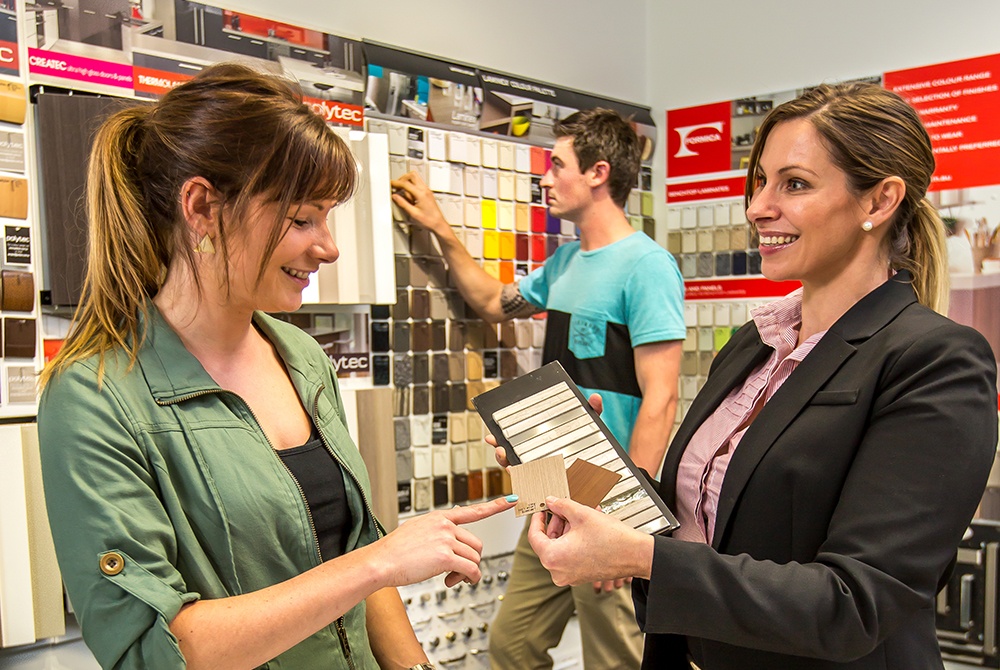 Anyone who has built a new home can tell you that there are a lot of small design details that come together to create your ideal home inside and out.
With so many options, having access to an expert who can help you choose the right colours, fixtures and fittings is a huge help.
Once your planning permit is received, you'll meet with our colour consultant to choose your wall colours, flooring and everything in between.
We'll explain your options, discuss your preferences and help you make the right choices to create a home that reflects your personal style.
5) Can I visit the manufacturing facility to see the modular construction process?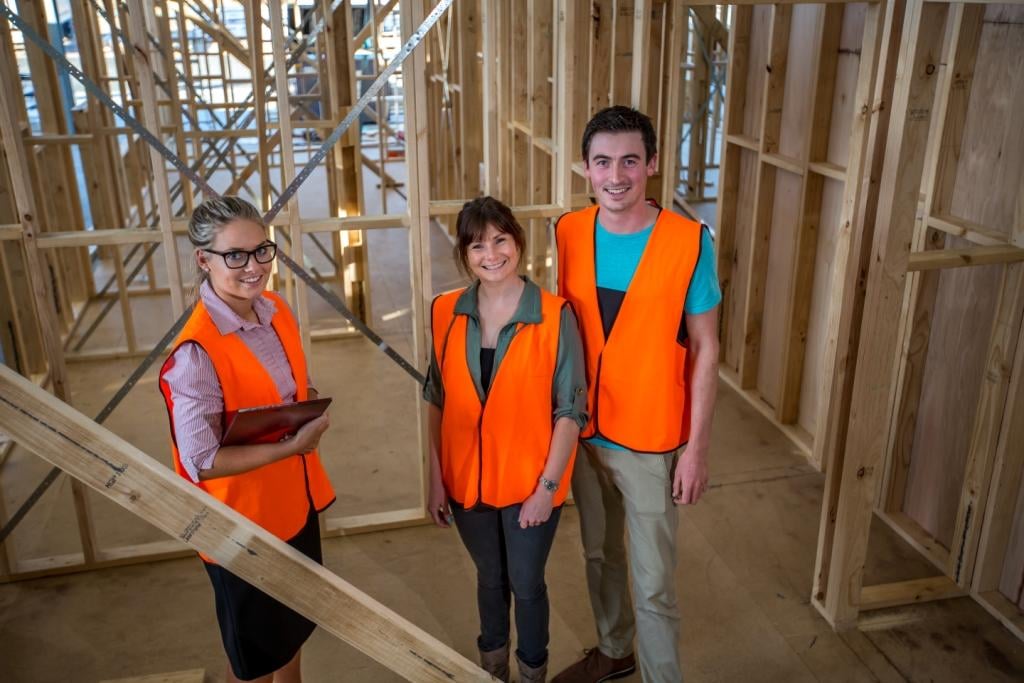 Hearing about the construction process is one thing but seeing it in action gives you a real insight into the standard of workmanship you can expect.
At Anchor, we're always happy to show you around our facility so you can see our team at work and understand the modular building process.
And if you build with us, you'll be able to visit at any time throughout your project to see your own new home coming together.
Final Word on Finding the Right Modular Builder
When you build a new home, it should be an exciting and rewarding experience – but if you don't have complete trust in your builder it can be stressful.
Putting in the effort to meet with and research any potential builders gives you the confidence to trust your instincts to find the right fit.
And once you find a builder you're 100% happy with you can sit back and enjoy the entire process, knowing that your dream home is not far away from becoming a reality!
Over to You
Do you have a question about modular building that was not covered here? We'd love to hear it! Simply post below, visit our Facebook page or get in touch with our friendly team.