Recent Posts
0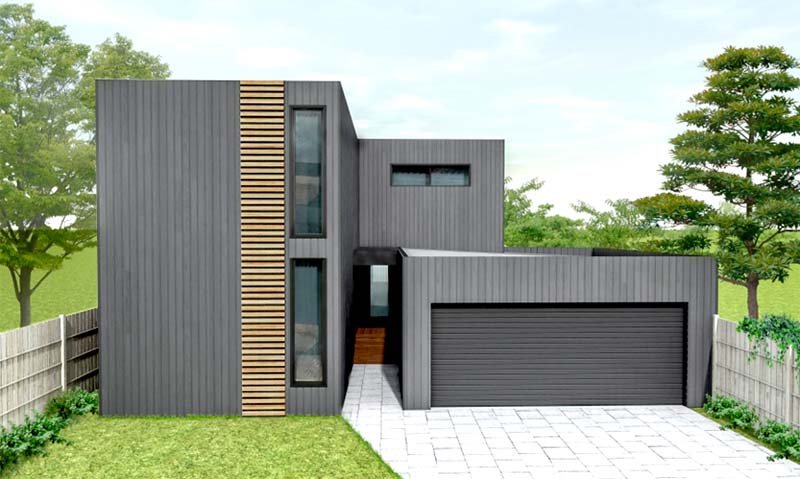 If you're looking for a large family residence or holiday home, a two-storey design is a great choice.
More Info >
0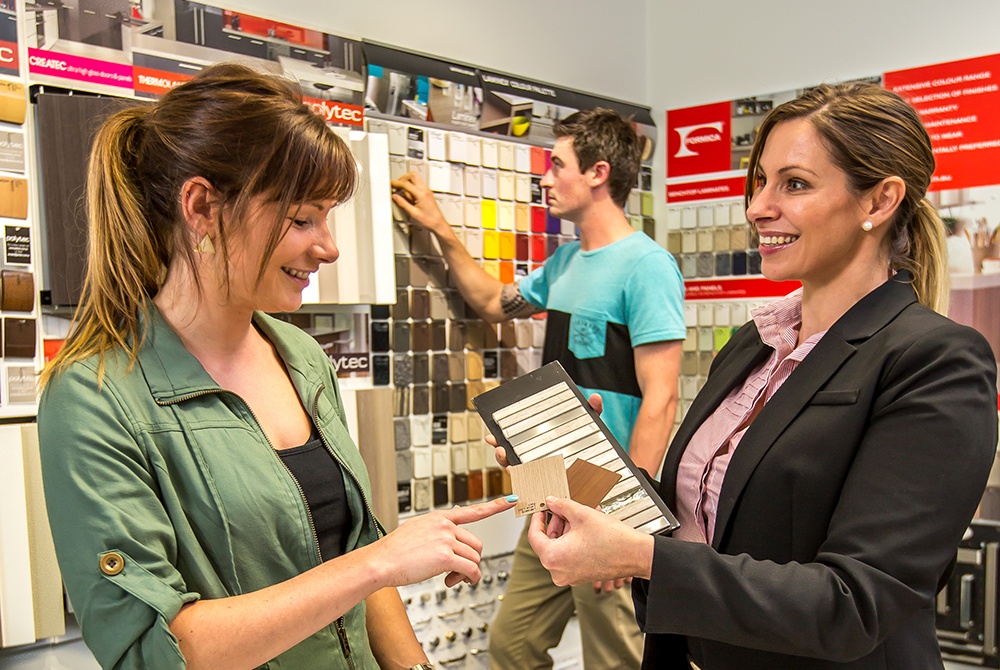 Building a new modular home is a big commitment – and choosing a builder you can trust is essential. When you work with a builder who listens to your needs and has a proven track record of quality work, your project and finished home will be memorable for all the right reasons.
More Info >
0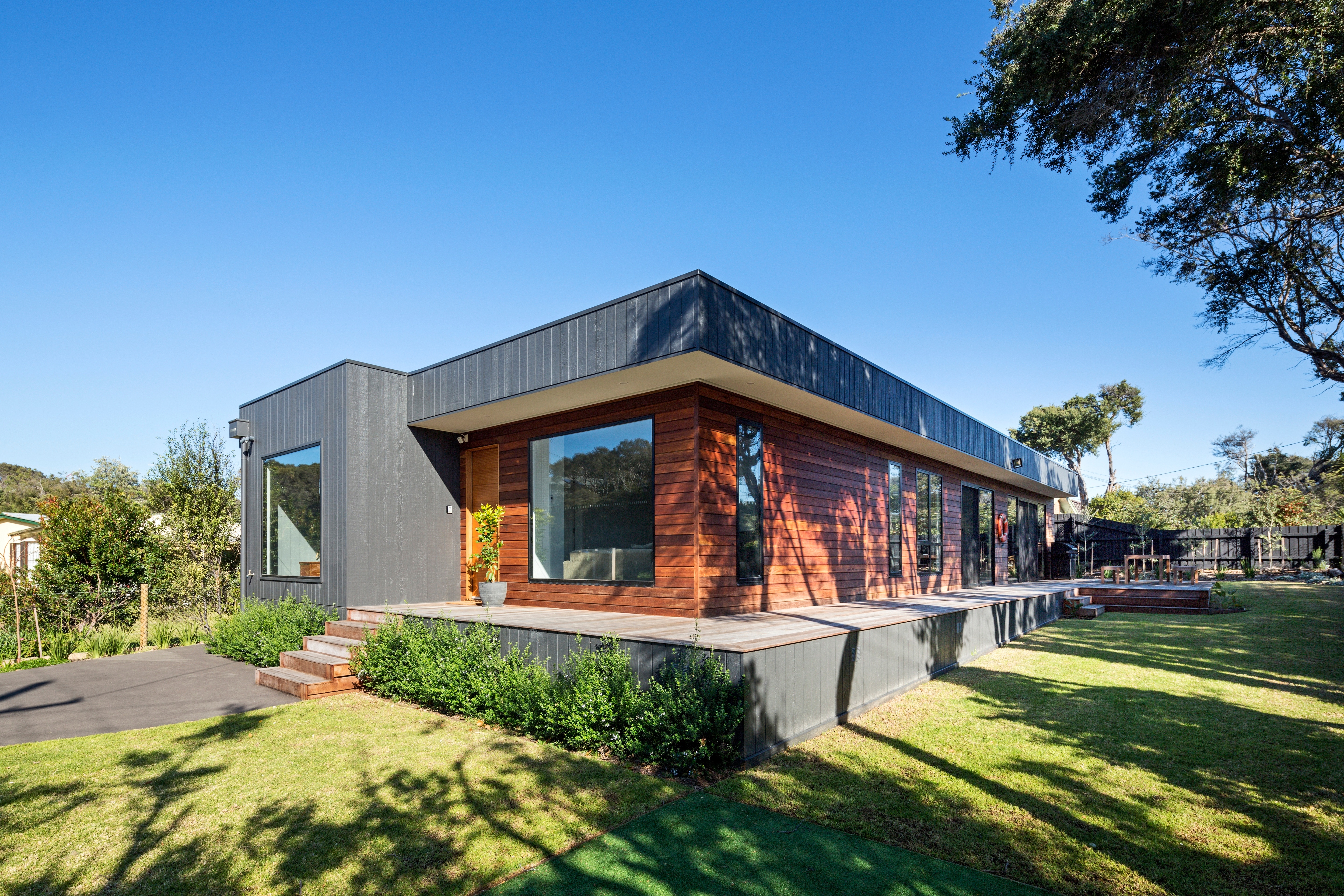 If you're looking for short-term accommodation that offers a unique and memorable experience, Airbnb is the place to go. With millions of listings globally, you'll find everything from apartments, studios and houses, to castles, boats and yurts - and plenty of other stunning and quirky options in between.
More Info >
Blog subscribers get email updates as soon as we publish a new article. Stay up to date with modular home news, views, and tips.