How to Choose the Best Location for Your New Home
July 15, 2016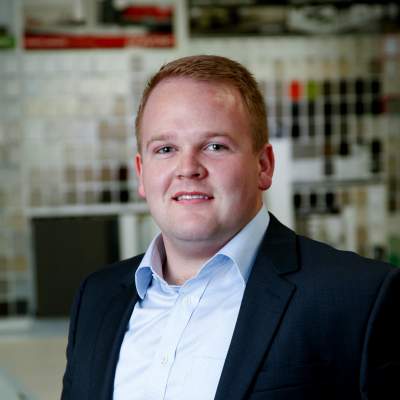 So you've decided to build your dream home – the question now is where? When it comes to real estate, nothing is more important than location, so it's essential you get it right.
With so many factors to consider, and so much at stake, it's easy to feel overwhelmed by the options. But when you have a clear picture of what you need, the chances of finding the perfect pocket of land are much higher.
So how do you find the perfect location? It's easy if you follow these guidelines.
Within Your Budget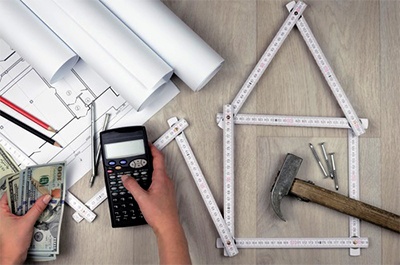 The first step is to know your budget, as this means you don't waste your time looking at suburbs that are out of reach.
Talk to a mortgage broker or your bank to find out exactly what you have to spend, before you start looking.
Once you've got your budget sorted, get a shortlist of suburbs and contact some local real estate agents to find out what sort of land you can afford to purchase there.
If you can't get the block you're looking for in that suburb, ask them if there are any neighbouring suburbs that may be a better option for your budget.
Is Convenient
This is clearly important, but how can you know how convenient an address is before you move in? There's a few things that should be a top priority. Having your workplace close by, or easily accessible is a must.
And, if you have kids, make sure your chosen location is nearby to quality schools. Check out the local facilities too – is there a shopping centre, library, sporting club, hospital and places to eat? And make sure, if you have a particular hobby or interest, that the area caters for it too.
Transport is a big one - not only for convenience, but it also has an impact on the value of your home. Ideally you want public transport nearby, and easy access to a city-bound freeway.
Suits Your Lifestyle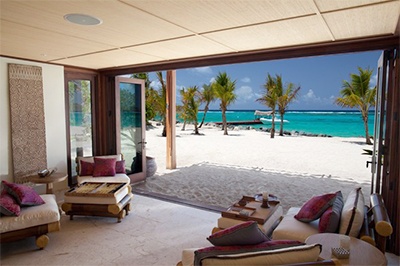 This will be different for everyone, so ask yourself what you and your family need to have close by to be happy. This could be a nice view, quiet neighbourhood, near the beach, or close to the city.
Think about the things that you like to do and what makes you happy. If you like to go shopping and eat out don't buy a block that is out of town, rather, look for something that's closer to the action.
Likewise, if you want to be able to have a garden and enjoy nature, don't buy in built-up areas or next to a busy freeway.
Is Safe
You want to feel safe in your home and neighbourhood, so do your homework on this one. You can visit potential suburbs to get a feel for the vibe, and when doing this go where the locals go – cafés, parks, shops, etc.
And don't forget, there's also other potential safety concerns including bushfire risk, flooding and soil movement to name a few.
To know what you're up against, it pays to do some research online. You can usually find out the crime rate, demographic and climate information by doing a simple online search.
Now… It's Time to Find the Right Block
By now you've hopefully narrowed it down, and you have a good idea of the things that you want – and what you hope to avoid – in a suburb. Once you have a shortlist of locations, it's time to start looking for that perfect block to build on.
When you're starting out it can seem like a long process – and it is - but each step you take is a step closer to having your new home built.
Once you have the block and start the build it won't be long before you're moving in – especially if you choose to build a modular home, as it can be built in as little as 12 weeks! But most importantly, the end result will be more than worth the wait.