How to Custom Design the Perfect Modular Home
July 07, 2017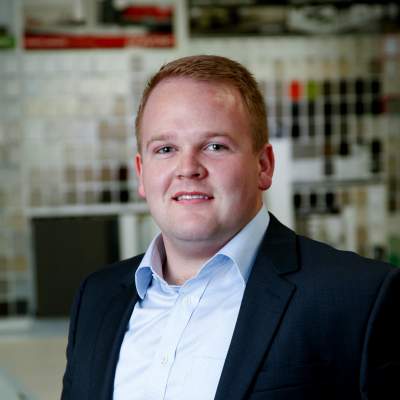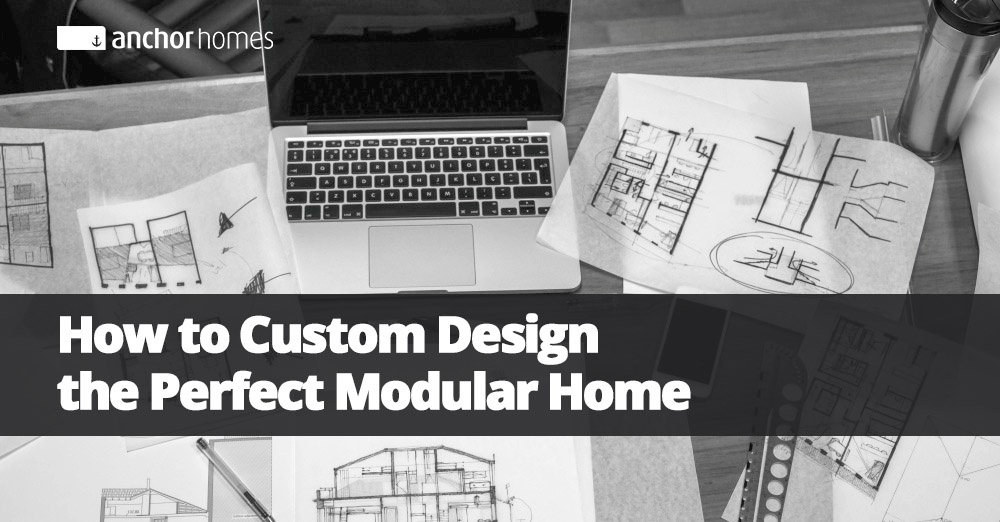 These days, modular homes are available in a vast array of stunning designs. Offering a fast, simple and cost-effective way to build a new home, you'll find everything from compact 1-bedroom to luxurious 4-bedroom homes in both contemporary and classic designs.
But of course, we all have our unique tastes, preferences and needs. So, although the standard range is large and diverse, if you have your own ideas, you can custom design your dream modular home to perfectly suit your lifestyle. Here's a snapshot of the process.
Modular Home Design Options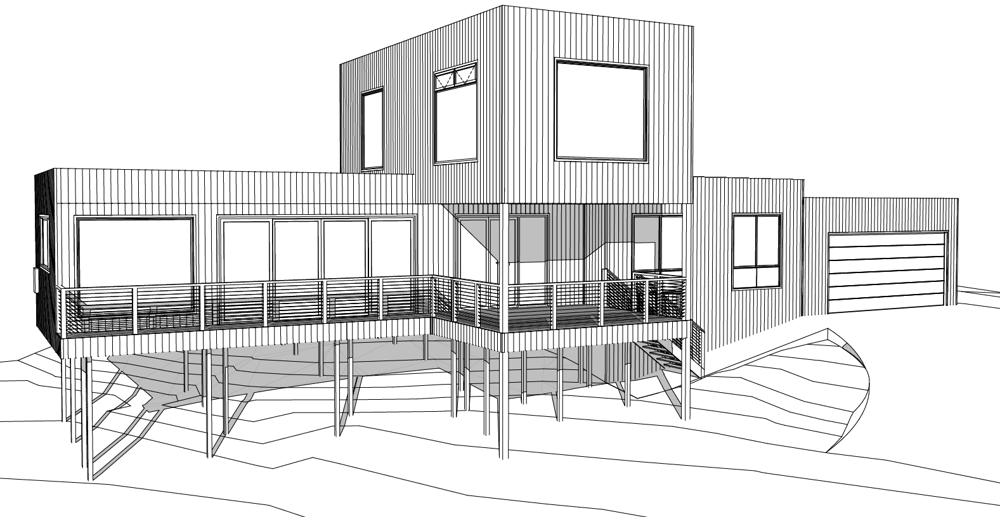 When it comes to designing a modular home, there are a few different approaches. The first is to choose one from the standard range of designs which includes small, medium and large homes.
You can choose from traditional and modern designs and those suited to rural, urban and beachside living. This approach is the most efficient as all the plans are drawn and ready to go, and our construction team know the design well.
A second option is to customise a standard design so it includes additional features that are important to you.
This might mean flipping the layout to suit your site, choosing a different facade that matches your style, or adding one of the many optional extras like decks, carport or interior upgrades.
Any of our modular homes can easily be customised in a multitude of ways, creating options to suit almost every need.
Almost, but not quite… and that's where custom designs come in. Maybe you've visited a house and fallen in love with it. Or perhaps you've got an extra-large family, or a particularly challenging block.
Whatever the reason, if you have special requirements that are not available within a standard design, you can custom design a modular home from the ground up.
Creating Your Custom Design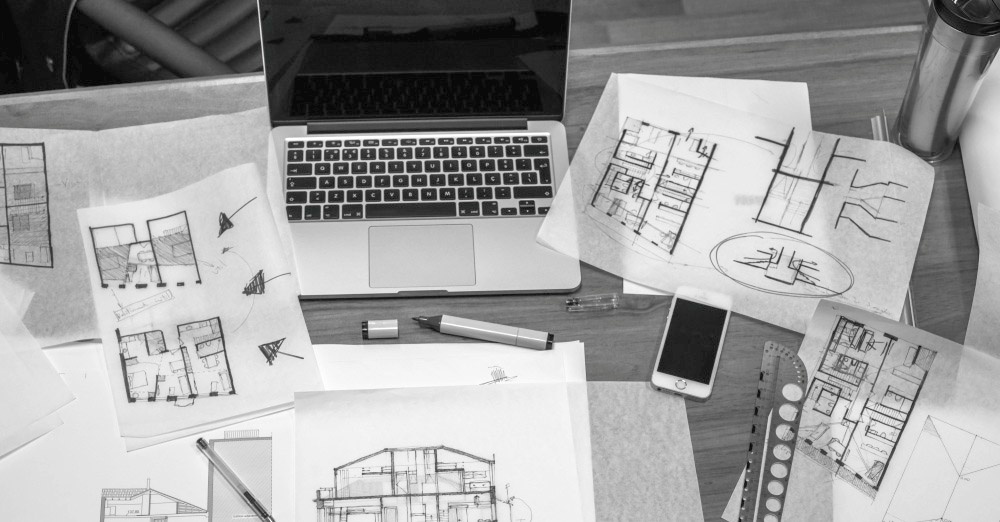 If you decide to custom build your new modular home, we'll work together with you to turn your design ideas into reality.
Whether you come equipped with a rough sketch, a carefully drawn plan, or your wish list and some magazine cut-outs, our design team will get to the bottom of your concept and create a design that is uniquely yours.
In some cases, our customers will start with a standard design as a base and add, remove and change rooms and features as desired.
When thinking about what you want in a home, think about how you live now, and how you'll live in the future.
A good starting point is deciding on the number and types of rooms you need, and considering where you'd like them positioned in the house. For example, do you want the bedrooms all together? Or the master bedroom separated for privacy?
It's also important not to get too hung up on size. A big house is not always best, because it's the way you use the space that really counts.
Our designers know lots of space-saving features that can be included in your custom design to make the most of all your space and keep the costs down too.
Custom Design Considerations
When drafting the plans of your custom design, we'll make sure the modules are within the sizing requirements of the relevant road authority for transport.
Your site will be assessed to determine accessibility requirements, first from the desktop, then in person if needed. We'll then make sure if crane access is required that the modules are an acceptable weight to be lifted.
Your custom design will be priced using the same model as the standard range, and a cost proposal will be presented in the usual way. Then, once your design is finalised, our construction team will build, deliver and install your new home.
The total time it takes from the initial meeting until completion can be longer for custom designs than standard, largely due to the extra design time needed.
The build itself will generally take around the same amount of time as a standard design, depending on each project's individual features.
Final Word
If you want to build a completely original home, or have an image of your ideal design in mind, and haven't found anything in the standard range that compares, a custom designed modular home can make it a reality.
It will add some extra time and effort on to the usual process, but the result will be a truly unique modular home that suits your family and lifestyle down to the very last detail.
Over to You
Have you got a concept or some ideas and want to find out if they can be turned into a modular home? We'd love to hear from you!