Heating and Cooling Options for Modular Homes
September 11, 2015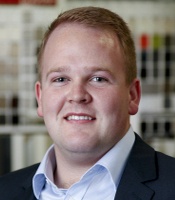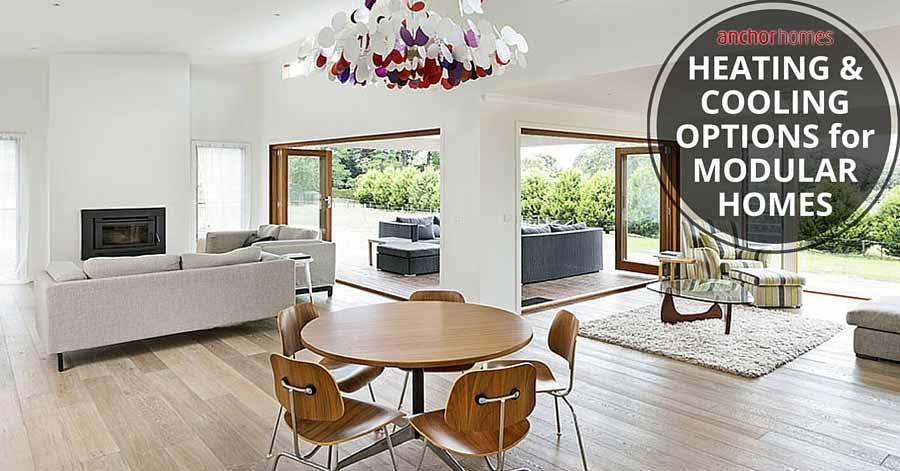 If you're looking at modular homes as an option for building your dream home then you'll need to consider heating and cooling.
It's often an afterthought, but the heating and cooling options you choose can have a big impact on not only your quality of life, but also your bank balance over the coming years.
In this article we'll look at the various heating and cooling options available for modular homes and the pros and cons of each. We'll look at things like installation cost, convenience, and efficiency.
---
There are three main options we install in our modular homes, and you'll find this is the case among most modular home builders. These three options are:
1. Split System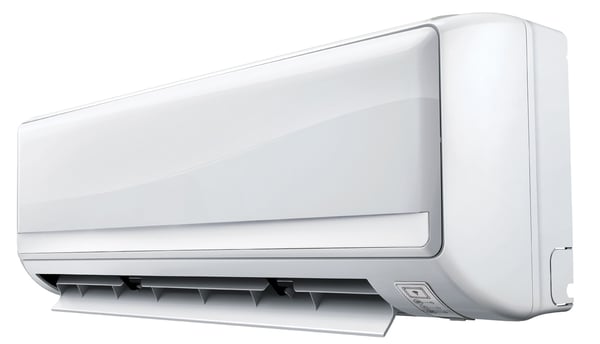 Split systems are by far the most popular choice for heating and cooling a modular home. We find that more than 75% of our customers choose split systems. Here are the pros and cons:
Good points about split systems:
Reatively cheap to install at between $3,000 and $6,000 for a standard 2 or 3 bedroom house
Very energy efficient, especially with the newer inverter technology found in new systems
Reverse cycle allows them to be used for both heating and cooling
Low maintenance with filter cleaning required every few months
Downsides to split systems:
Not very attractive as a bulky unit on the wall of your living area
Can only heat one area (although we often install ceiling fans in other rooms to make the most of the split system by circulating air)
2. Ducted System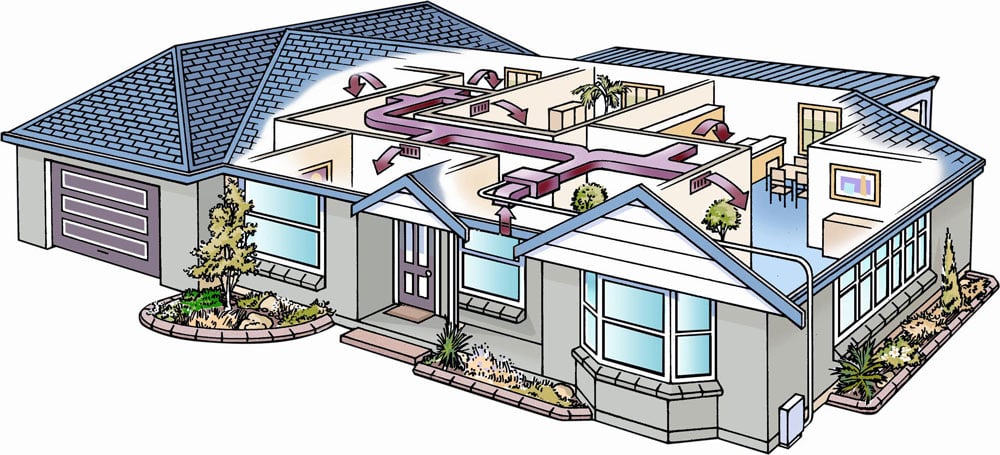 Ducted systems are more expensive than split systems and are ideal for larger (4-5 bedroom) homes. The fact they are housed outside your house means they don't take up a lot of room, and are relatively quiet. They do cost more to run than other options.
Good points about ducted systems:
Hidden out of the way so you don't see them
Can distribute warm/cool air to all rooms of the house (ideal for larger homes)
Convenient - you can manage the whole system via a central control panel, including options like pre-heating the house before you get up in the morning
Reverse cycle means same unit can both heat and cool (to save money you might opt for just heating)
Downsides to ducted systems:
Cost - about $8,000-$10,000 for installation in most of our modular home designs
More expensive to run than other heating options
3. Wood Heaters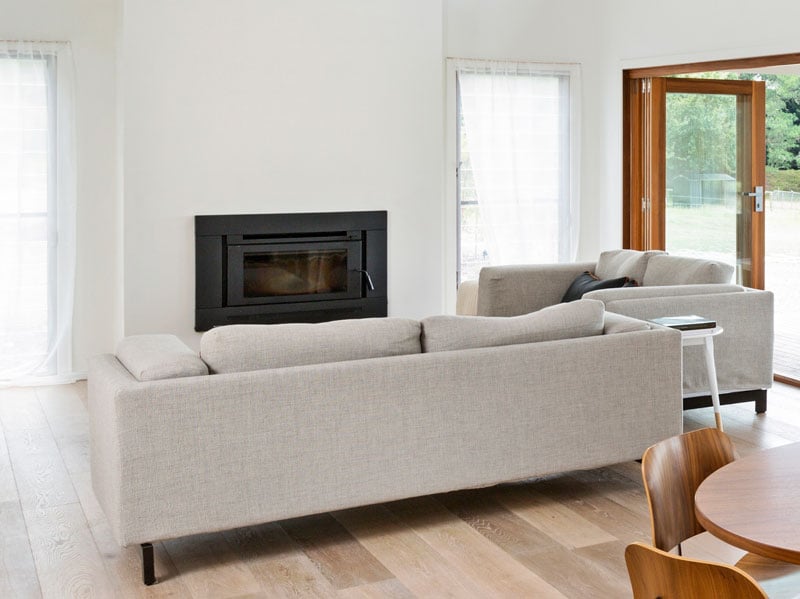 Wood heaters are a popular choice for many of our customers who build in rural areas where a supply of wood is readily available. While they won't heat your whole house, a wood heater has some great upsides such as being a talking point in your home and providing a comfortable, radiant heat.
Downsides include a high installation cost and the fact it can only heat one room of the house. There are some nice optional extras such as the ability to install an external wood locker where you can place wood in the locker outside to be accessed from inside the house.
Good points about wood heaters:
Attractive focal point in your living area
Cheap to run if you have a supply of wood
Radiant heat nicer than artificial heat
Downsides to wood heaters:
Can only heat one area
Takes up quite a lot of space
Around the same cost as a split system at $3,000-$6,000 installed
Other Options
While the above three options are the most popular for our modular homes, there are some other options available, such as hydronic heating and cooling.
This method uses pipes installed in your floor or walls to pipe hot or cool liquid through your home. While this is a safe and energy efficient way to heat and cool your home, the installation cost is prohibitive for most home buyers at around double the cost of ducted heating and cooling.
---

The Bottom Line on Modular Home Heating and Cooling
As you can see, there are quite a lot of options available for your modular home heating and cooling. All of the above methods can be used in any of our modular home designs. Most modular home builders will be experienced in fitting you out with the best heating and cooling option for your budget and needs.
What have we missed? Ask a question or leave a comment in the comments section below. We read and respond to all comments.