How to Choose the Right Kitchen Appliances for Your Modular Home
October 06, 2017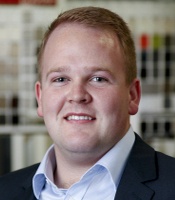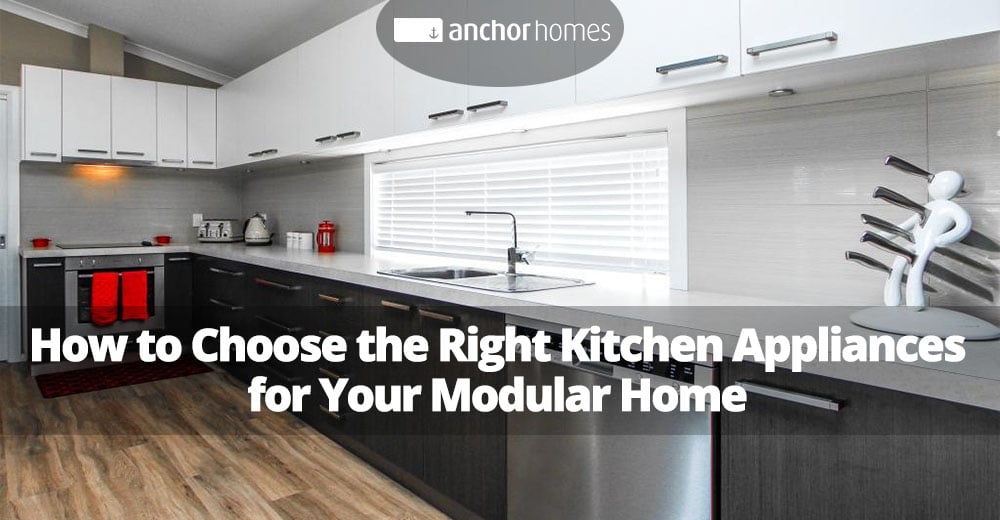 Your kitchen is the heart of your home. It's where you and your family gather to create meals, share a snack, or grab a quiet moment with a cuppa and a magazine. So, when you're planning and designing your new modular home, it's important to get it right.
The first step is to choose a layout that matches your lifestyle and makes the most of your available space. But an equally important element of a beautiful and functional kitchen is your choice of appliances.
The size, location, and type of appliance are all key considerations – here's a few tips to help you find the right fit.
Ovens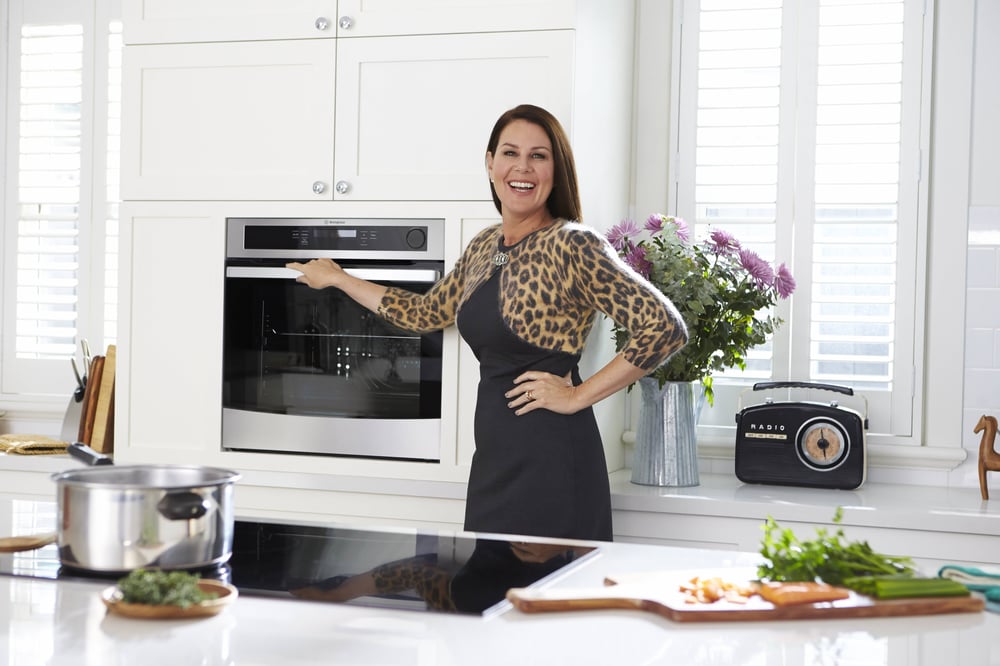 An overloaded oven is never ideal, so getting the correct size is key. Within our standard range of inclusions is the 60cm Westinghouse quality electric oven that suits the needs of most home cooks in a small to medium household.
But for those who regularly entertain, have a big family, or just really love to cook, an upgrade to a 90cm oven is a worthwhile investment.
If you're keen on the extra oven space, but would prefer some flexibility with temperatures, there's also the option of installing two 60cm ovens. This is ideal when entertaining, as you can cook in one, while keeping food warm in the other.
It's also important to get the location right – whether it's under-bench or wall-mounted. You can also upgrade the type to a pyrolitic or steam oven.
Pyrolitic ovens safely heat to high temperatures and turn grease residues into ash, which makes cleaning a breeze. Steam ovens allow you to cook and reheat food with minimal fuss using just the right amount steam for a succulent finish.
When it comes to the fuel these days, the overwhelming majority of ovens installed in new homes are electric, with gas ovens now being extremely rare.
Cooktops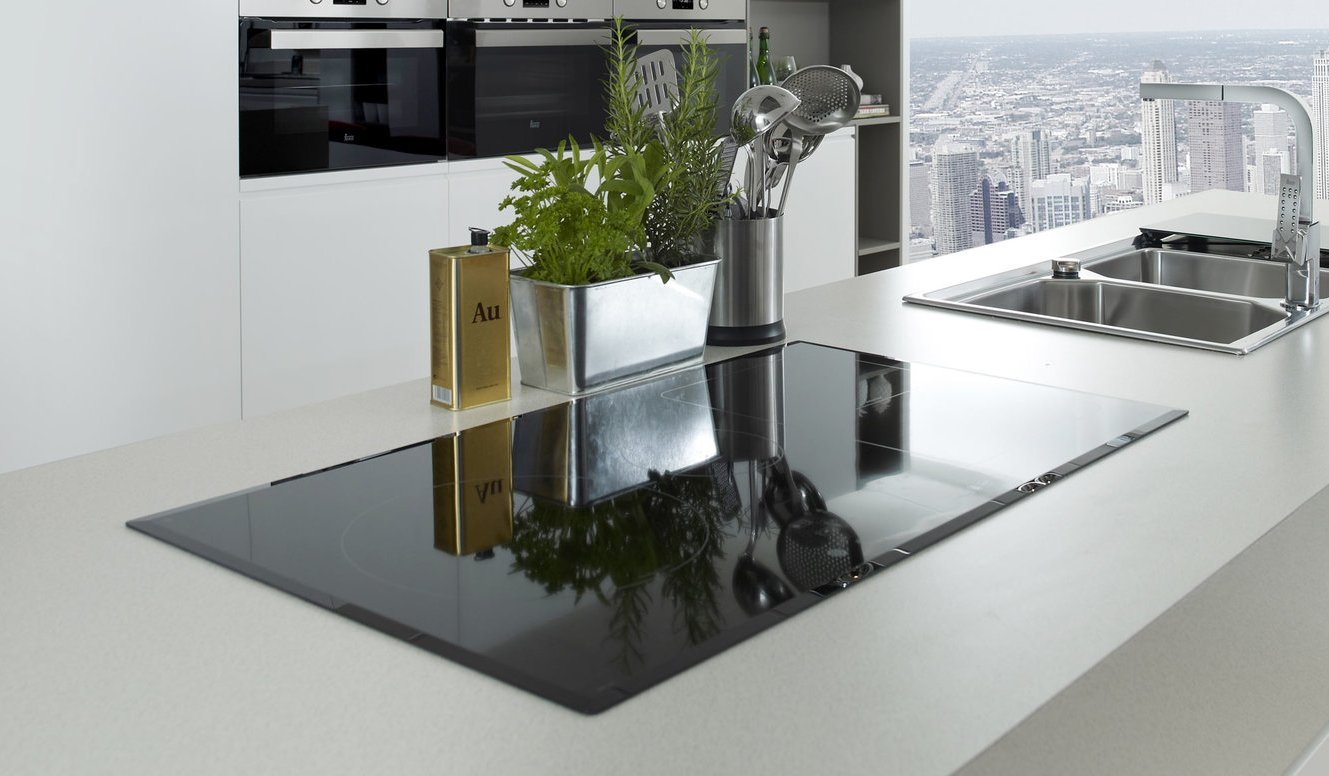 Choose a cooktop to match your oven, with 60cm (standard) or 90cm (upgrade) the most popular options. A 60cm cooktop will generally have four burners, while 90cm cooktops may have five or six, depending on the size of the burner.
Within our standard inclusions is a 60cm Westinghouse gas cooktop, but you can opt to upgrade to electric or induction. Electric induction cooktops heat up faster and are hotter than standard electric ones, and they also cool down much faster too. Their glass top is easy to clean, but they do require special cookware which adds to the overall expense.
Rangehoods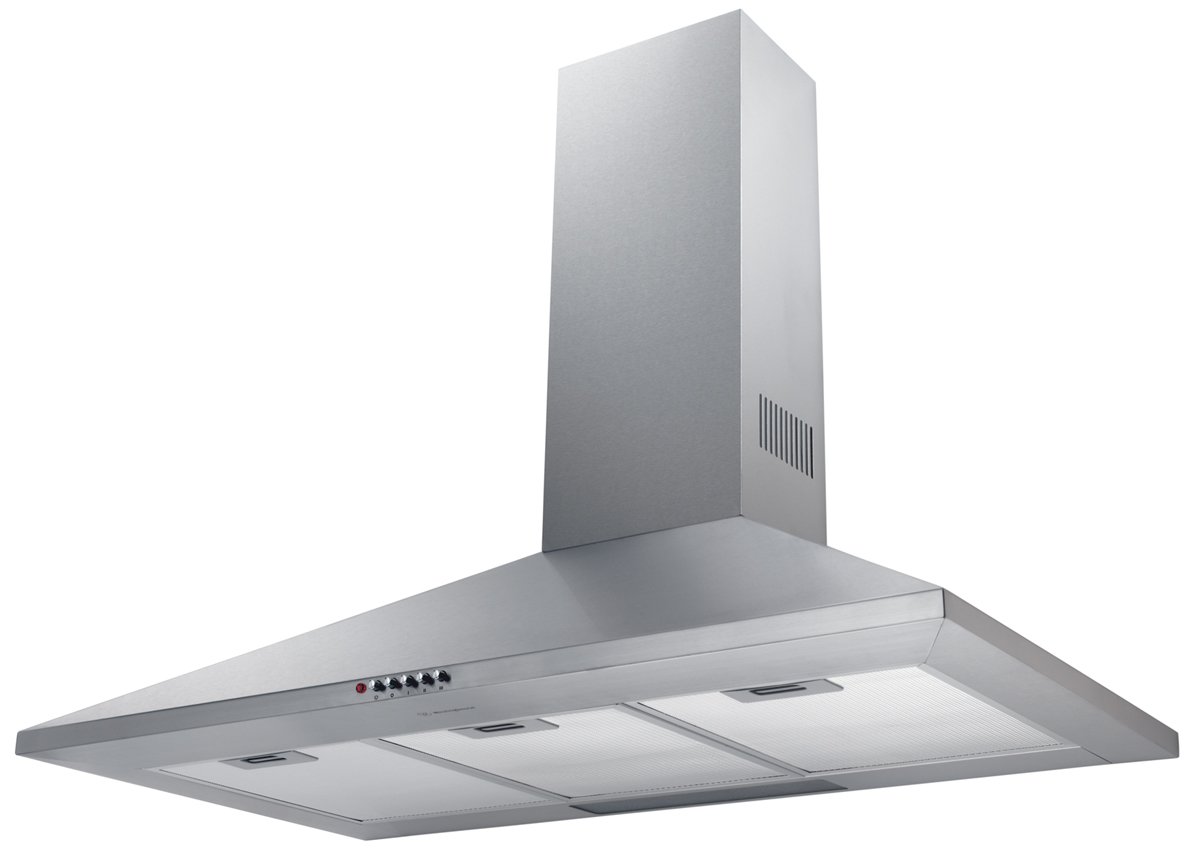 Rangehoods are available in a selection of sizes and designs to complement the look of your kitchen. You can choose the right size to match your cooktop, with our standard inclusion being a 60cm slide-out to match the Westinghouse oven and cooktop.
Upgrades include a 90cm slide-out, or a canopy or hooded design. For a premium upgrade, you may choose an under-mount rangehood - it looks sleek and is ultra-quiet as the fan is located in your roofspace.
Optional Extras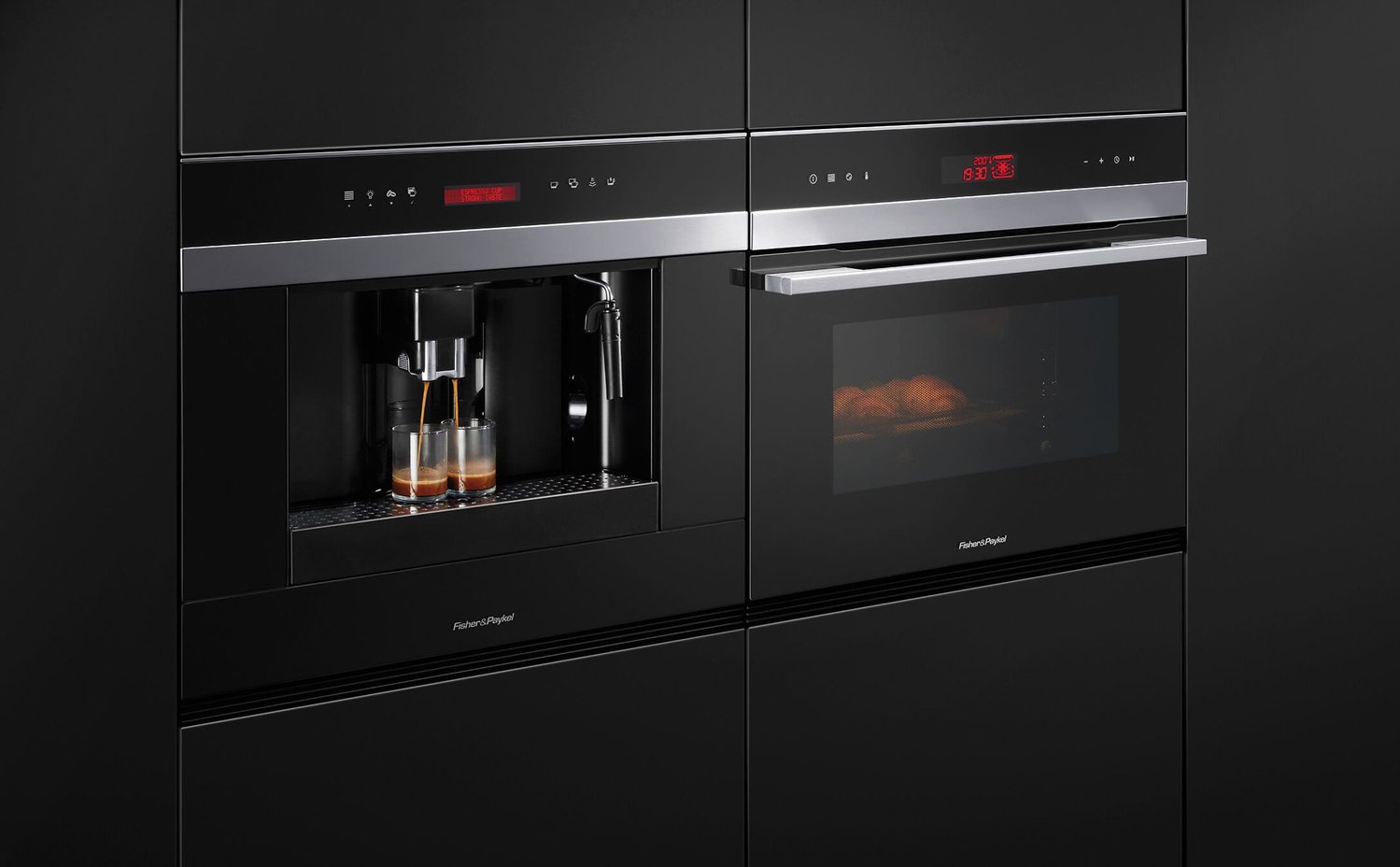 There are many other premium upgrades for your new kitchen, including in-built coffee machines, or integrated appliances, where your fridge and dishwasher are built in with your cabinetry for a seamless look.
There are also a few choices when it comes to dishwashers, including double-drawer models that give you the option of running smaller, water-saving loads. If you have an idea or particular need, talk to your design team for expert advice.
The Best Appliances Enhance Your Lifestyle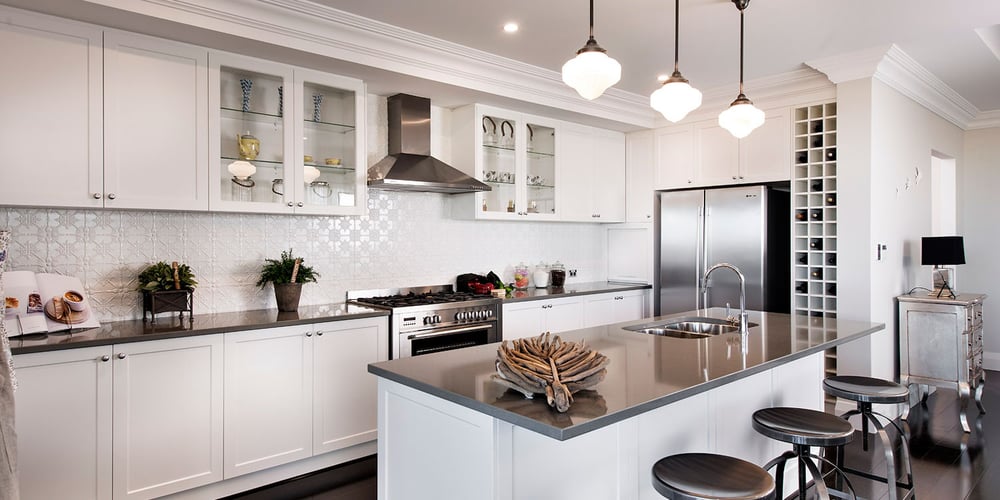 While our standard inclusion kitchen appliances offer exceptional quality and functionality, if you have a special interest or requirement, a well-chosen upgrade or two can make a massive difference to your life.
Whether you're a keen cook, have a love of entertaining, or are feeding a large household, the right appliances will make your life easier and bring a smile to your face every time you use them.
Over to You
Are you planning your new home and need some advice on the best appliances for your kitchen? We'd love to hear from you.