The Rise of Modular Homes [Interview]
October 28, 2016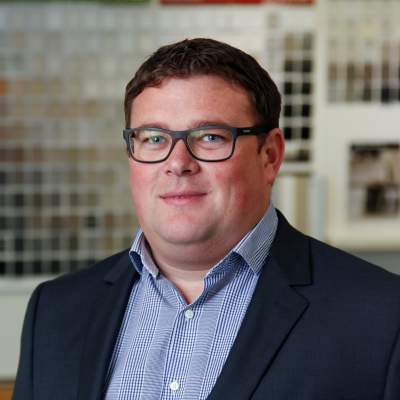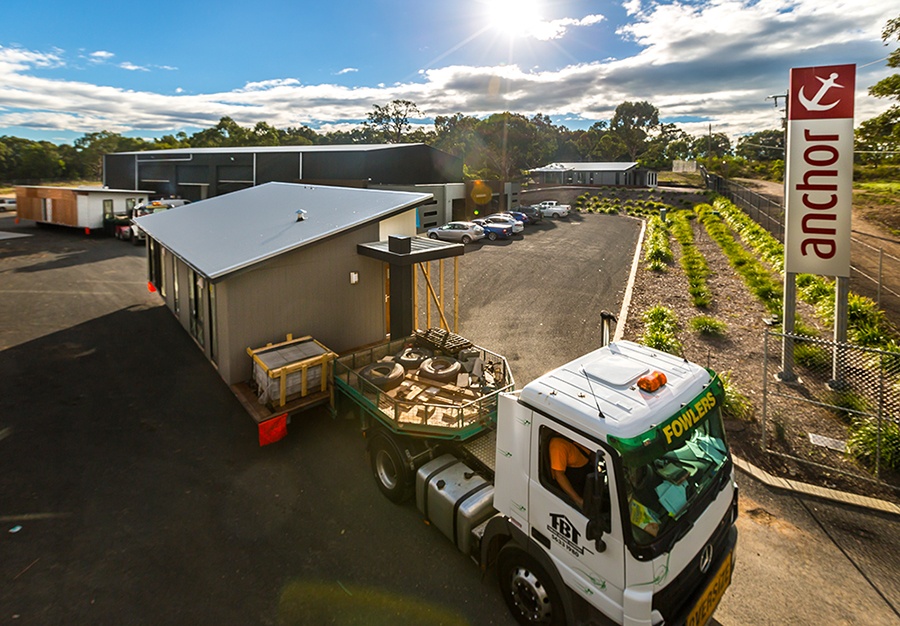 This article is an interview with our very own Laurie Raikes and originally appeared on the Building Connection website. It is reprinted here with the kind permission of the Building Connection team.
Modular homes are currently experiencing a new surge in popularity. Kate Jordan talks to Laurie Raikes of Anchor Homes about the latest developments in the industry.
Stylish, well-built prefabricated homes are a relatively new development; it's only in the past decade or so that prefab buildings have come into their own.
For those not au fait with a modern prefab home: it's a building constructed almost entirely within a factory (including the electrical and plumbing fittings), that is then shipped to the building site. Also known as modular or transportable buildings, these constructions have recently thrown off their poor reputation.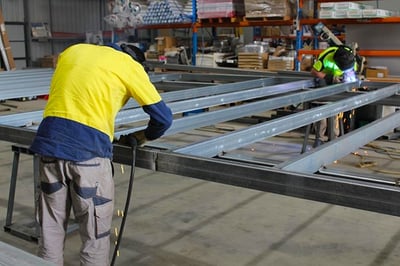 "In the past, transportable buildings had a bit of a stigma attached to them. And for a good reason; they were fairly splash-dash cheap homes.
They served a purpose, but now we're building state of the art homes using modular construction," Laurie Raikes, marketing manager for Anchor Homes says.
Anchor Homes was set up in 2005 as a small family business that built brick veneer homes in eastern Victoria. The business, however, soon changed tack towards modular buildings.
"After much research and planning, we came to the conclusion that modular homes were where the industry was heading and added a range of modular designs to our product offerings. Over time our market share in the modular space grew dramatically and, by 2012, modular was our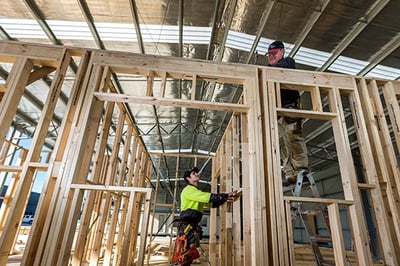 only construction method," says Laurie.
"We chose prefab as we identified early on that it had many benefits, including project time savings, less environmental impact to the site, and increased quality control thanks to our factory environment."
Anchor Homes now has two factories in Stratford, Central Gippsland, and sells homes across Victoria and southern New South Wales.
While many modular home builders use converted sheds for their factories, the Anchor Homes' facilities were built from scratch and fit for purpose.
Most of the workers are subcontractors, who appreciate the chance to work indoors, out of the weather and without the delays and uncertainties rain can bring.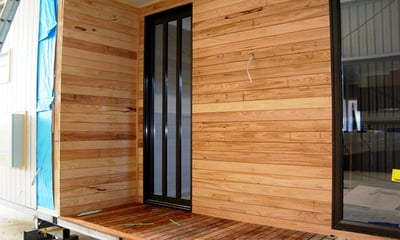 With modular homes now the sole focus of Anchor Homes, Laurie is very aware of the challenges the industry faces.
The first challenge is the public's perception of modular homes, which still need to completely throw-off its history of cheap, ugly housing.
Although the tide is beginning to shift away from this perception, there's still a way to go. The tactic to do so is fairly simple: show, don't tell.
Modular show homes – such as Anchor Homes' example in Bayswater, Melbourne – give prospective buyers the ability to see that buildings are well-made, solid and attractive.
"We often get people come into our display homes and say, 'oh, this is like a real home'," Laurie says.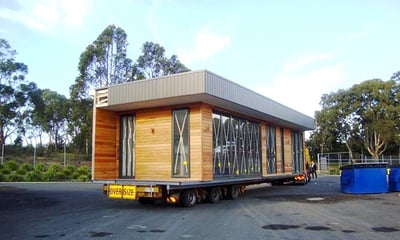 While the perception challenge is being overcome, another challenge is proving a much harder nut to crack: finance.
"Some banks make it difficult for potential modular home owners to finance their homes," Laurie says, careful to emphasise that it's not a prejudice against modular home construction as such.
"Essentially, the problem is that when you get finance for a site-built home, the banks will use the land for security for starters and then whichever stage the house is at.
Because modular homes are built offsite, sometimes the banks can't get enough security in the land alone and they feel they don't have security on the house itself because it's in our factory. Often, the banks won't release money until the modular home is actually on site," Laurie explains.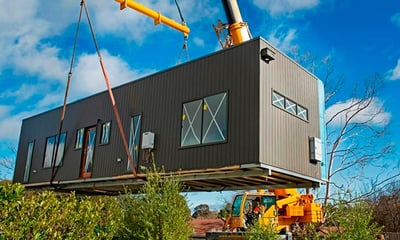 Anchor Homes is talking to clients and banks to find a solution. The company works with people to find alternative solutions – such as using other assets as security – or to communicate with the bank directly.
"Worst case scenario, and particularly for first home buyers, we'll act as their financier and carry the project through to when the house is onsite and the bank will release the funds.
Instead of there being five stage payments, there's just two: 90% when it gets onsite and the final on completion," Laurie says.
"We are also currently working closely with a number of lending institutions to come up with a finance package tailored to the modular market."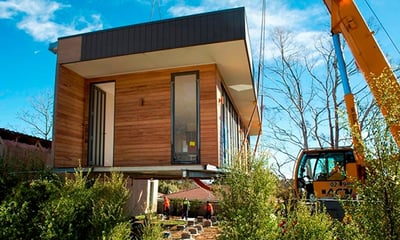 It would appear these challenges are being overcome, as Anchor Homes has customers from a wide range of backgrounds across two states.
"We have a fairly even spread of client types, with holiday homes probably being the most prominent.
We also build a lot of homes for second and third home buyers; often middle aged families simply building a new home to cater for a growing family," Laurie says.
As the modular building industry grows, so do opportunities for other developments. Other modular builders are offering pod bathrooms, which can slot straight into apartment buildings, reducing the amount of time contractors are needed onsite.
However, Anchor Homes are choosing to focus on entire buildings, residential and commercial, believing their popularity is not about to subside –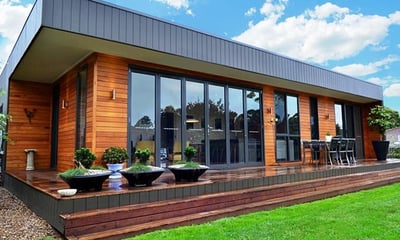 quite the opposite, in fact.
"I can see prefab homes gaining huge popularity over the coming decades, with Australians realising the immense benefits associated with prefabrication.
More and more developers are looking into and using our modular system for a vast range of projects," Laurie says.
Whatever the future holds, it's likely modular homes will continue to be popular and Anchor Homes will continue to be a part of that industry.