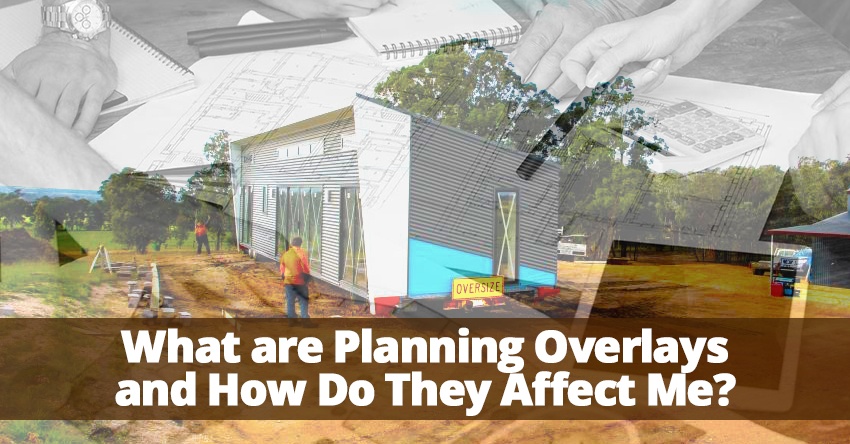 If you're looking to build a new home in Victoria, you may need to submit a planning application to your local council before you canstart.
How straightforward (or complicated) this process is will depend on where your property is located, the features of the land and surrounding areas, and the type of dwelling you wish to build.
For some property owners, planning overlays will also apply. The purpose of an overlay is to make sure that any development is compatible with the land and the surrounding environment. Planning overlays set out the conditions your building needs to comply with - and they can have a significant impact on your plans.