What are Planning Overlays and How Do They Affect Me? [Victoria]
March 10, 2017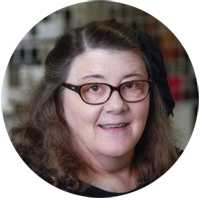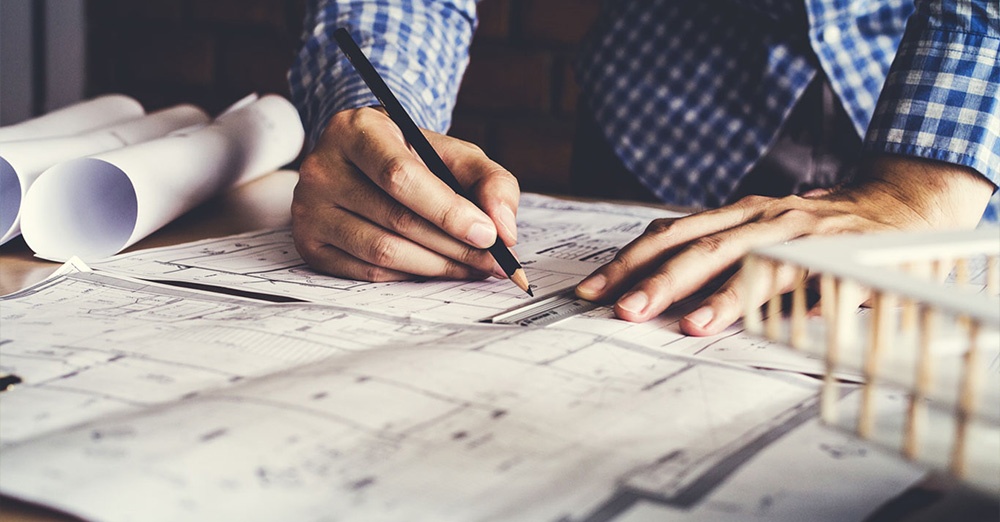 If you're looking to build a new home in Victoria, you may need to submit a planning application to your local council before you canstart.
How straightforward (or complicated) this process is will depend on where your property is located, the features of the land and surrounding areas, and the type of dwelling you wish to build.
For some property owners, planning overlays will also apply. The purpose of an overlay is to make sure that any development is compatible with the land and the surrounding environment.
Planning overlays set out the conditions your building needs to comply with - and they can have a significant impact on your plans.
Planning Overlays Explained
It's important to note that planning overlays are different to land zones. All land is subject to a zone which is classified by the local council. Examples include residential, industrial or rural, and zones determine how the land can be used.
But many areas are also subject to planning overlays, and these relate to specific aspects of the land, including vegetation, erosion or bushfire risk.
You can find out if any planning overlays apply to your property by getting in touch with your local council or searching online on the Victorian Land Data website.
Types of Planning Overlays
In Victoria, there are many different planning overlays, ranging from erosion risk and significant vegetation, to those concerning heritage and character. Each have a specific purpose and they are categorised under four main headings:
Environmental and Landscape Overlays
Heritage and Built Form Overlays
Land Management Overlays
Other Overlays
Environmental and Landscape Overlays apply to locations with significant vegetation that is to be protected and preserved. Owners of properties within these areas will require a permit to remove any vegetation, except in cases where an exemption applies.
Heritage and Built Form Overlays concern the design and future use of the property, plus they identify any heritage or neighbourhood character values that need to be considered.
Land Management Overlays relate to the property's site conditions, such as erosion, flooding and bushfire risk. In most cases, a report containing recommendations for compliance will need to be prepared by a qualified specialist in that field and submitted to council with your planning application.
Other Overlays are quite specific – for example those applicable to airports or roads.
How Overlays Affect the Planning Process
If an overlay applies to your property, this will increase the likelihood for a Planning Permit requirement.
If planning is needed, there will be requirements on the overlay that you'll need to meet to show the council that your building will not adversely impact the areas that are to be protected.
If, for example, your property was covered by an ESO, (Environmental Significance Overlay - which relates to significant vegetation on and around your property), this would mean that your council may request that you show all the existing trees on your property on your building plans, and also any that need to be removed that may be subject to an arborist report.
For the EMO (Erosion Management Overlay) and WMO (Wildfire Management Overlay) you may also need to submit other detailed reports to council with your application.
The EMO report is completed by a geotechnical engineer and it details the potential for erosion and landslip on your property, and makes recommendations to minimise risk.
A fire management assessor can complete the WMO report (known as a Bushfire Management Statement), and they will conduct a site visit to assess the risk of bushfire damage, give the property a BAL rating and make recommendations regarding vegetation removal and building products that are suitable to use in areas prone to bushfires.
Overlays are Here to Help
Overlays may sometimes complicate things but they are necessary to maintain the integrity of the neighbourhood and protect the environment against unsuitable developments.
They will also make sure your house is built in a way that is sustainable and compatible with site conditions, so that you can enjoy your new home for many years to come.
Do you have any questions regarding Town Planning? Please comment below and one of our team will get back to you.