2021 Recap: Projects, Designs Inspiration, Sustainable Living and More
January 01, 2021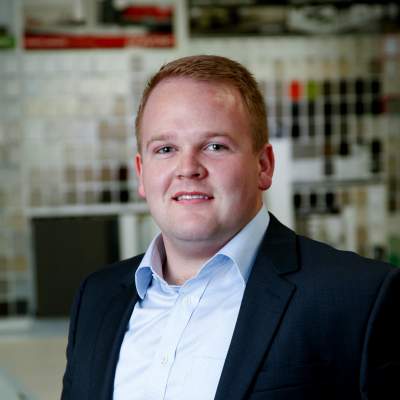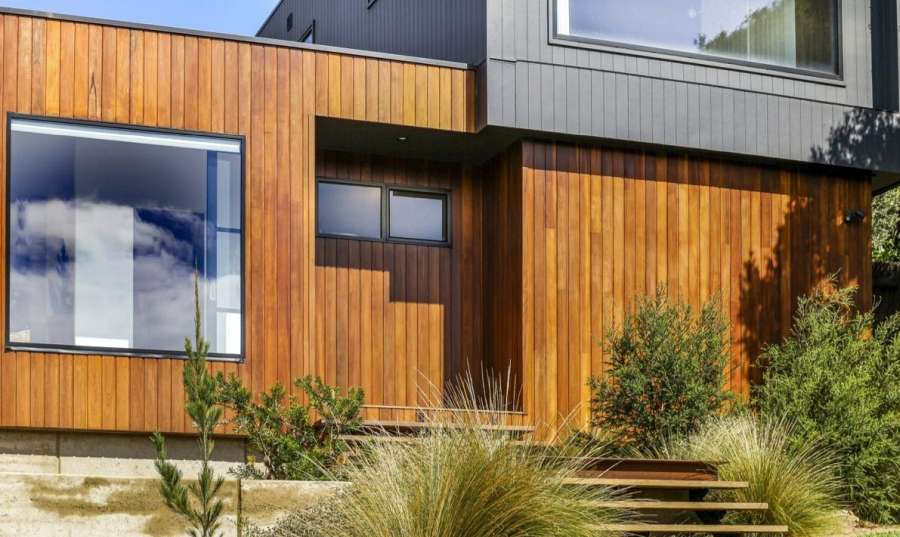 As we farewell another year, and welcome in a new one, we thought we'd share a quick recap of 2021. From new design trends and stunning projects, to practical advice on building sustainably and buying the right land, we shared plenty of tips and insights to help you build your dream modular home. Check out our summary below to revisit your favourite topics or catch up on any that you missed!
Projects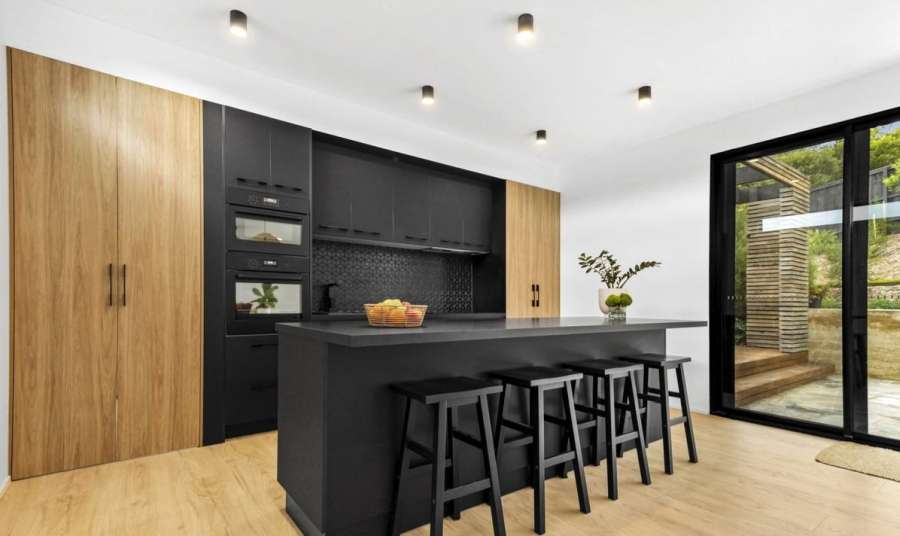 We love to share and create articles on our completed projects, as experience tells us there is no better place to get ideas and inspiration to build your own dream home. We started 2021 by putting the spotlight on the simple, yet stylish Yarck project, with its modern elegance and spectacular views, and ended the year with a collection of highlights in our Project Lookbook.
In our '3 of the best' series of articles we looked back at some of our favourite projects. We focused on beach houses (including North Arm Cove with its absolute waterfront location), rural homes (like the luxurious two-storey Daylesford project) and custom-designed homes (with the unique Patonga Beach 'Sunny Corner' a standout).
Design inspiration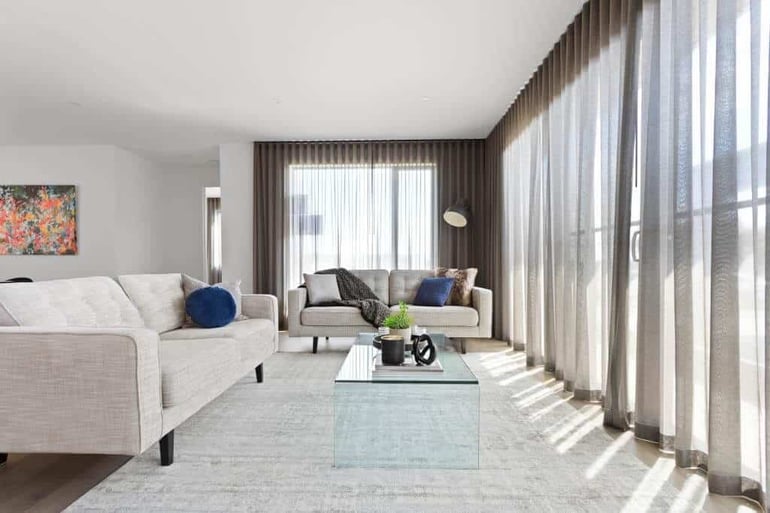 Our first article of the year discussed design trends for 2021, where we talked about interior features such as tiles and curtains, as well as exterior features like cladding and decks. We also talked about the features that will make your home perfect now and in years to come and shared 7 tips for custom designing the perfect home for those who want to create something that is truly unique
Sustainable living
As the interest in building sustainably continues to grow, we created a handy checklist to show you how to design a new home that reduces your environmental footprint. One way you can make a big impact is to install a rainwater tank, and we shared some ideas around when this is a viable option too. And if you are considering going off grid, we shared some tips and insights into how you can make it work.
Modular designs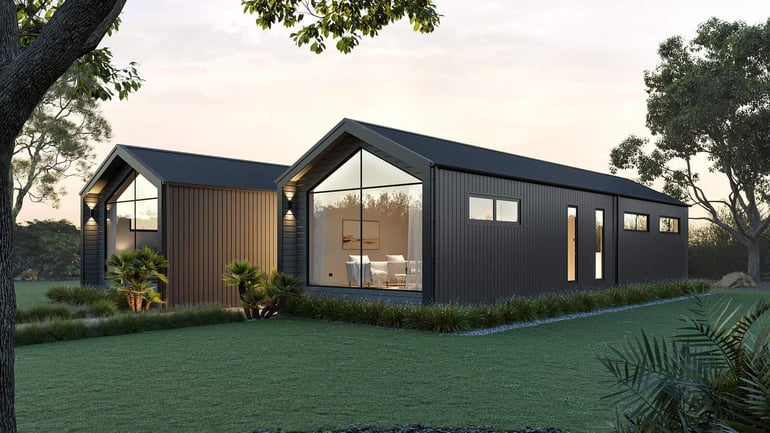 In another feature series we looked at our 3 favourite designs for specific needs, including granny flats (our versatile Suburban design is always a popular choice) and holiday homes (the two-storey Anglesea is perfect for large families). We also covered the best designs for different life stages, from first-home buyers (the Hampton 14 is ideal) to those looking to upsize (the Shoreham 19 is a flexible design that has it all) or downsize (the Flinders 12 is one of our larger two-bedroom designs which is proving popular).
If you're looking for a home of a particular size, we also put together an overview of our homes by bedrooms, to make it easier to compare and choose. You can see a wrap-up of our two-bedroom designs (there are seven in total), our three-bedroom designs (our biggest range) and our four-bedroom designs (perfect for families who need their own space).
Buying land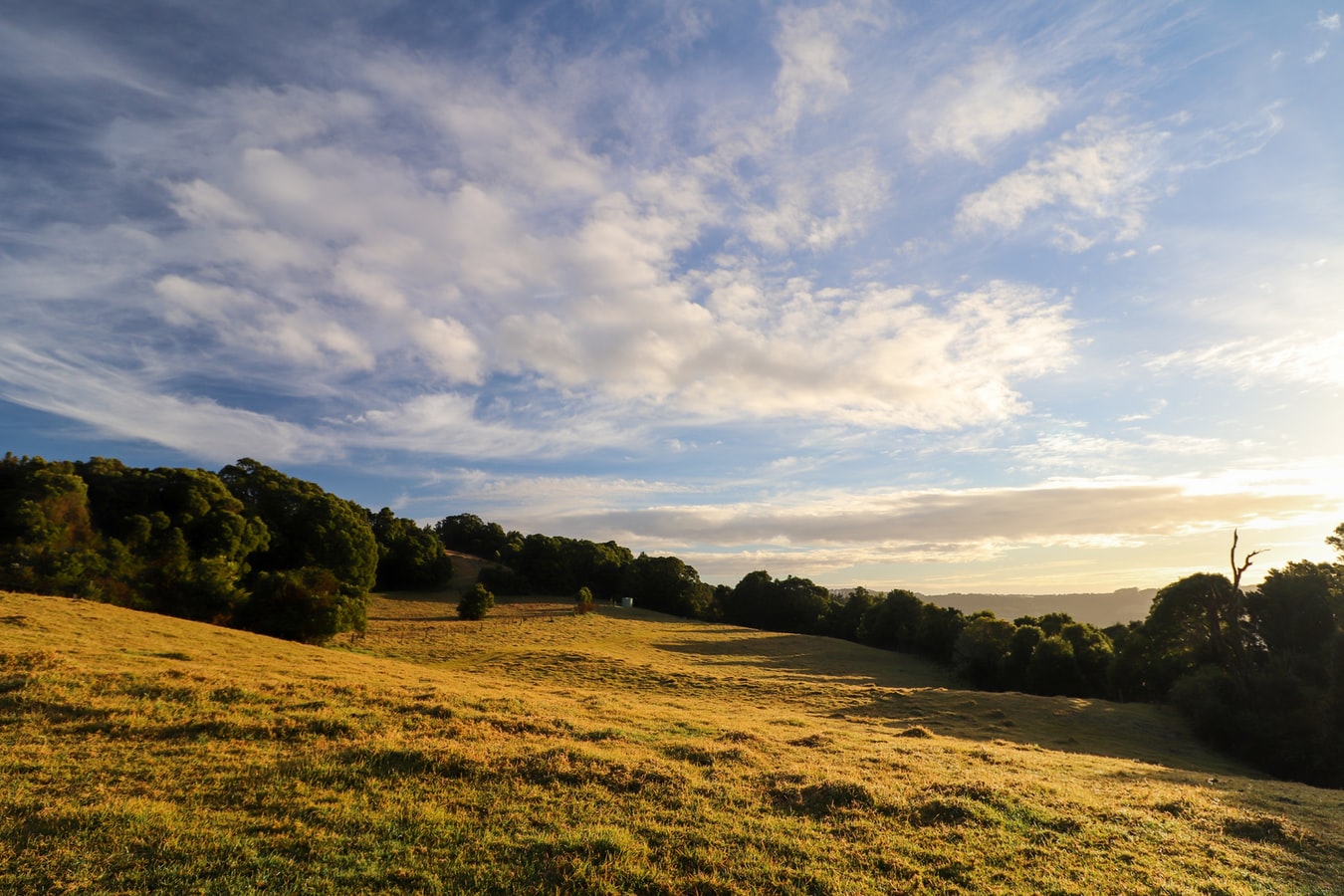 Finding the right block is a crucial part of creating your dream home, and if you're unaware of the pitfalls, it can be a disaster. To help you avoid buying the wrong land, we shared 10 key considerations that you need to know before you buy.
One of these essential considerations is understanding the added costs of an unserviced block. We discussed in detail what is involved if you need to install a septic system, including the different types, how they work and the permits you'll need to obtain.
Modular construction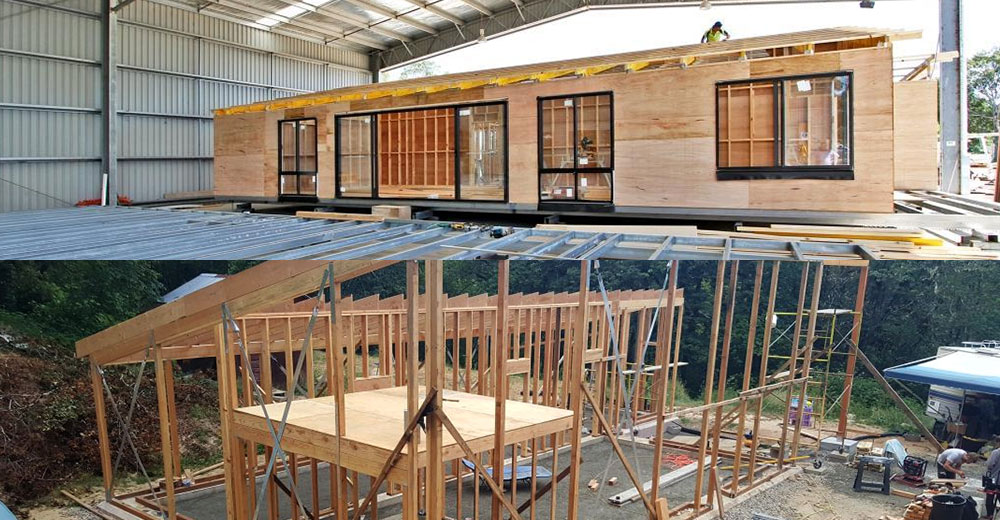 If you're considering building a modular home, but are not sure if it's the right option, our article Everything You Need to Know About Building a Modular Home is a great place to start. There is also a free downloadable ebook available that goes into more detail and is sure to answer all your questions.
For a comprehensive look at the modular construction process, check out the step-by-step guide, which takes you through what's involved in the preliminary, preconstruction and construction stages. In recent years as land is getting harder to come by, there has been a growing trend towards knockdown rebuilds and we shared 3 key benefits of choosing this method when building your dream home.
If you're planning a new home project in 2022, we'd love to chat about your ideas and answer any questions you may have about our modular designs and construction process. Please contact our team or post a comment below, we're always happy to help!