Buying A Block? Here Are 3 Important Features That Will Save You Money When You Build
January 12, 2018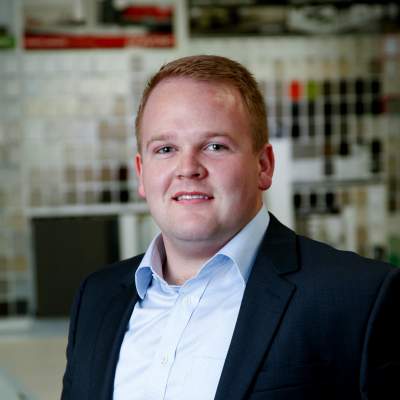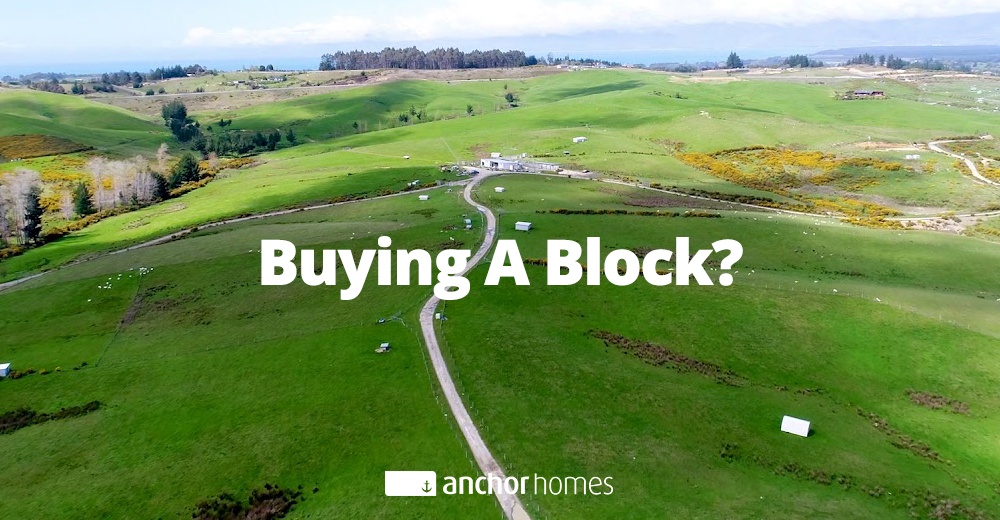 If you've decided to build your own modular home, and have a shortlist of your favourite house designs, the next step is to find a block that's the perfect fit for your family and lifestyle.
While this may seem as simple as finding affordable land in a town or suburb you like, there are many things you'll need to consider beyond the location.
From site topography and proximity to services, to bushfire risk and access, there are some non-negotiable items that your block will need before you are ready to build.
If your land lacks some (or all) of these, you can end up spending many thousands of dollars on top of the purchase price, and your block can quickly go from bargain buy to expensive mistake.
To avoid falling into this trap, it's essential see the whole picture – so here are 3 important features to look for when you buy land.
1. Connection to Services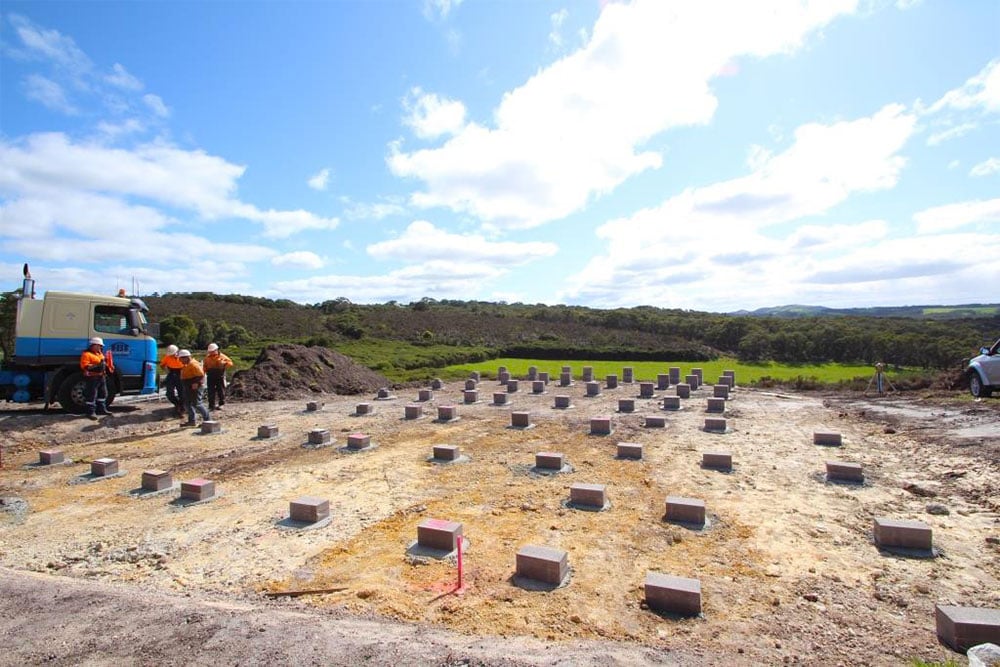 Buying a block that is connected to essential services like water, electricity and gas can cost you more upfront, but you may be better off overall.
Connecting over long distances can become quite expensive, and if your block doesn't have essential services available, you can easily end up spending around $50,000 installing a water tank, septic tank and solar panels.
Always work out the overall cost (purchase price + connections if needed) when comparing land to be sure you are really getting value for money.
2. Favourable Site Conditions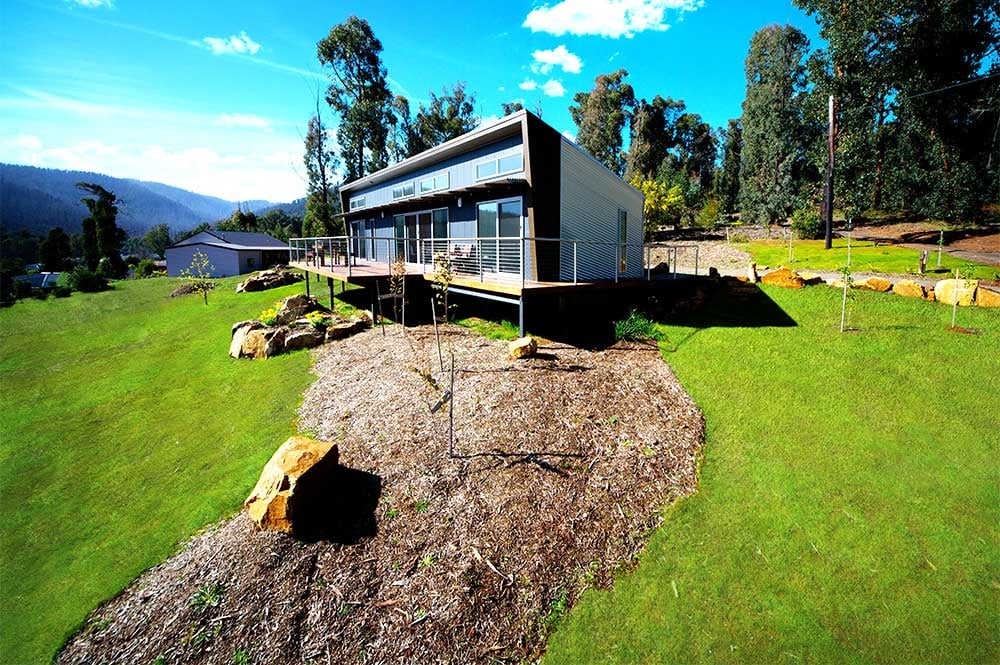 Land comes in all shapes and sizes, and the site features of your block can have a big impact on your construction costs.
If your block is steep, there may be additional costs to excavate the site in preparation for the build, or to construct an elevated sub-floor.
Sloping land can sometimes present challenges when installing your modular home if truck and crane access are restricted, which can lead to an increase in building costs.
This doesn't mean a steep or sloping block is a bad idea, but it is important to add any extra expenses into your calculations, so you get an accurate picture of the true purchase price of the land.
3. Minimal Planning Requirements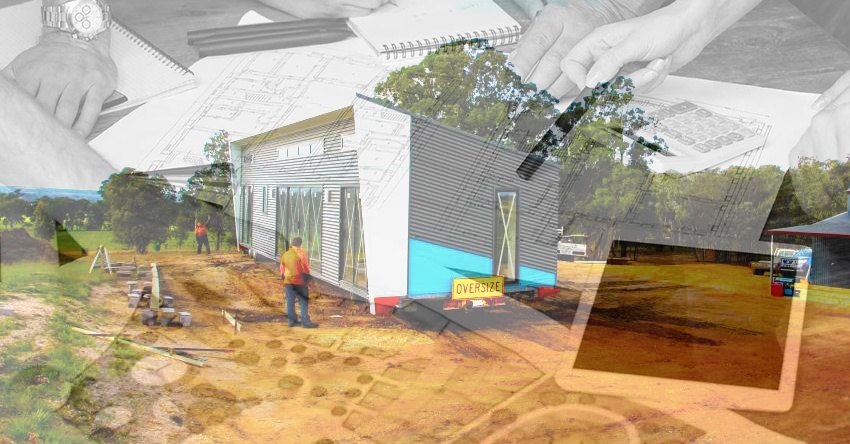 Wherever you build, it's likely there will be associated council planning requirements from your local authorities. The requirements can range from simple and inexpensive to complex and costly, depending on the zoning and planning overlays that apply to your land.
For example, if your land is in a bushfire-prone area, you may need to spend more on specialised construction materials to obtain your permit. In some areas there may also be restrictions on removing trees, which can limit the options for your build site and potentially add more cost to your project.
Be sure to check the zoning and planning overlays with the local council before you buy so you are aware of any planning requirements in advance.
Final Word on Buying the Right Block
If you've found a block you like at a bargain price, it's important to do a little research before you get too excited. Keep in mind that cheap land is often priced low because it needs money spent before it's ready to build on.
However, if you've fallen in love with a steep block that lacks connections and has a bunch of planning requirements, it's still possible to build your dream modular home there.
Just be sure to include any additional site preparation and construction costs in your calculations – that way you'll know before you commit if the land is really within your budget.
Over to You
Have you found a block of land and are wondering if it's suitable for building your new modular home? We'd love to hear your questions and comments!