Can I Build a Modular Home on a Sloping Block?
June 16, 2017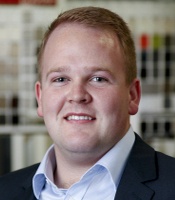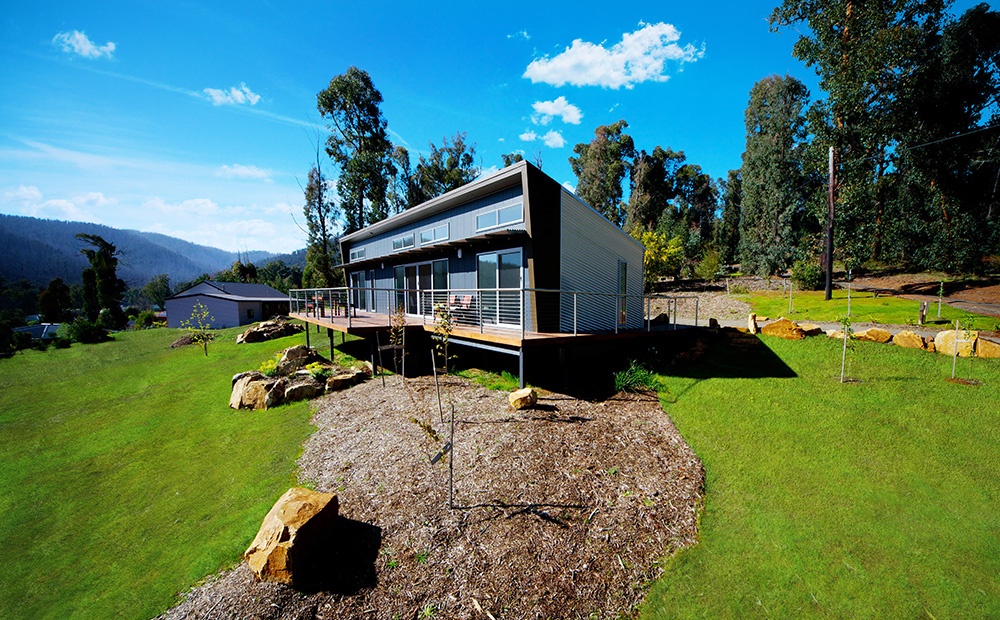 There are many important factors to consider when choosing a block of land to build your new modular home - it's got to be affordable, the right shape and size, and in a top location.
So, you search high and low until you finally find the perfect piece of land that ticks all those boxes and more – only problem is, it's a sloping block. But is this really a deal breaker? Or can you build your modular home on a sloping block?
The short answer is yes. The process is not without its challenges, but when you do it right, the end result can be truly spectacular. Here's what you need to know.
Positives of a sloping block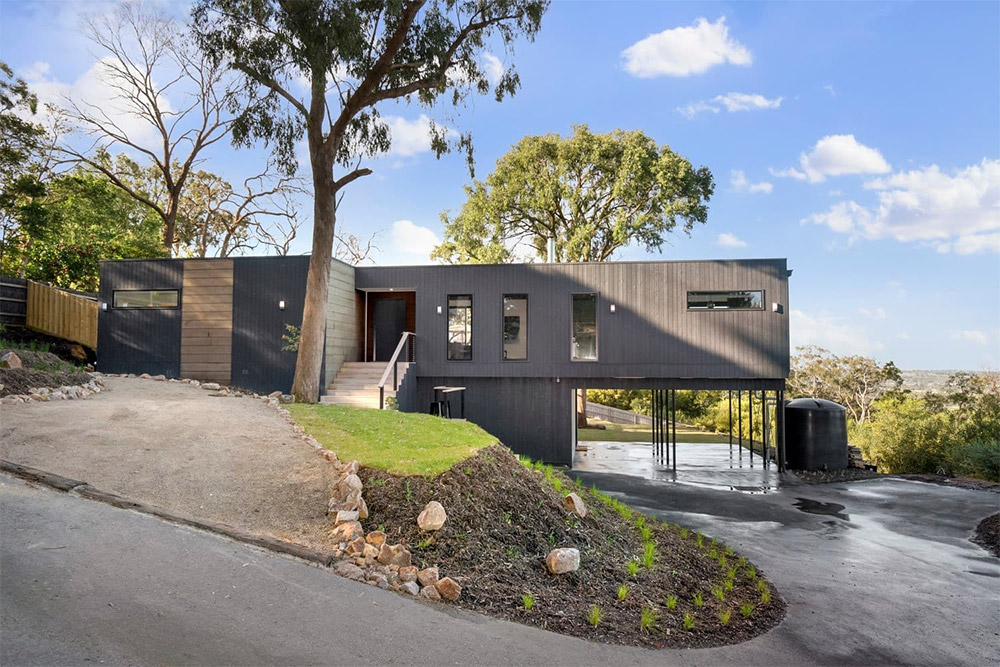 Sloping blocks can get a bad rap – but this is not always justified. While there are certainly some tricky aspects to the build, there are also plenty of positives.
The most obvious can be the view – whether you're in the city, country, mountains or by the sea, with an elevated block you could wake up to a view of the landscape every day.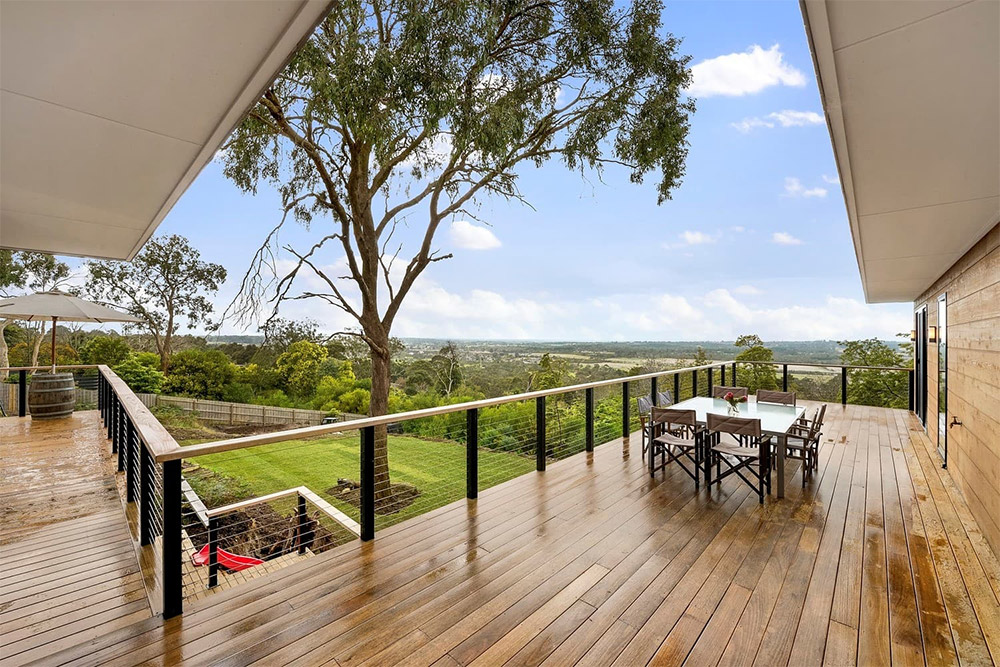 This opens up loads of design possibilities – think picture windows or decks positioned to take full advantage of the outlook.
Another positive is price – you can often find sloping blocks at a bargain price, but once the house is built, potential buyers will pay a premium for an elevated view, which significantly boosts the resale value.
Potential Challenges
Building on a sloping block does present some unique challenges. It can be difficult for the construction team to access the building site especially if the block is very steep.
Some excavation will likely be required to prepare the site and depending on the direction of the slope, retaining walls may also be needed.
Special measures are often necessary to prevent erosion and landslip and depending on local council requirements, planning overlays may apply.
This means a geotechnical report could be needed to determine the depth of the footings and any other necessary safety features that must be included during construction.
Modular Homes on Sloping Blocks
As modular homes are constructed almost to completion in an off-site facility, the need for regular access and site disturbance is greatly reduced, which is a bonus when working on difficult sites.
Your site will be prepared by the on-site installation crew, and if your floor level is over 1 metre in height when your new home arrives by truck, it will be positioned on an engineered sub-floor footing system by crane.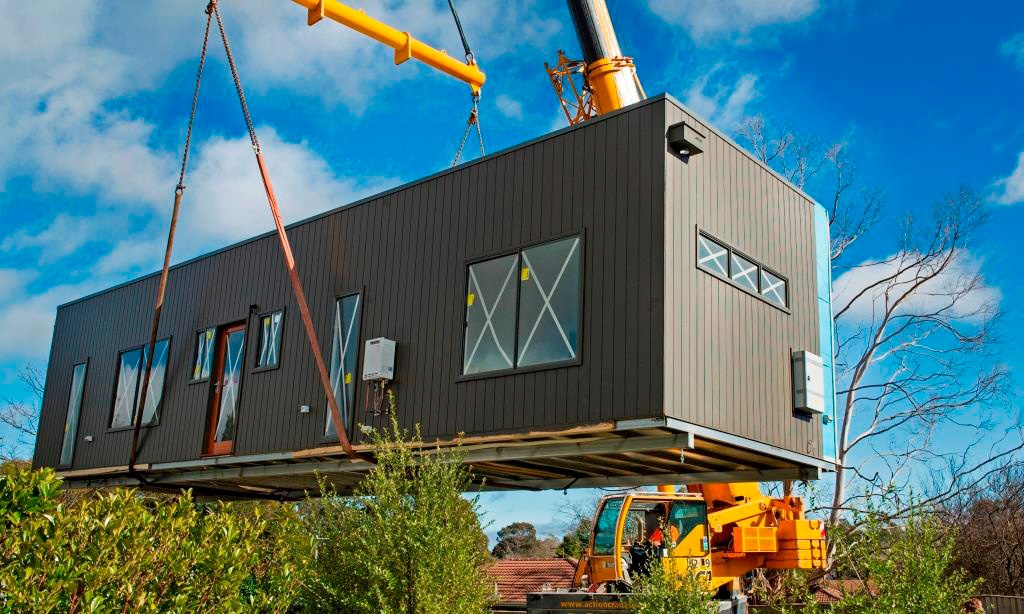 If site access for the trucks and crane is restricted, it can add to the cost of the installation, and if decks are over 1 metre from ground level you'll need to include balustrading, so be sure to allow a little extra in your budget.
Your site will be assessed and the sales team will discuss any additional costs with you prior to the build.
When considering the overall price, it's important to look at the bigger picture - because although the installation may cost you more, if you purchased the block for a bargain price there's a good chance it's still a cost-effective way to build.
Final Word
While building a modular home on a flat block is by far a simpler process, the challenges presented by a sloping block can be overcome.
With careful planning, a design that maximises the benefits, and a construction and installation team with experience working across steep sites of various degrees, your new home on a sloping block will be a spectacular success.
Over to You
Are you keen on the idea of a view but have concerns about the viability of building a modular home on a sloping block? Or have you constructed a home on a difficult site and have some tips to share? Please post your questions and comments below.