How to Choose the Right Lighting for Your Modular Home
September 15, 2017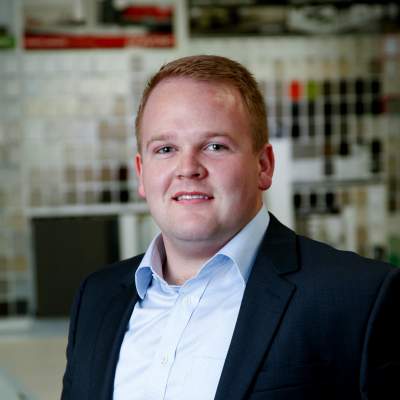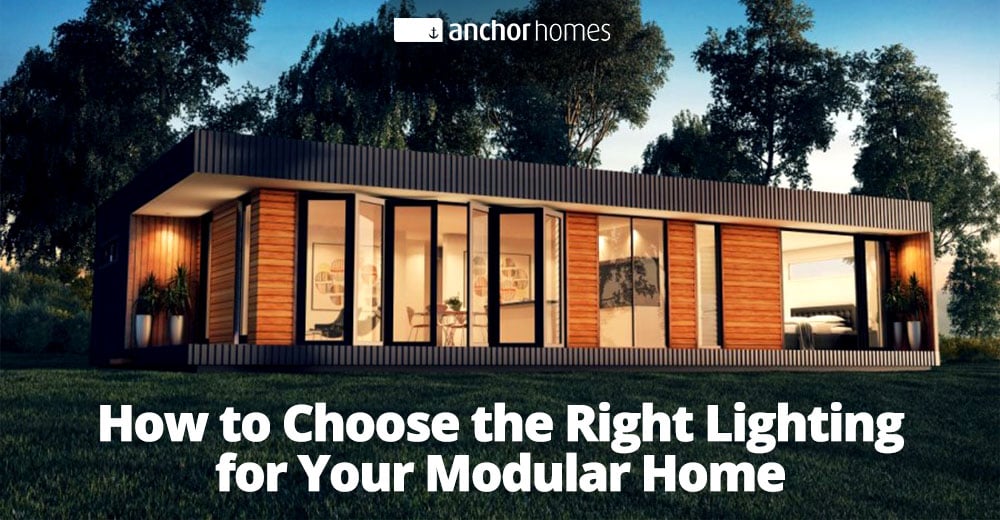 There's a lot to consider when you build a new home - from the floorplan and colour scheme, to the exterior and façade.
The decisions you make along the way will come together to create your dream home - and when designing the interior, one of the most critical elements is your lighting.
While your electrical plan may not be something you've thought too much about, the right lighting not only has important practical benefits, it also has a huge impact on the style and mood of your home.
Here we'll share some handy tips to help make choosing the right lighting for your new modular home simple.
Start with A Plan
Great lighting design is about more than just beautiful fixtures. So, before you get too carried away looking at the latest trends, have a think about your lighting plan. It's important to include the right balance of task and accent lighting.
Task lighting is essential for practical activities like cooking or applying make-up, while accent lighting is more about adding warmth, ambiance and style to your home.
Also think about where you'd like your switches located – it seems like a small thing, but it's no fun stumbling in the dark trying to turn the lights on!
When you build with Anchor, we'll work with you to create an electrical plan based on your unique requirements. This includes calculating how many lights you'll need in each room to provide the ideal amount of light and choosing the best positions for both the fixtures and switches.
Our design team will also provide style advice to help you achieve the perfect look in your new home.
Choose Your Fittings
If you've ever walked into a lighting showroom, you'll know there are a million and one choices when it comes to your light fittings. Here's a snapshot of the most popular choices to help you get started:
LED Downlights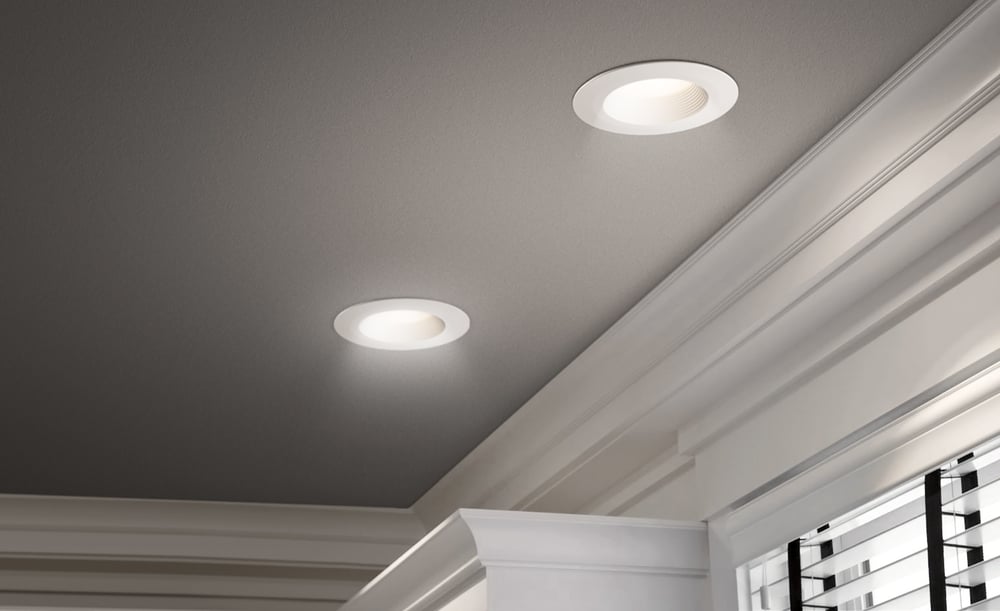 Available as an upgrade, LED downlights are a popular choice in new homes today. They're fitted flush to the ceiling, are dimmable and they give off an excellent amount of light.
Their sleek and modern style matches almost every interior, and the best part is, not only do they look stunning, they're also extremely energy efficient, which is a huge bonus as energy prices continue to rise.
Pendant Lighting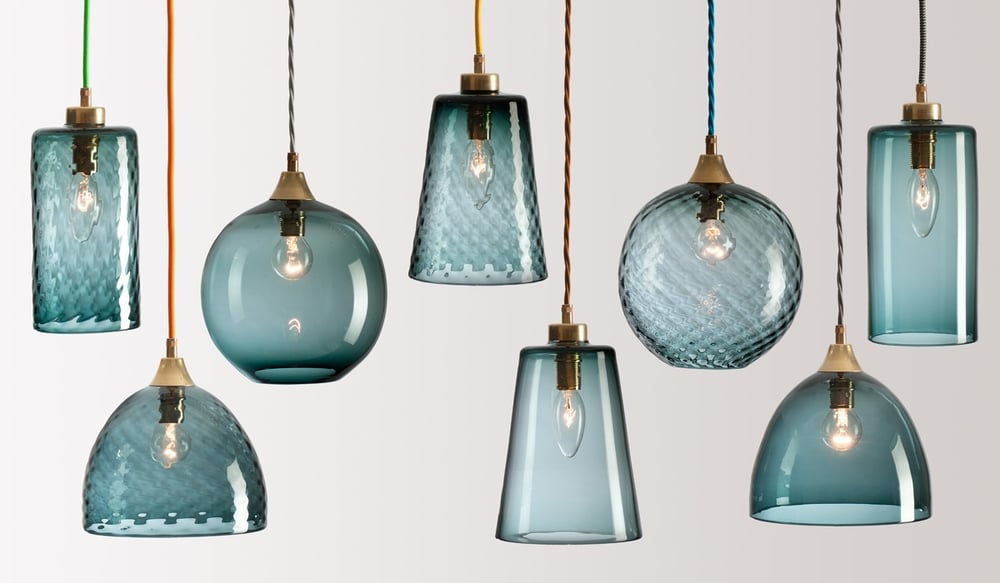 When you want to make a statement, pendant lights are an excellent choice. Whether you're looking for an understated classic, or a bold designer piece, there are plenty of options.
They can be hung singularly or clustered in groups, and have the double advantage of being both practical and beautiful. Pendants are available as an upgrade and our designers can show you how to use them for your feature lighting.
Internal Wall Lights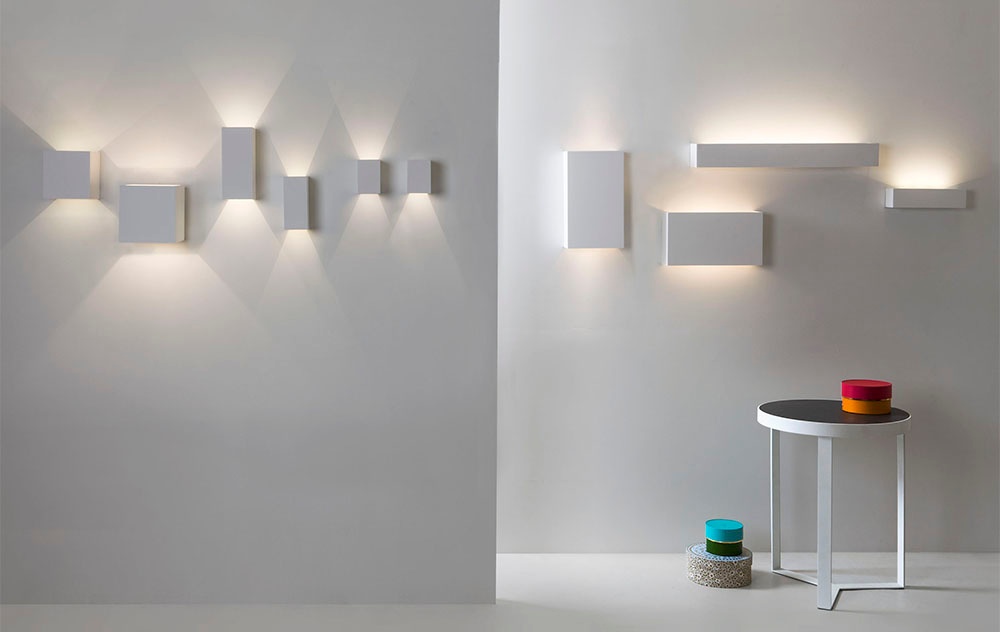 Another feature lighting option that is growing in popularity is the internal wall light, as shown in our Shoreham 14 display home.
With many styles and designs available, they provide a subtle and practical way to break up a long hallway or large living space. Wall lights also give you a lovely warm light that is ideal for watching TV or relaxing at home.
Specialised Lighting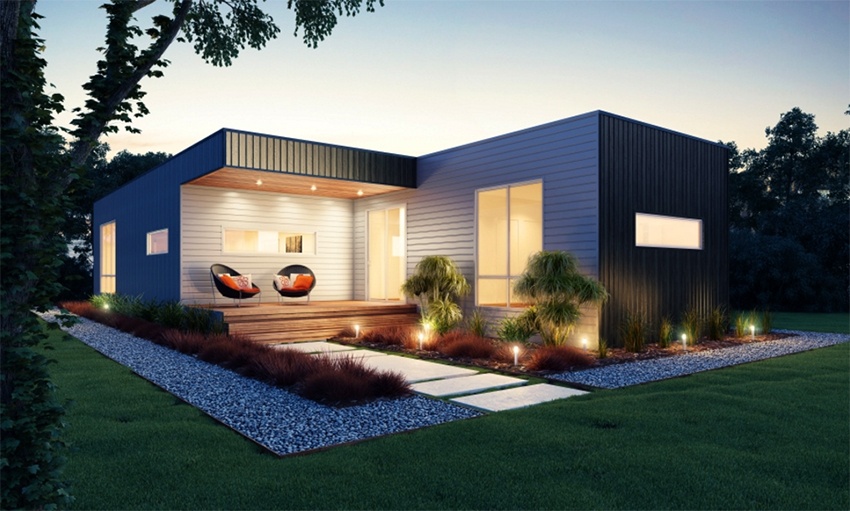 For bathrooms, a 3-in-1 heat light is ideal for chilly mornings. The combination of a fan, light and heater in one fixture is very practical, and they come as a standard inclusion in all Anchor bathrooms and ensuites.
Ceiling fans are great for bedrooms, and choosing one with a built-in light is a smart choice.
You'll find plenty of lighting options for the outside too. When you build an Anchor home, exterior wall lights are included as standard where needed, plus, there are some excellent upgrades worth considering.
Well-placed sensor lights are a must to help you navigate your way inside when you arrive home late – and for added convenience, you can mount your sensors separately and control them from a central switch.
You can even opt for exterior downlights if your façade has a large bulkhead like the Cubehaus, as seen on the Seaford 12 design.
Bottom Line on Lighting
With so many lighting choices, it can be hard to know where to start. That's why an electrical plan that includes the right amount of task and accent lighting, and has been designed with your family's unique needs and lifestyle in mind is essential.
With the help of your plan (and our knowledgeable designers), you can then have some fun injecting your own style and mood to create a welcoming and comfortable home that you'll love.
Over to You
Are you looking for some advice on lighting in your new home? We'd love to help! Leave a comment below or join the discussion on our Facebook page.