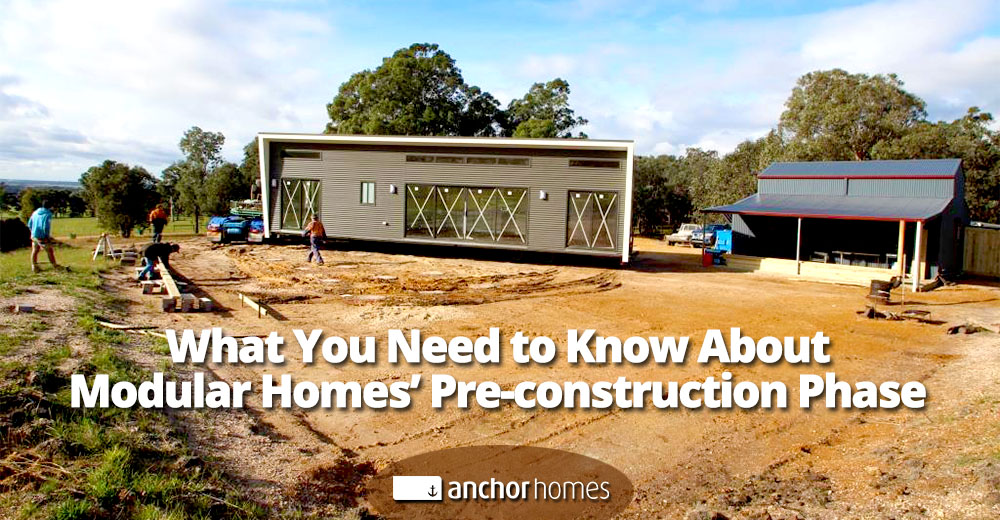 If you've decided to build a new home, chances are, you can't wait to get started!
But the reality is, before construction can begin, there are lots of things that need to be taken care of. Whether you're building a modular home or a conventional one, the requirements of the pre-construction stage (and the length of time it takes to organise) are much the same. If you've got the right support and are fully prepared, you'll get things sorted in the shortest possible time and save yourself a mountain of stress in the process.
In this article we'll look at everything you need to know about the pre-construction phase of modular building...