Thanks to everyone who attended our new display home grand opening last Saturday.
We had over 100 people through which was a great turnout. We also hope everyone enjoyed the hot woodfired pizza and glass of bubbly!
If you couldn't make it on Saturday, keep in mind we're open Wednesday to Friday, 8am to 5pm, and Saturdays, 8am to 4pm.
You can tour our latest sustainable modular design, the 3-bedroom Hampton 14, at our Bayswater (Melbourne) display centre along with our popular Shoreham 14 design. Our head office display centre in Stratford (Gippsland) is home to the Shoreham 16. We look forward to meeting you and answering your questions about modular building!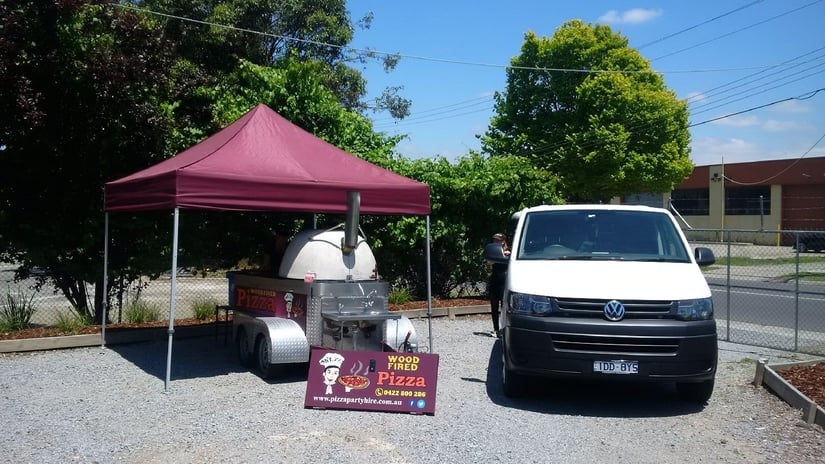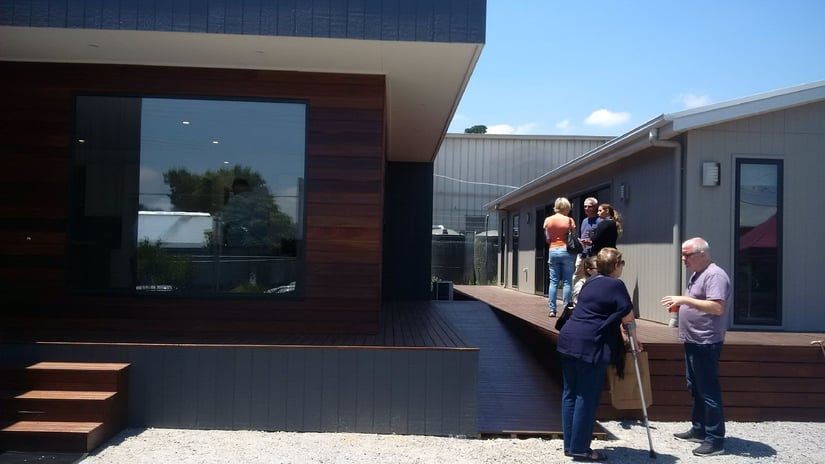 And finally, a huge CONGRATULATIONS to G. Kendall, the winner of our pre-contract prize package valued at $2500!

Posted by:
Lester Raikes
Director at Anchor Homes