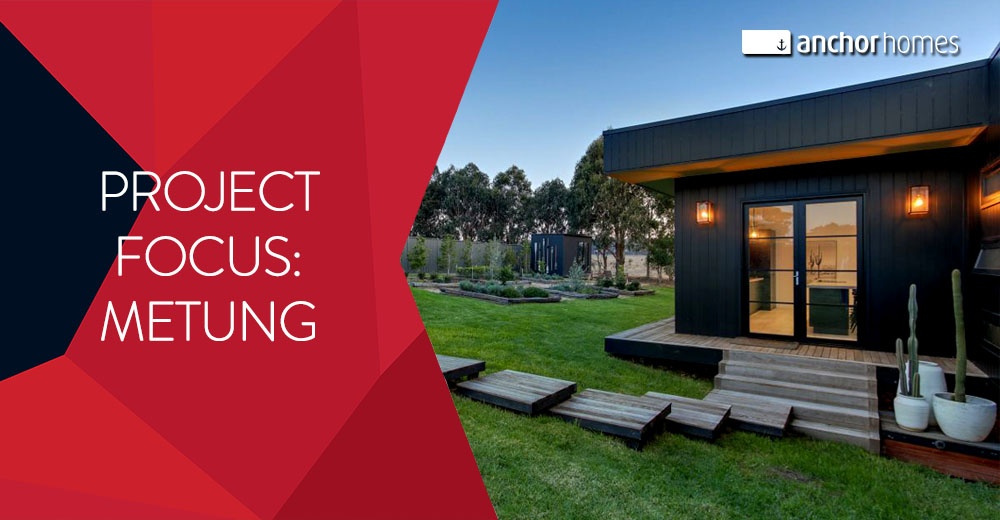 Our latest Project Focus article features a stunning modular home we recently completed in Metung, in East Gippsland, Victoria.
Our clients chose a customised version of our Hampton 19 design which included a few modifications to the floorplan to suit their needs.
Here are some of the key features and highlights of this beautiful coastal home.