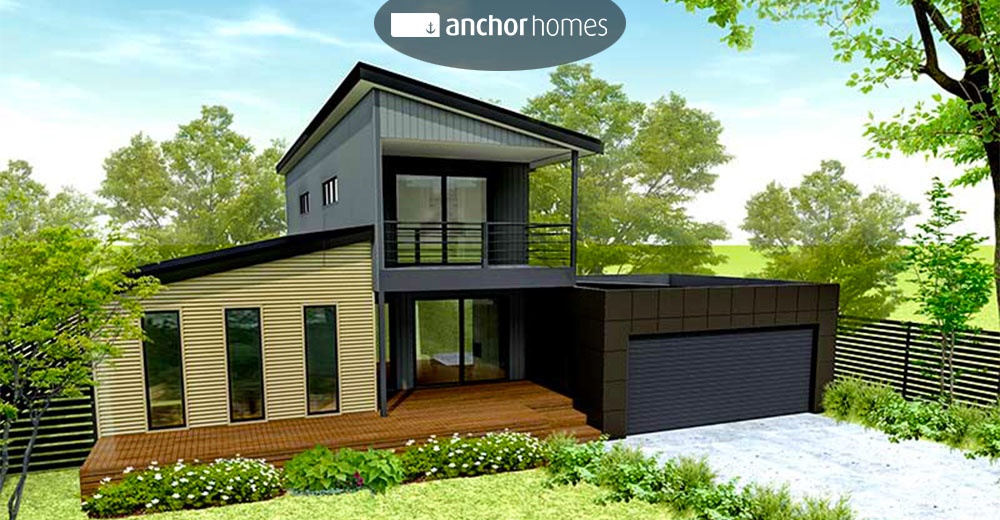 When you're building a new modular home, your design should suit your property, lifestyle and budget.
For example, if you're working with a smaller block, you'll need a home that maximises space, both inside and out. This is where a two-storey modular home can be the ideal fit.
Building a two-storey modular home has many benefits, including great flexibility with your design, increased floor space and a bigger yard.
In this article, we take a closer look at these features and discuss why two-storey modular homes are becoming an increasingly popular option.