0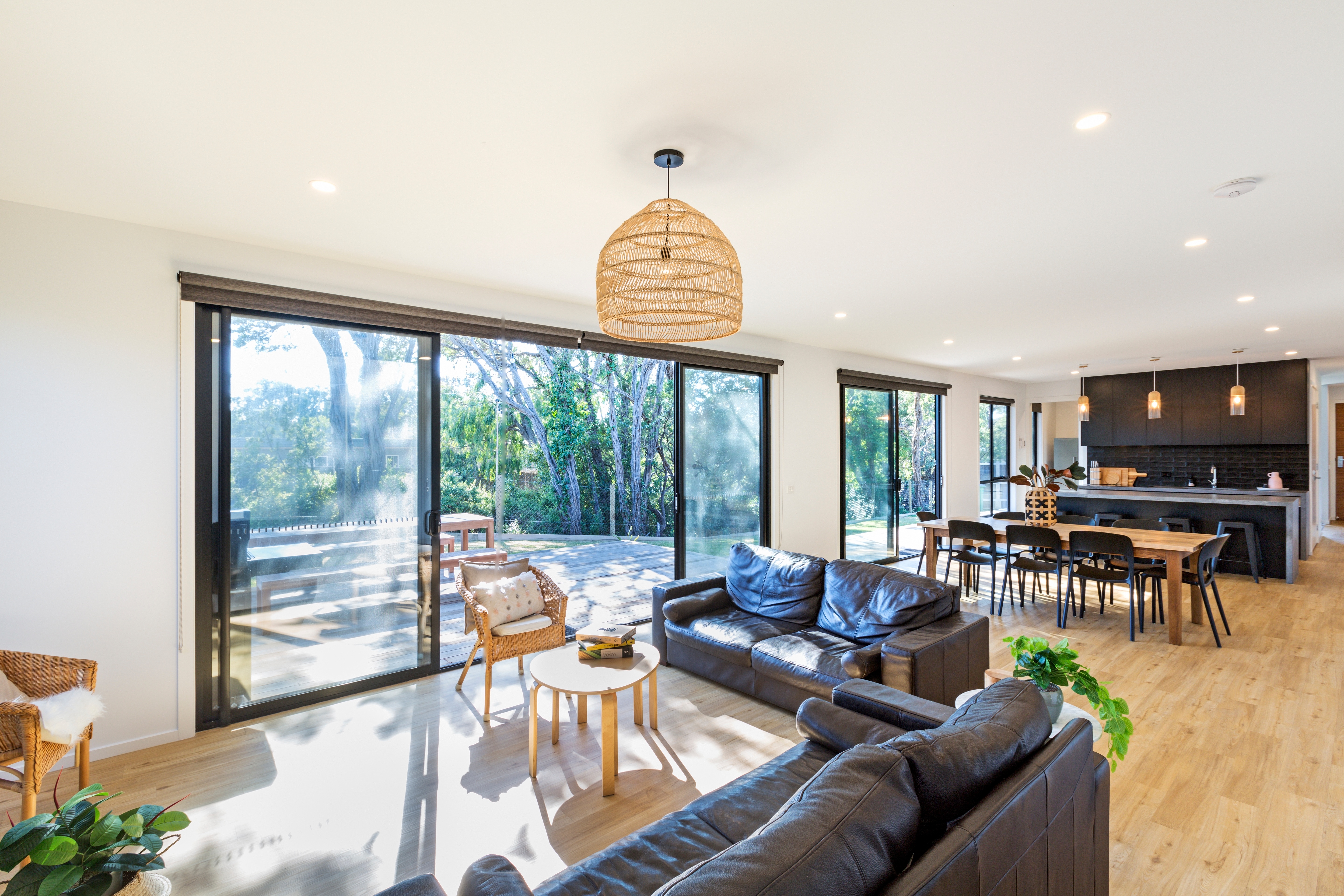 In our latest Project Focus article, we're sharing a beautiful and stylish beach house located in Rye on the Mornington Peninsula.
The Shoreham 19 design was the perfect fit for our clients, who were looking for a spacious and modern design for their holiday rental. The design is ideally suited to the block and surrounds, and some well-chosen upgrades have further elevated the home to something special. This is what the home owners have to say about their completed home-
More Info >
Blog subscribers get email updates as soon as we publish a new article. Stay up to date with modular home news, views, and tips.