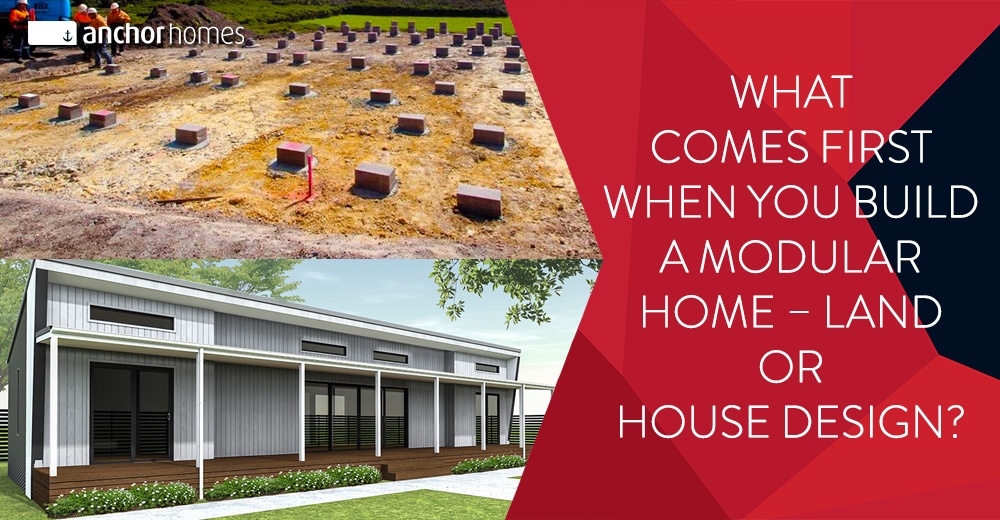 If you're in the early stages of building a modular home, you may be asking yourself what comes first: buying land or choosing your house design?
This is a common question, and while there is no definitive answer, the best choice for you will depend on your priorities. There are some compelling arguments for buying your block first, but there are also situations when choosing your design first is the smarter option.
Here are some important considerations that will help you decide if land or design should come first for you.