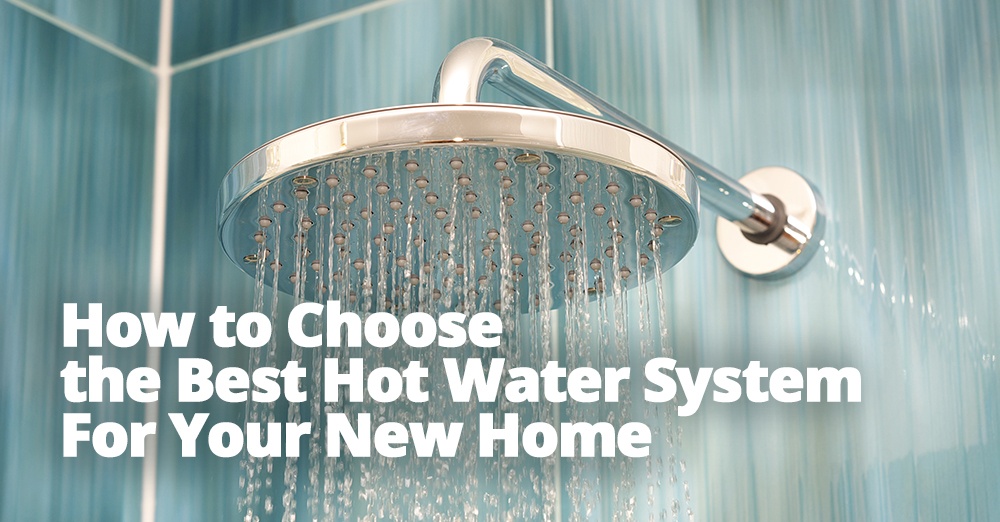 If you're like most people, you probably haven't thought much about where your hot water is coming from, unless it suddenly stops.
But the largest source of greenhouse gas emissions in the average Australian home is water heaters - so when choosing a hot water system for your modular home, it's worth putting some time into comparing the options.
Look for energy efficiency, low running costs and of course, a system that can meet the needs of everyone in your home – both now and in the future. Here's an overview of hot water system options to help you find the best match for your new modular home.