How to Create an Outdoor Space You'll Love
January 27, 2017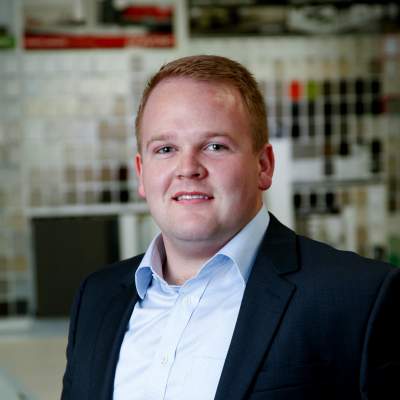 Top tips for building the best deck or alfresco area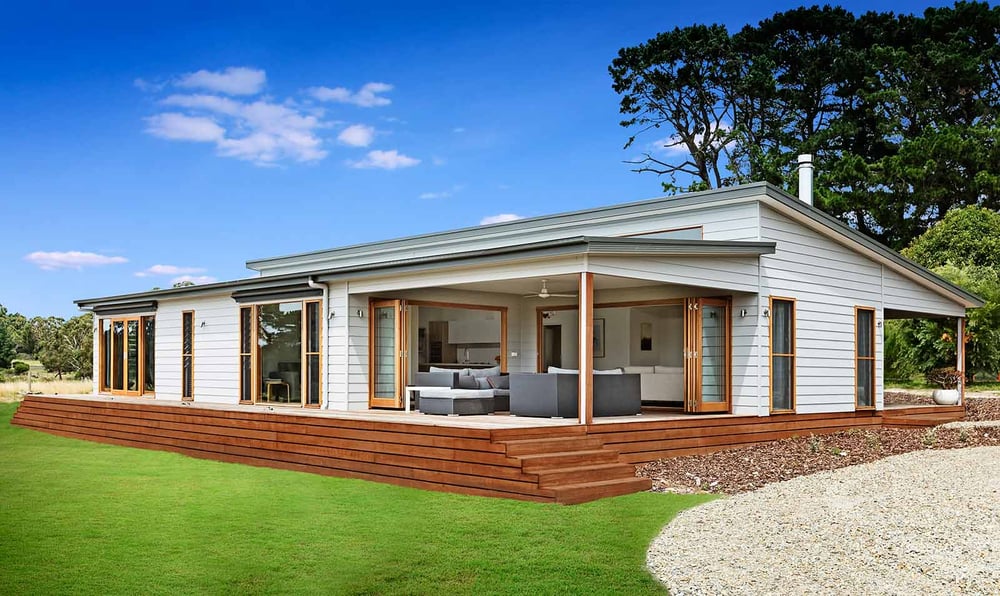 A deck or alfresco area adds value and style to your home, and is the perfect place to relax, entertain and take advantage of the warm Australian climate.
If you're thinking of adding one to your existing house, or including one in your new home build, there's a few important design elements you should consider if you want your deck to live up to it's potential.
So, to create a deck that looks great, is functional and most of all, is somewhere you and your family love being, here's our top tips to help you build an amazing outdoor space.
Shade and Shelter
The summer sun can be pretty harsh, so if you live somewhere where the days get hot, you may wish to include some shade over your deck.
This could be as simple as putting up a shade cloth, or you might choose a more permanent roofing option. If you do decide to include a roof over your deck to create an alfresco area, it means you can enjoy the outdoors any time – rain, hail or shine.
When making your decision, think about your climate and how you intend to use the space.
For example, if you live somewhere with hot summers and wet winters, adding a permanent roof that offers weather protection will be a worthwhile investment.
Plus, if you build your deck outside your kitchen and living room, your alfresco area can be somewhere to eat and be merry all year round.
Privacy and Comfort
Having some privacy from your neighbours is a must, and there's a few ways you can tackle this. Identify the angles that are in the view of others, and add some appropriate cover.
If you live on a slope or have multi-level dwellings next door, adding a roof will help. If one or more of the sides are exposed, you can add screens, patio blinds or some well-chosen plants – visit your local nursery for suggestions on which plants are best for privacy and suited to your climate.
But be careful not to go overboard – you don't want to block yourself off from the very outdoors you're trying to enjoy.
To make your deck comfortable throughout the year, you might consider adding some extra features like heating or cooling.
Outdoor patio heaters are popular, or for added ambiance there's the option of an outdoor fireplace. To cool things down, opt for a design that allows good air flow or if that's not possible, install a fan to create a nice breeze.
Eating and Entertaining
A big chunk of the time you'll spend in your outdoor space will be spent eating and entertaining, so include easy access to cooking facilities in your plans.
Locating the deck next to your internal kitchen is ideal, as it makes serving and cleaning up food and drinks fast and easy.
Plus, it's the ideal way to create a nice flow between your indoor and outdoor spaces.
Most people also make room for a barbeque, or even a pizza oven – and if you're serious about outdoor entertaining, you can even install an outdoor kitchen.
Another thing to keep in mind is where you and your guests will sit. An outdoor table setting is practical and great for meals, but add some extra options like a bench seat or lounge chair for when you're in the mood to relax.
Size and Materials
It's important to get the sizing of your deck right too. Work out how much space your furniture and barbeque will take up, and make sure you'll have enough room to comfortably move around once they're set up.
When deciding on the materials you'll build with, choose them based on more than just looks. Make sure that they are durable and easy to clean.
That way you'll spend less time on maintenance and more time enjoying yourself. And if your deck is located more than 1m off the ground, you'll also need a balustrade around it.
There's plenty of options, each with a different look, so choose the best fit for your design, safety and budget.
Bringing it All Together
With some clever planning, you can create an outdoor space that is an extension of your home - somewhere to relax, unwind, entertain and have fun.
Before you start, consider your climate, the location of your deck and how you'll use the space.
That way you'll build the right size, choose the best materials and make it cosy - creating an outdoor living space that you and your family will look forward to coming home to every day.
Over to you
Have you already created the perfect outdoor space at your place? We'd love you to share your tips!