How to Choose the Right Colours and Finishes for Your New Modular Home
March 02, 2018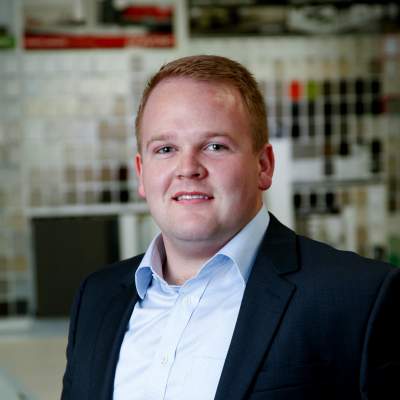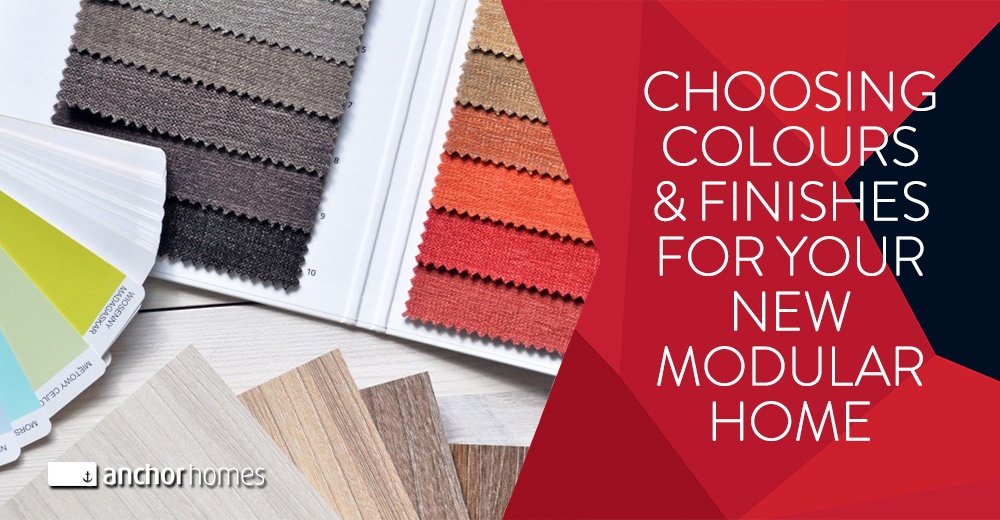 You've finalised your house design, completed the pre-contract stage, and if needed, organised your planning permit. The next step before construction begins is to choose the colours, specifications and finishes for your new modular home.
Choosing a colour scheme that looks great, and features and fittings that reflect your unique tastes and personality is an essential part of creating a home you'll love.
To help you get it right, our colour consultant will guide you through the process and offer expert design advice along the way.
In this article we'll explain what to expect in your consultation and offer some tips to help you come prepared, so you can be comfortable and confident in your decisions.
What to Expect at Your Colour Consultation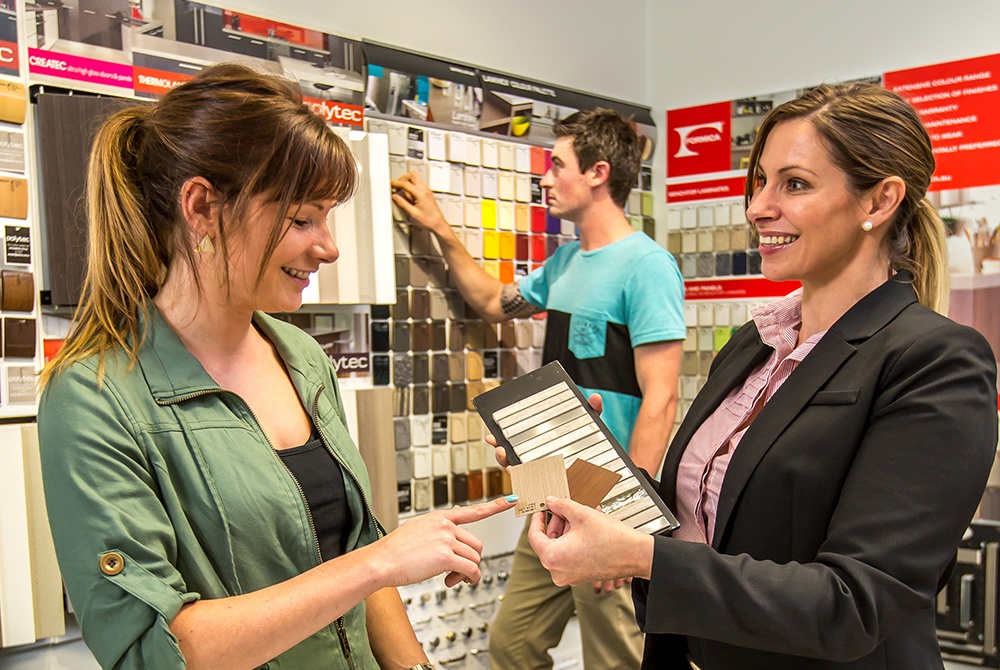 Your consultation will generally take around 3-4 hours, but it can be longer for larger projects.
Because of the detail involved and the number of decisions that need to be made, it's a good idea to organise someone to watch the kids, and to turn off your phone so you can fully focus.
You'll be choosing all the colours and finishes that will make up the look of your new modular home, including:
Exterior: cladding, roofing, driveway
Floors: timber laminate, hardwood, carpets, tiles
Kitchen: cabinetry, benchtops, splashback, door and drawer handles, tapware
Bathroom and Laundry: cabinetry, door and drawer handles, tapware
Interior: door handles, wall colours, window coverings
Electrical: lighting, power points.
While some features, like cladding, will immediately stand out, others like plumbing fixtures have a more subtle impact. To create a stylish and coherent look, you'll need to coordinate and match your choices, and this is where our colour consultant can be a great help.
Bring Your Ideas, Inspiration and an Open Mind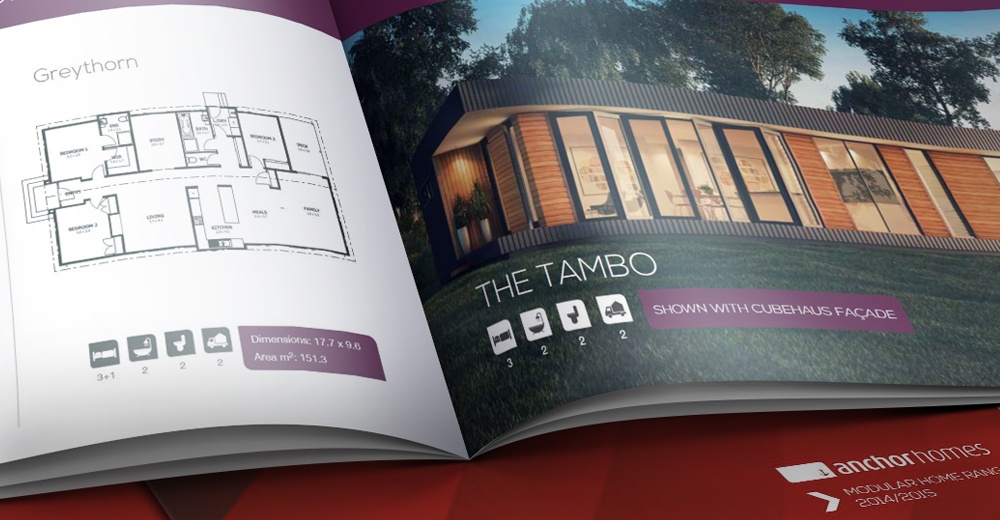 In the lead up to your meeting, have a think about the colour schemes and styling you'd like to feature in your home. Do you like light or dark cabinets? Bold or neutral colours? Carpet or timber flooring?
Do some research – go online, check out design magazines and visit display homes. Take note of what you like (and what you don't like) and bring your notebook and cuttings to your appointment.
Throughout your research, it's important to keep an open mind. Not everything you see will be available in Australia, and if it is, it might come with a hefty price tag.
Use your research time to get ideas and inspiration, but don't allow yourself to get too attached. There's a good chance that the stunning tapware or amazing light fitting you saw on Pinterest is hard (or impossible) to get.
Standard Inclusions Vs. Upgrades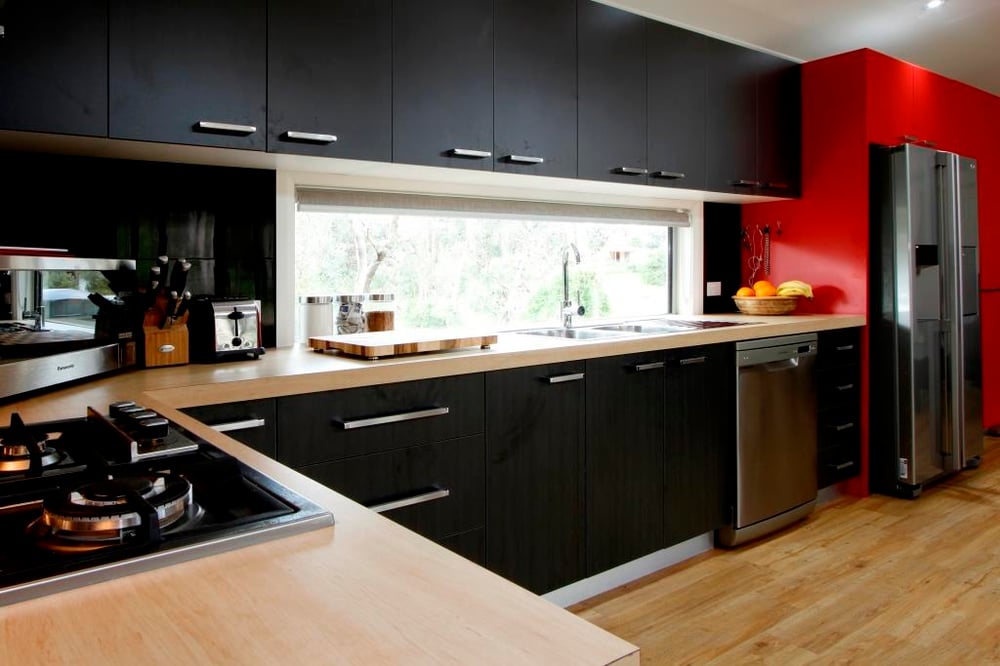 It's also important to understand your options when it comes to standard inclusions and upgrades. Inclusion lists vary greatly from builder to builder, and the quality and flexibility of the standard range can impact greatly on the price you pay.
When the inclusions list has a good selection of colours and finishes to choose from, you're more likely to find what you want included in the base price.
Of course, depending on your needs and circumstances, there may be certain features you wish to upgrade. If you suffer from allergies, you may opt for hardwood floors throughout.
Or if you have a large family or love to cook, you might decide to upgrade your kitchen benchtop and appliances. When choosing upgrades, make sure they bring value in some way.
Creating a wish list is a good idea, with potential upgrades listed in order of preference. This will help you keep things in perspective and avoid going overboard - and over budget.
Final Word on Colour Selection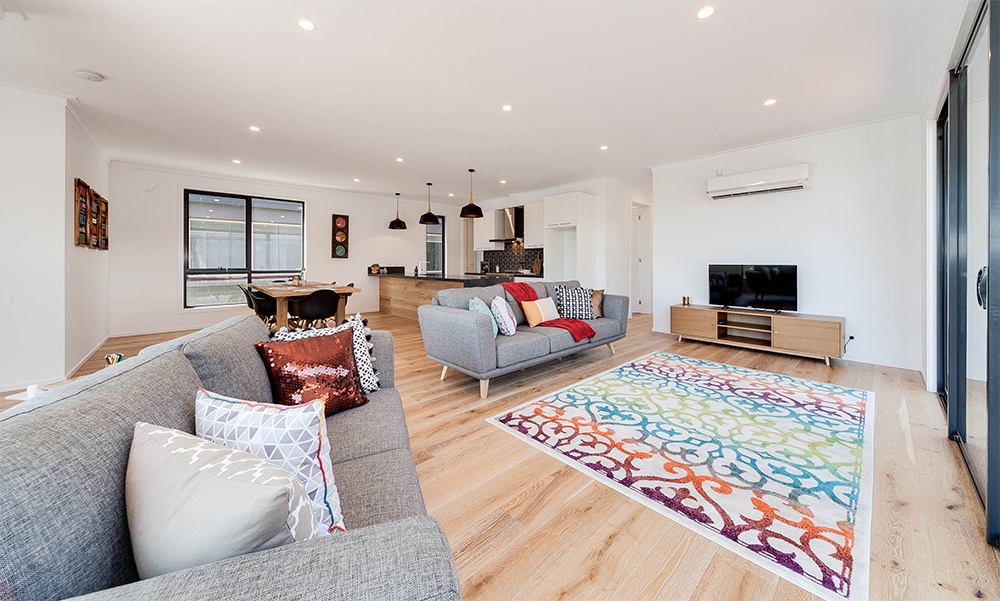 Choosing the colours and finishes for your new home can be daunting. However, our experienced colour consultant will step you through the process from start to finish. Whether you've got a scrapbook full of ideas, or only a basic colour scheme in mind, we'll take the time to understand what your perfect home looks like, and work with you to make it happen.