3 Ways Your New Modular Home Can Save You Money on Your Power Bills
January 26, 2018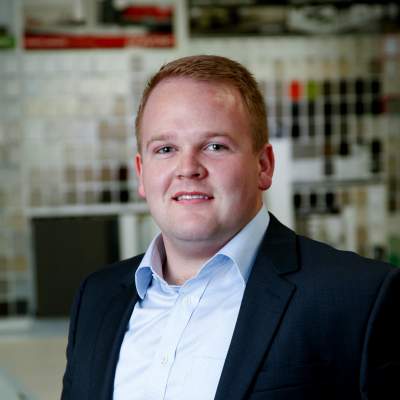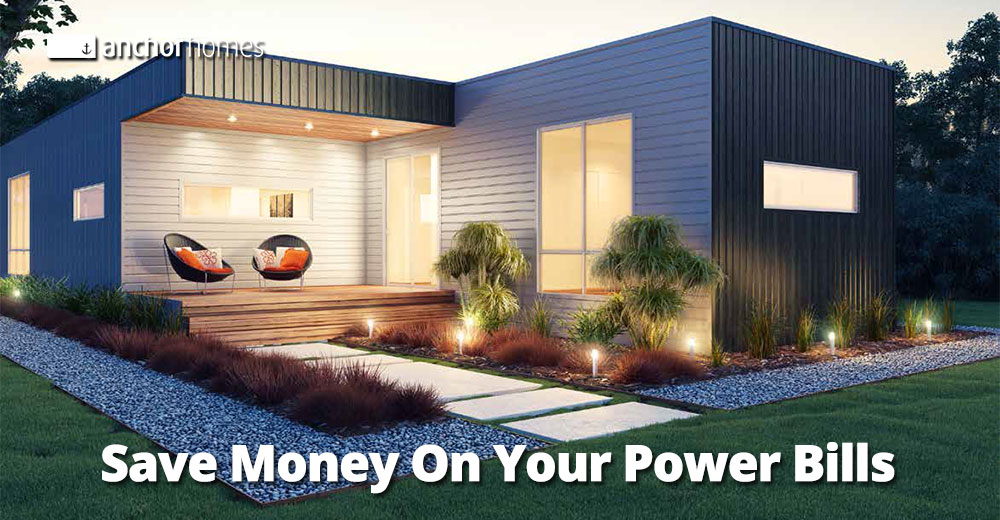 With the price of power continuing to rise, everyone is looking for ways to reduce their energy bills – and when you build a new modular home, there are some key features that help you do exactly that.
With the right design, energy-smart inclusions, and thoughtful appliance choices, you can cut the power usage in your new home and enjoy long-term savings.
The good news is, you don't have to break the bank or add extra time and stress to your project to achieve this.
With some early planning and the help of your builder, you can incorporate simple and effective features that will make a big difference to your household's overall energy usage.
Here are three important considerations when building a modular home that will help you save money on your power bill.
1. Design and Orientation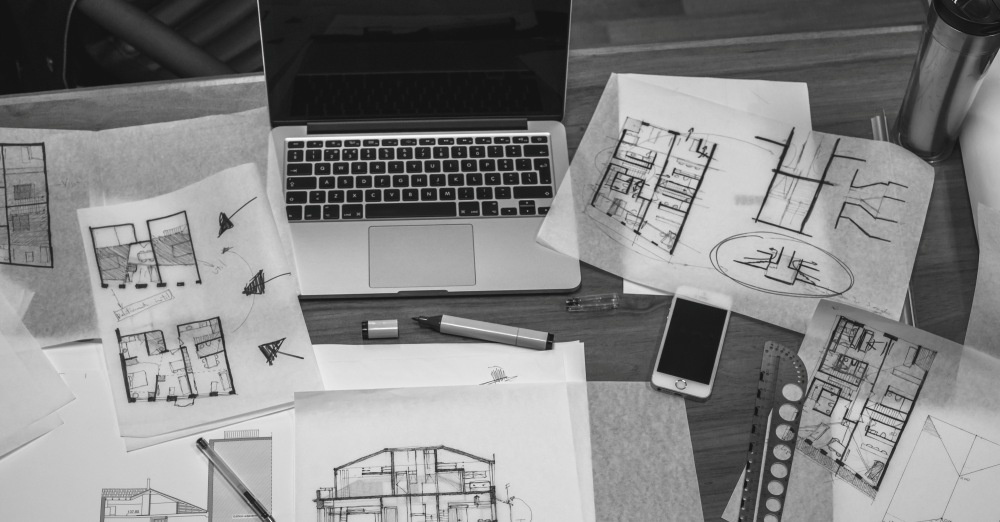 It all starts with a good design, and there are lots of small things you can include in your home that will have a big impact on your power usage.
Ideally you should discuss energy saving features with your design team early in the process, as they can provide information and recommendations specific to your project.
The orientation of your home plays a big part in your energy usage and level of comfort, by taking advantage of passive solar heating, passive cooling and shading.
This increases your home's energy efficiency and minimises or eliminates the need for extra heating, cooling and artificial light. When you get the orientation right, and have a house design that makes the most of it, your home will be cheaper to run, emit less greenhouse gases and be much nicer to live in.
2. Boost Your Energy Rating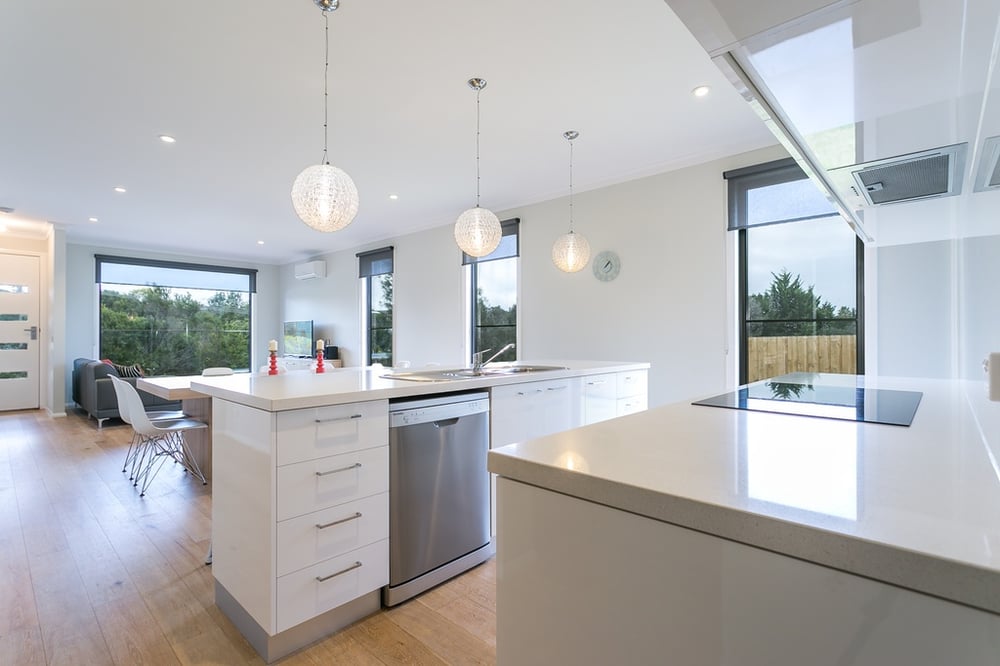 These days, all new homes need to comply with energy efficiency provisions that require a minimum 6-star energy rating as standard.
Six-star homes are estimated to use 24 percent less energy through heating and cooling than 5-star homes, which equates to savings of $100 or more a year on your energy bills.
There are several factors that combine to determine your rating - insulation, orientation, thermal mass, shading, windows and lighting all play a part.
And while six-star homes are generally quite efficient, with a few smart features, you can boost your new modular home's rating higher and achieve even greater savings.
Ceiling, wall and under floor insulation is a must, as is double-glazed windows. This will keep your home cooler in summer and warmer in winter, so you'll be less inclined to switch on your heater or air-conditioning.
If you have room in your budget, solar heating and water tanks are great sustainable upgrade options that will boost your energy rating and reduce your usage further.
3. Smart Appliances Choices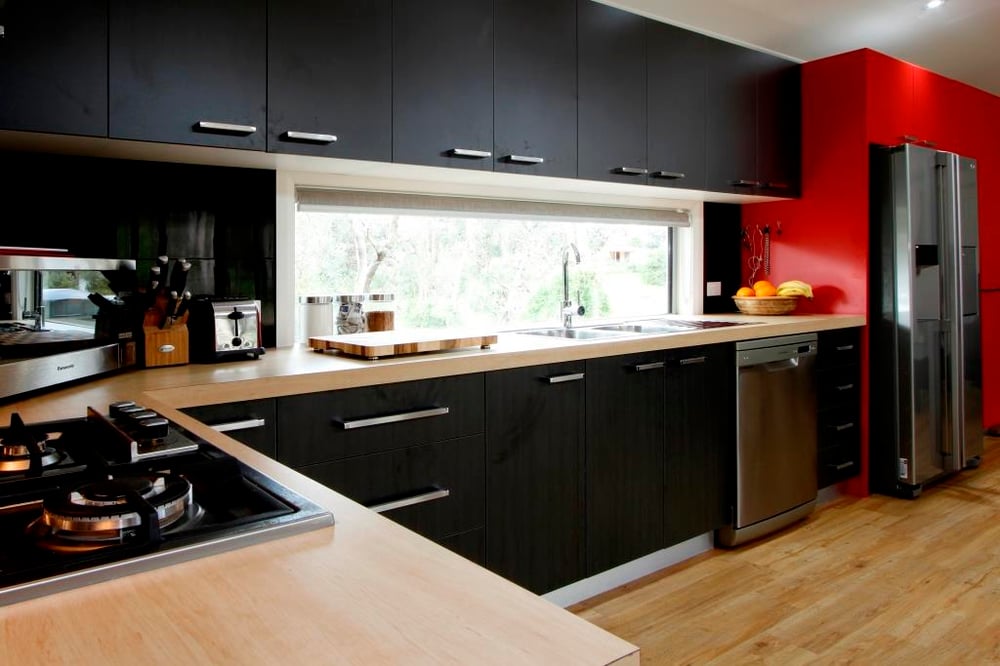 Choosing appliances with the best energy rating is another way to keep your usage down. You might pay a little more upfront, but you'll be better off in the long run.
Be sure to consider size as well as the rating – a larger appliance with more stars might be more efficient, but because of its size, it may still use more power than a smaller option.
Pay particular attention to the appliances you use the most. This includes your fridge and freezer as they are working non-stop. Choosing the right washing machine is also important.
Although they cost more to buy, front-loaders use less power, water and detergent, which means they'll save you money over time and be kinder to the environment.
Make the Most of Your Energy Saving Options
Building a new home gives you a rare opportunity to start with a clean slate. And while some things are easily changed or updated later, like your tapware or carpet, many energy-saving features are expensive or difficult to incorporate down the track.
Make it a priority to put some time and effort into researching the best ways to make your new home energy smart when you build – and you'll enjoy the cost savings for many years to come.
Over to You
Have you built a new home and have an energy-saving tip to share? We'd love to hear it!