How to Design a Modular Home to Suit Your Lifestyle
June 15, 2019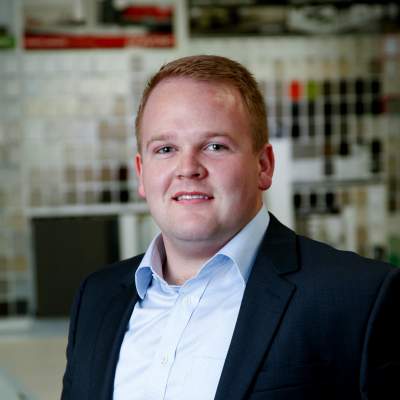 When building your new modular home, there are some essential boxes your chosen design must tick. It needs to match your tastes, location and fit within your budget – and importantly, it should also be a great fit for your lifestyle.
While everyone has their own unique interests, living arrangements and requirements, there are some common features to look for that can make your home comfortable and a joy to be in at different stages of your life.
So, whether you live by yourself, with a partner or with your family, in this article we share some tips to help you find the ideal home to suit your lifestyle.
Couples – The Right Size with A Touch of Luxury
A good starting point when choosing the right modular home for you and your partner is to find a floor plan that is the right size – both now and in the future. If you may start a family down the track, a home with 3 or 4 bedrooms could be a good idea. Otherwise, choosing a design with two bedrooms keeps the cost down, which may allow you to include additional features to add a touch of luxury to your new home. Some popular upgrade choices include a large decking for outdoor entertaining, feature lighting and bathroom or kitchen upgrades.
Top 3 designs for couples: Brooklyn, Suburban, Hampton 14.
Top features for couples: Decking with space to entertain, well-appointed kitchen, luxury bathroom.
Project Inspiration: Hampton 14, Buxton.
Families – Flexible and Functional Space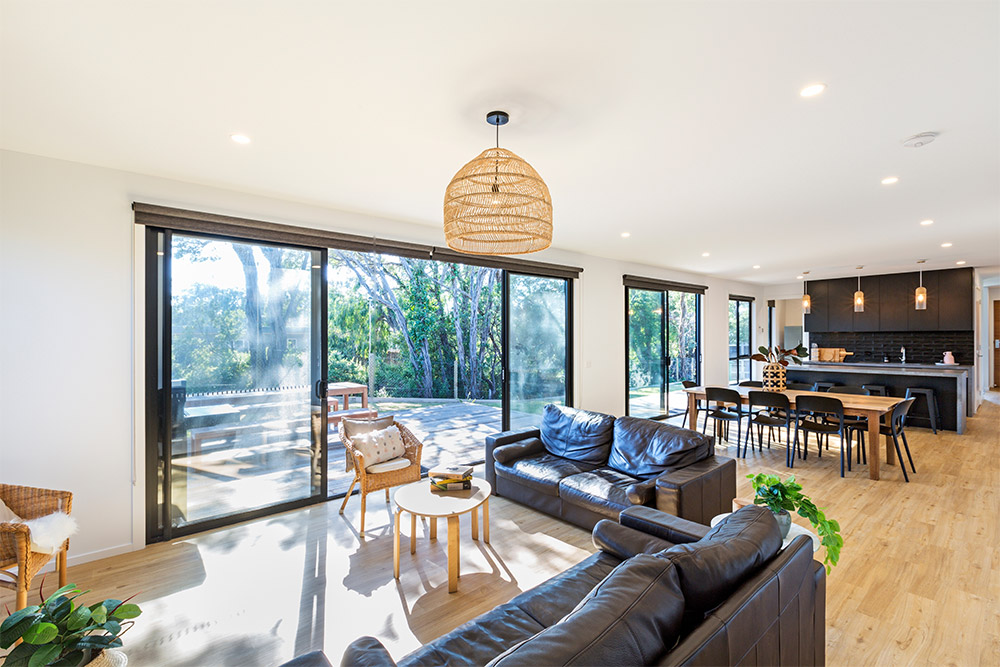 Having enough space is always high on the list of priorities for families, but that doesn't always mean you need to go for the biggest house. To ensure you're getting value for money, look for a floor plan that makes smart use of space, includes flexible living options and choose hard-wearing and durable fittings and fixtures such as vinyl plank flooring. A large and open living zone provides the ideal place to spend time together, a spacious kitchen makes mealtimes easier and a second bathroom can be a sanity-saver on busy mornings.
Top 3 designs for families: Barwon, Hampton 14 and Shoreham 19.
Top 3 features for families: Open plan living, second bathroom, spacious kitchen.
Project Inspiration: Hampton 19, Rye.
Singles – Small but Feature-Packed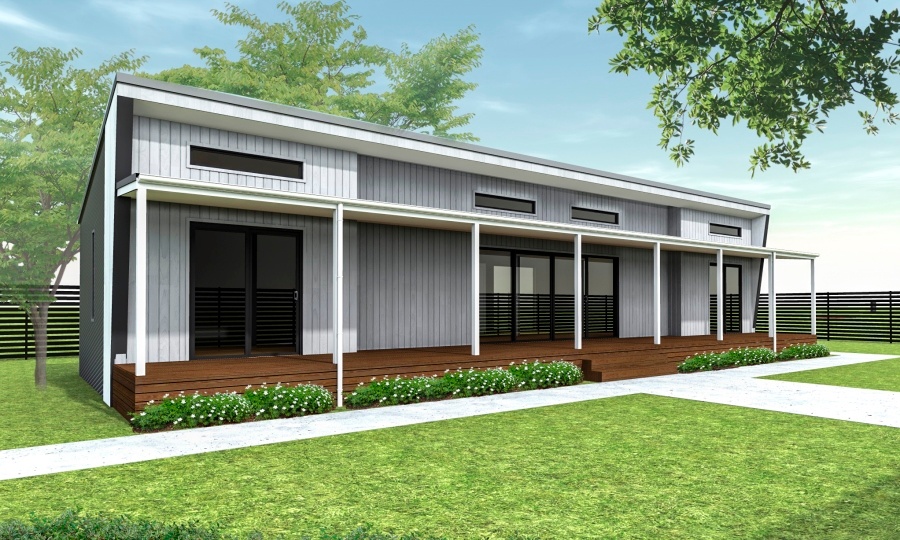 If you're living on your own, choosing a smaller home doesn't mean you need to feel cramped or miss out on luxury features. A design with raked or 9ft ceilings and plenty of windows adds light and a sense of space that makes a huge difference. Including a decking can also provide a separate space to unwind or entertain friends.
Top 3 designs for singles: Beaumaris, Brooklyn and Suburban.
Top 3 features for singles: High ceilings, natural light, decking for entertaining.
Project Inspiration: Suburban display home, Stratford.
Retirees – Low in Maintenance, High in Comfort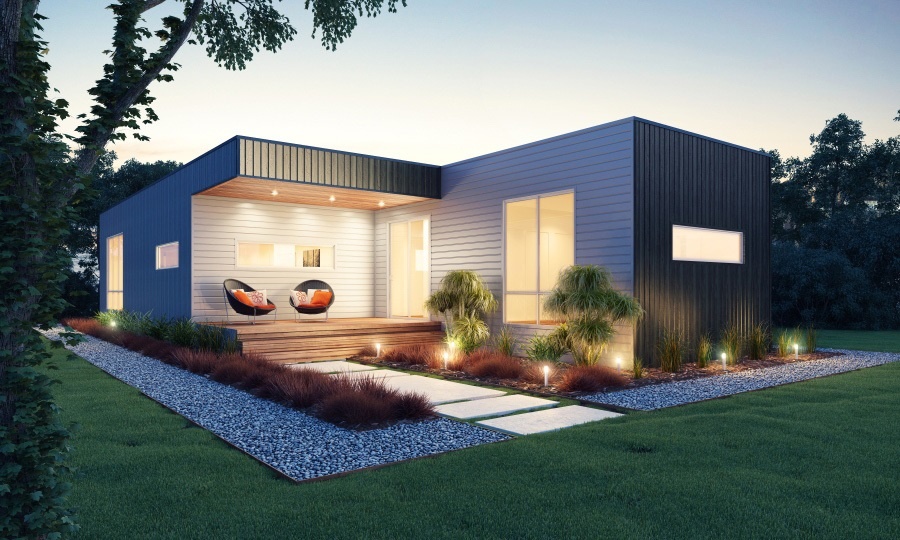 For many retirees, downsizing to a low-maintenance home with modern features that will make your life easier and more comfortable is a priority. Of course, not all retirees are looking to build a small home, with some planning to relocate to the coast or country and build their dream home with plenty of room for visitors to stay. When choosing your floor plan make sure the size is 'just right' - large enough to accommodate family and friends but compact enough to keep the housework and maintenance to a minimum. Selecting fittings and finishes (such as flooring, benchtops and cladding) that are easy to clean and maintain is another way to reduce the workload around the house.
Top 3 designs for retirees: Hampton 14, Flinders 12 and Suburban.
Top 3 features for retirees: Low-maintenance features, room for family, outdoor decking.
Project Inspiration: Suburban, Marysville.
Find Your Perfect Fit
There's the ideal modular design out there for everyone, no matter what your stage of life – and if you can't find a floor plan that's right for you, you can always custom design your home to suit your exact needs.
So, whether you're looking for a compact modular home or larger residence, including the features that will enhance your lifestyle will make a huge difference to the overall enjoyment of your new home.
Over to You
Do you have a question about any of our modular designs? Or need help finding the right floor plan for your needs? We'd love to help – simply get in touch by posting a comment below or calling our friendly team on 03 5145 7110.