What You Need to Know About Modular Home Foundations
November 03, 2017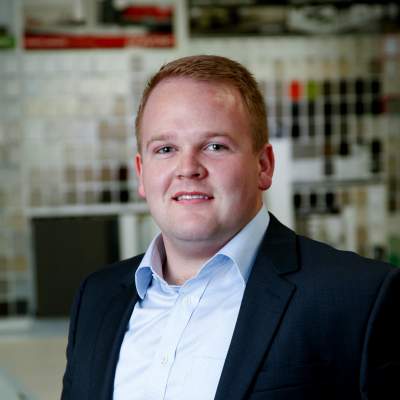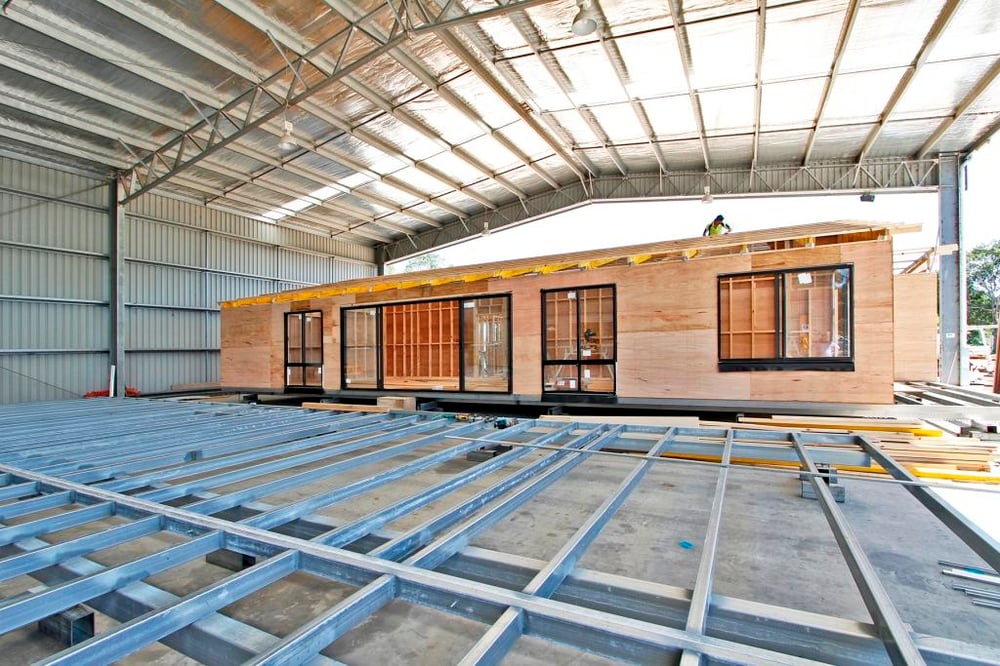 The foundation is probably not the first thing that springs to mind when you picture your new home, but it is a critical component of a strong and long-lasting house.
When it comes to foundations, there are several options to consider. Each have their own benefits, and are particularly suited to certain site or design requirements.
Today, we'll look at your foundation and footing options when building a new modular home. We'll explain how they are constructed and installed on site to create a solid base that will stand the test of time.
Concrete Footings and Brick Piers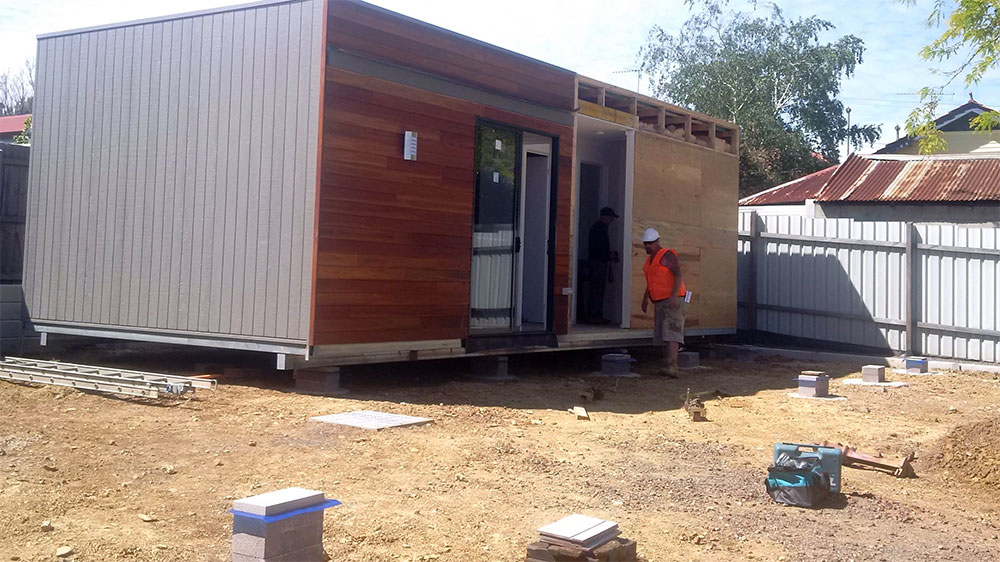 Modular home foundations are generally constructed using concrete footings and brick piers. This method is used for homes where the finished floor level is no higher than 1.0m from the ground and the sub-floor is enclosed.
During the construction phase, the site team drills holes for the footings to the depth specified by the geotechnical engineer in the soil report, before they are inspected and signed off by a licensed building surveyor.
Next, the holes are filled with concrete to form a pad at ground level. Once dry, a stack of solid concrete blocks is placed on the footing, forming a pier for the house to sit on.
When your home is delivered to site, the modules are installed onto the concrete piers, and the steel floor frame is chained into the concrete footing to keep it secure.
Concrete Footings and Steel Piers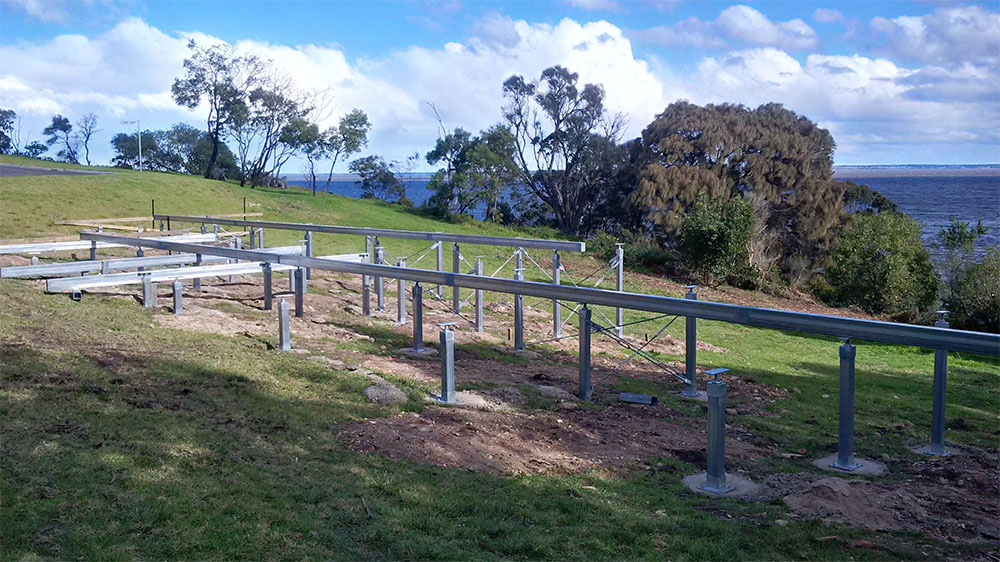 For sloping sites where the home is built more than 1.0m from the ground, concrete footings with steel piers are widely used. This allows for the cross bracing on the sub-structure that is required for an elevated home.
The result is also more aesthetically appealing than brick piers, which is why it is the preferred method for homes with an open or exposed sub-floor.
Screw Piles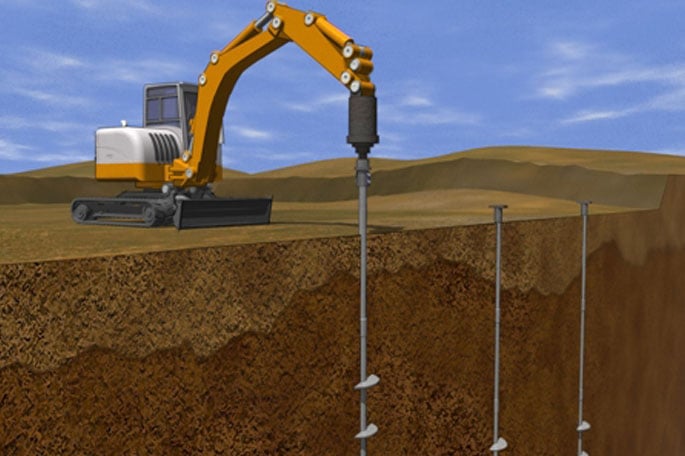 Screw piles are an upgrade, and are more costly than concrete footings so not as commonly used. They also not a preferred method at Anchor Homes.
Steel piles with a thread are twisted into the ground by an excavator, going into the ground like an auger when drilling a hole. Screw piles are engineered based on their required bearing capacity and have less impact on the ground than other methods.
An innovative "all-in-one" screw pile system is Surefoot, which is ideal for areas where access to concrete is limited or expensive.
A metal plate is placed on the ground then steel piles are driven into the ground in different directions. They are quick to install, and the unique shape, high-strength steel and opposing forces of the multi-directional piles create a solid footing.
The Future of Modular Home Foundations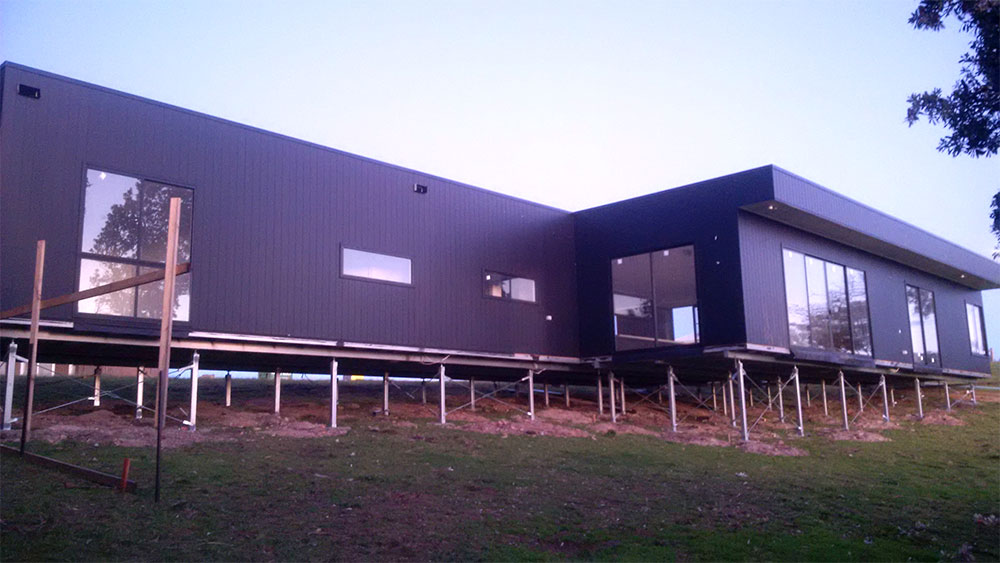 A strong foundation for your new modular home is critical. Steel sub-floors offer stability, and durability which makes them an ideal choice for modular homes. They are also resistant to pest attack, and deterioration from the elements, such as corrosion and rust.
While traditional footing systems are unlikely to drastically change, there is potential for an increase in the use of systems like Surefoot and screw piles as consumers become more aware of their benefits.
Plus, with an increasingly time-poor society, businesses and consumers are always looking for faster and easier solutions within the building industry.
Another product that will become more prominent throughout Victoria and NSW is prefabricated concrete slabs.
Already widely used in warmer climates like Western Australia, prefabricated concrete slabs are made much like a precast panel on a commercial building. They are poured in a mould, the home is built on top, then transported to site.
Benefits of concrete slabs include increased thermal mass, better energy ratings and the ability to include features like polished concrete floors.
Although not currently available, concrete slabs are something Anchor Homes may investigate in detail in the coming years
Over to You
If you have specific site requirements or questions about foundations & footings, you can get in touch with one of our Project Consultants by calling 03 5145 7110.
Do you have a question about foundations for your new modular home? We're happy to help!