0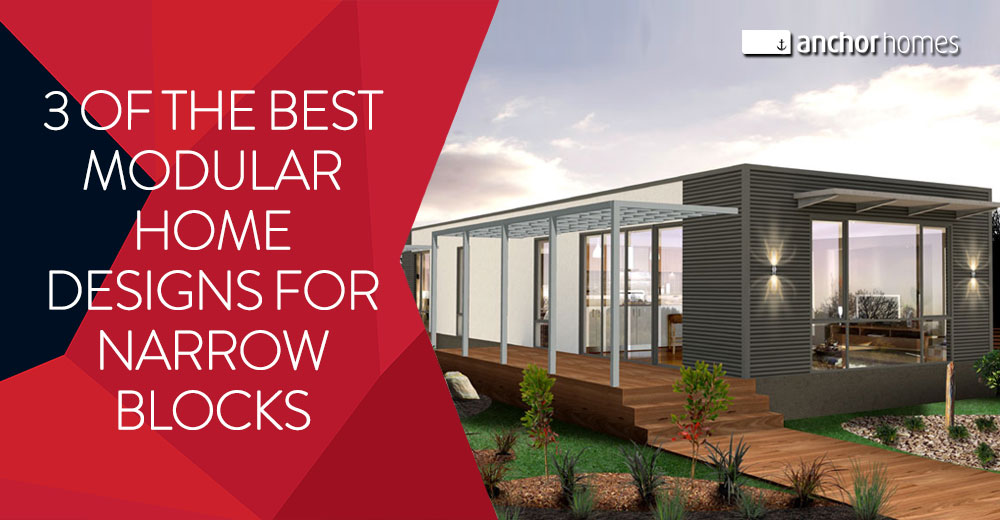 With narrow blocks becoming more and more common in the cities and suburbs, the demand for house designs that maximise space is on the rise.
If you are purchasing a narrow block, you don't have to compromise on your dream home. It's quite possible to find a design that has all the features you need, feels spacious and even includes room to enjoy the outdoors.
In this article, we've handpicked three modular home designs that are suited to a narrow block. Each includes clever design features that allow you to make the most of your available space and enjoy some of the luxuries you'd only expect to find in a larger home.
More Info >
Blog subscribers get email updates as soon as we publish a new article. Stay up to date with modular home news, views, and tips.