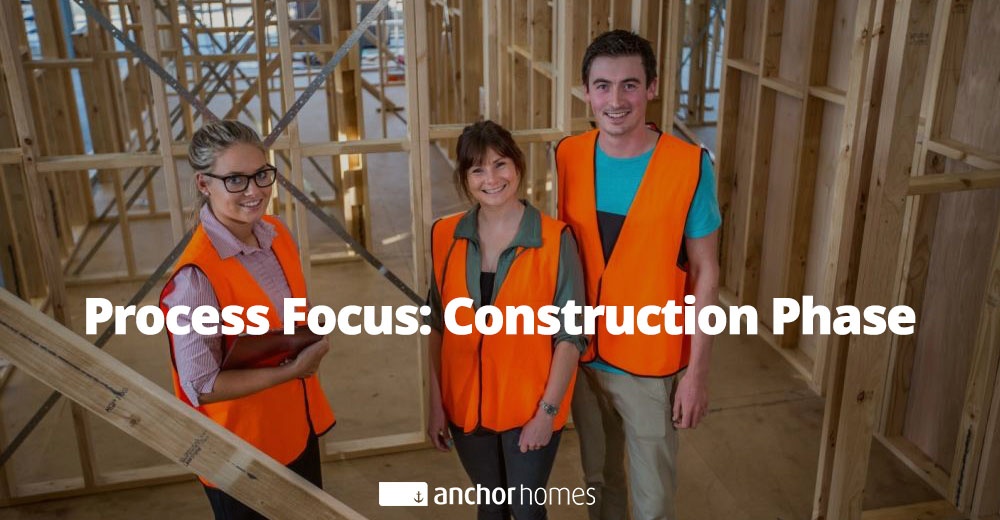 So, you've finalised your design, organised the required preliminary reports and planning applications, and your contract and building permit are signed off and ready to go... it's now time to build!
The construction phase is where modular homes really excel, as typically, this part of the process only takes around 8 weeks, which is generally much faster than a standard conventional build.
This 8-week timeframe, from factory commencement to delivery on site, is based on an average-size standard home – but every project is unique, and so it can vary. For example, smaller homes can be built even faster, while larger or custom designed homes can take longer.
Here we'll take a closer look at what's happening with your home during those 8 weeks, so you can see how it comes together.