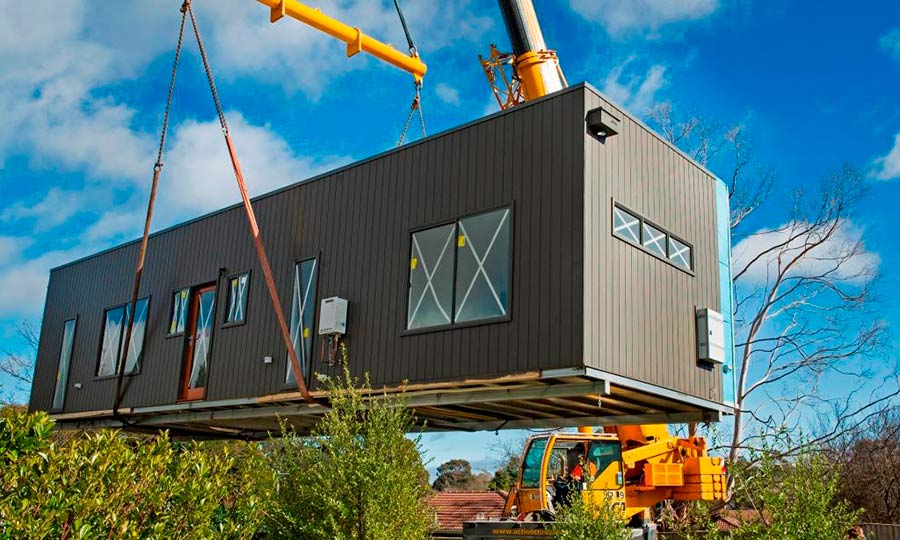 You're probably already well aware of some of the benefits of modular home building.
But how much do you know about the actual process?
In this article we're going to give you a guided tour of the Anchor Homes process by showcasing a recent project we completed for our client Stephen from Bowral, NSW.