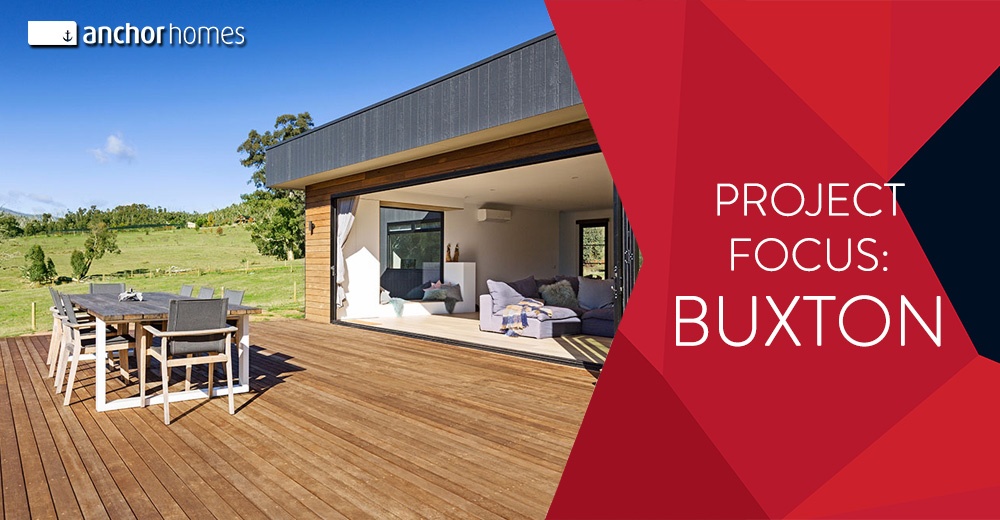 Our latest Project Focus article showcases a stunning home we've recently completed in Buxton, situated in the Yarra Valley, Victoria.
Our clients based their floorplan around the Hampton 14 design, working with our team to customise their new home to perfectly match their needs.
Beautiful on the inside and out, and designed to make the most of the surrounding views, this gorgeous home is the ideal blend of style and comfort. Read on to discover some of the highlights.