How to Avoid a Budget Blowout When Building Your New Modular Home
June 22, 2018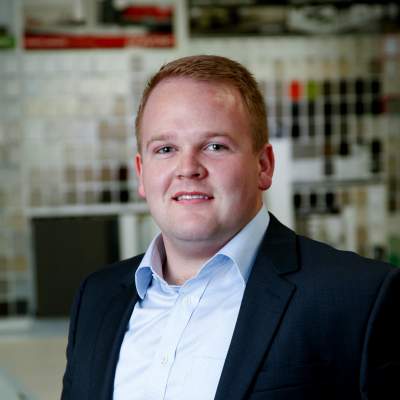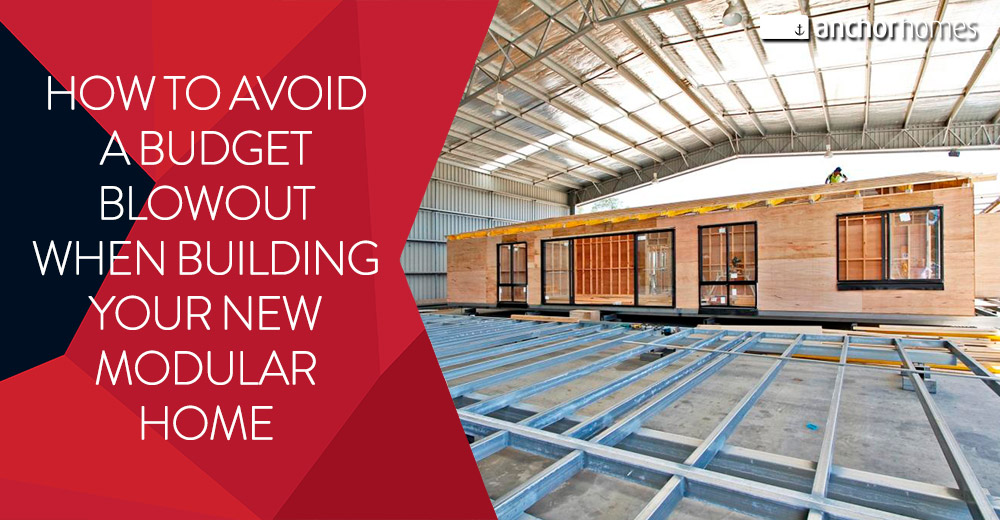 If you're like most people who are building a new home, sticking to your budget is a must.
We've all heard stories of budget blowouts, from small and manageable to major and disastrous – but thankfully, this can be avoided. The thought of costs spiraling out of control can be a deterrent to potential home builders, but with the right strategy you can ensure your finances stay on track.
In this article, we'll share some tips to help you choose the best builder, quote, design, and contract for your new home project, so it goes smoothly from start to finish without the stress of a budget blowout.
Choose A Trusted and Proven Builder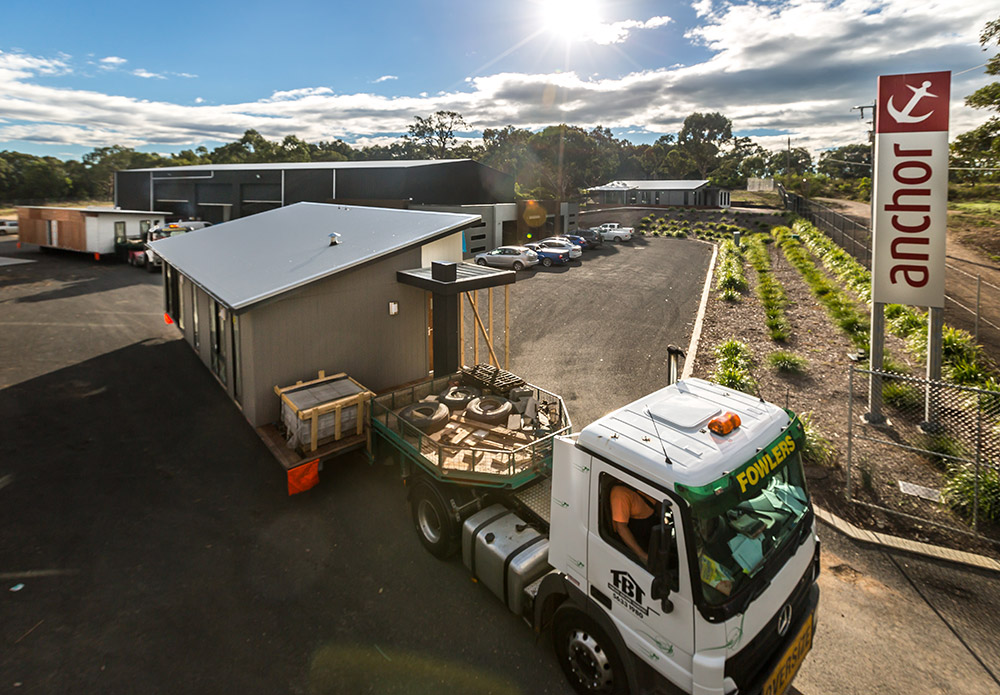 When you work with a builder who has a proven track record of completing projects like yours, you're far more likely to get accurate pricing from the start. Be mindful of this when sourcing quotes, especially if they seem too good to be true.
Look for a builder who shares details and photos of past projects, and testimonials from previous clients. They should also have a transparent pricing structure that covers everything you need to complete your new home with no costly hidden extras.
Get A Complete Initial Cost Proposal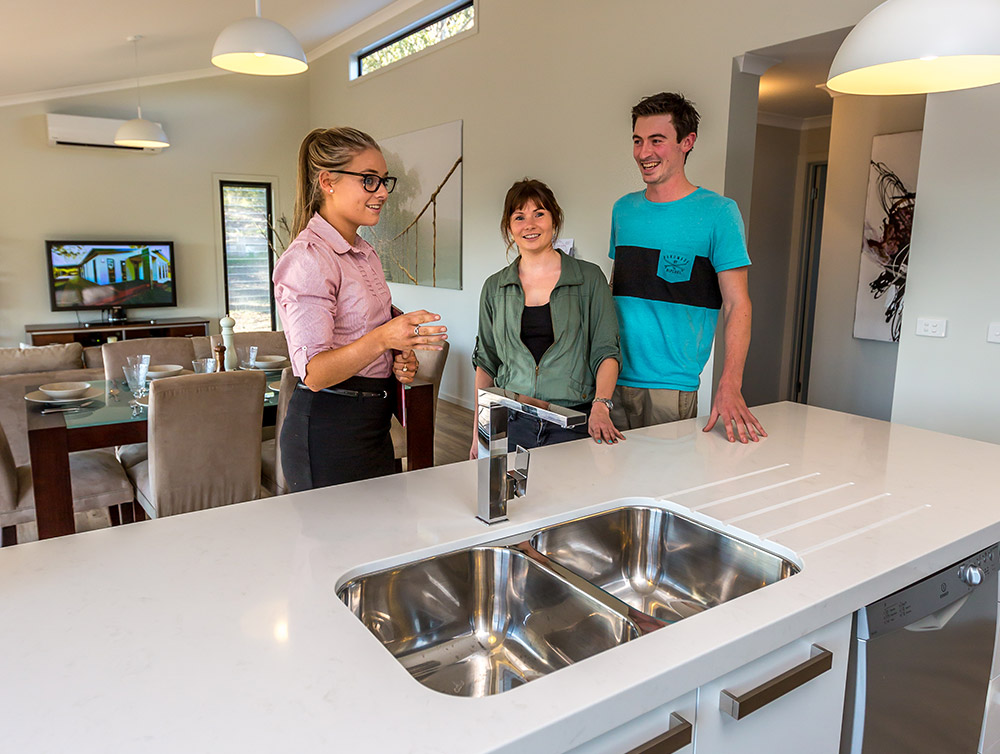 Your initial proposal or estimate should cover everything you'll need to complete your home to the point where it's ready for you to move in. This includes the base price of your home, standard inclusions, any upgrades you've requested or require for compliance with regulations and a provisional sum allowance.
The provisional sum allowance is an estimate given to items such as connections and footings that are difficult to accurately quote on before it's known exactly what is underground.
For example, if a rock is hit when digging the footings, the excavations will be more difficult and take longer than usual. Some builders choose to under estimate their provisional sums to make their quote look better – but this only results in a nasty shock for the owners down the track.
A worst-case scenario approach to quoting provisional sums is the preferred option if you want to avoid a blowout.
Be Prepared to Be Flexible with Your Choices
Having a realistic cost on your new home early in the piece allows you to make adjustments if needed to ensure it's affordable. It can be disappointing if this means scaling back your plans, but a good builder can guide you towards another option that's a better fit.
Whether it's a different floorplan, or a reduction in upgrades, there are sure to be areas you can save money without compromising on your dream and putting yourself under unnecessary financial pressure.
Choose A Fixed Price Contract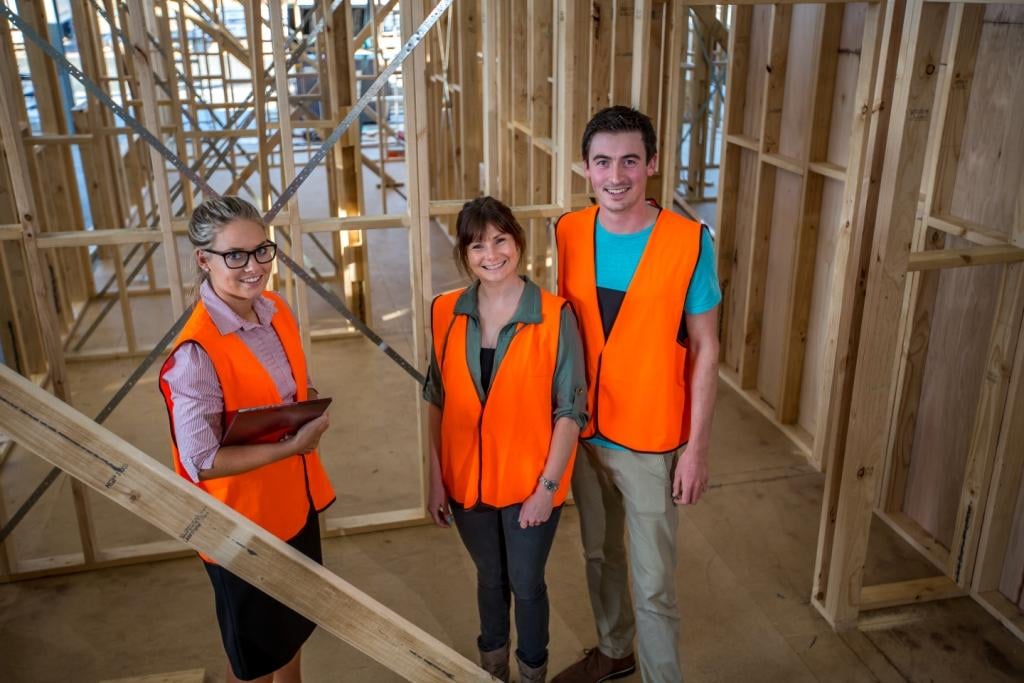 Today, most builders provide fixed price contracts for peace of mind. With a fixed price contract, the only additional costs will be if the provisional sum allowance was underestimated or if you decide to make changes such as optional upgrades after the contract has been signed.
Other than that, if it turns out that the project costs more, the builder wears the extra expense without passing it on to you.
The alternative is a "cost plus" contract where the builder charges a set percentage on top of their margin. With this option though, there is a much greater scope for price changes and budget blowouts happening compared to fixed price.
Final Word on Avoiding Budget Blowouts
While budget blowouts can and do happen, when you work with an experienced builder who offers a fixed price and provides an accurate cost proposal from the start, you can be confident your finances will stay on track. Which means you can sit back, relax and look forward to moving in to your brand-new home!
Over to You
Would you like to learn more about sticking to a budget while you build? Or do you have some advice to share? We'd love to hear your questions and comments.