How to Choose the Perfect Floorplan for Your Modular Home
April 27, 2018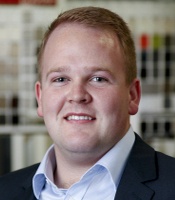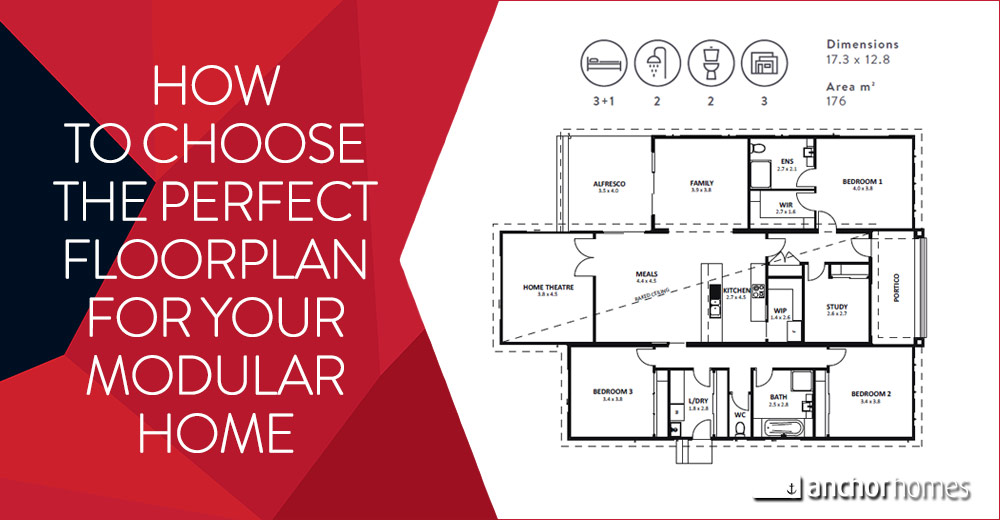 When you build a new modular home one of the first decisions you'll be faced with is choosing your floorplan. Your choice will have a huge impact on how you live in your new home and how functional it is for your family, so it's important to get it right.
You also need to think about your needs now and in the future – if you're planning a family, should you opt for the extra bedroom? Or if you're approaching retirement, do you go for a smaller, low maintenance design?
With so many different floorplans available, it can be hard to narrow it down. So here, we've put together some simple tips to help you identify your priorities and find the ideal floorplan for your family and lifestyle.
Start with Your Budget
Not a very exciting starting point perhaps, but knowing your budget upfront allows you to avoid looking at floorplans that are out of your price range. Be realistic and have a clear limit, and you'll save yourself and your builder a stack of time.
Find the Right Size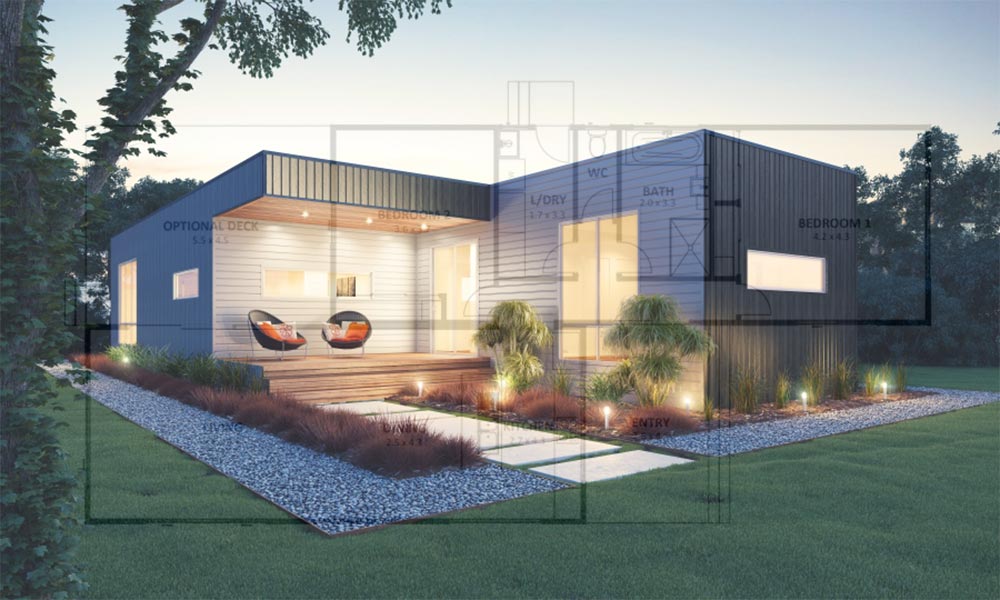 Getting the size right is essential. Start by deciding how many bedrooms and bathrooms you'd like, remembering to factor in the possibility of changes in your circumstances in the next 5-10 years.
Then look at any other rooms you'd like to include such as a study, separate laundry, or second living area. It can help here to think about your existing home. Do you wish it had an extra bathroom? Or would you love a larger decking?
Layout and Style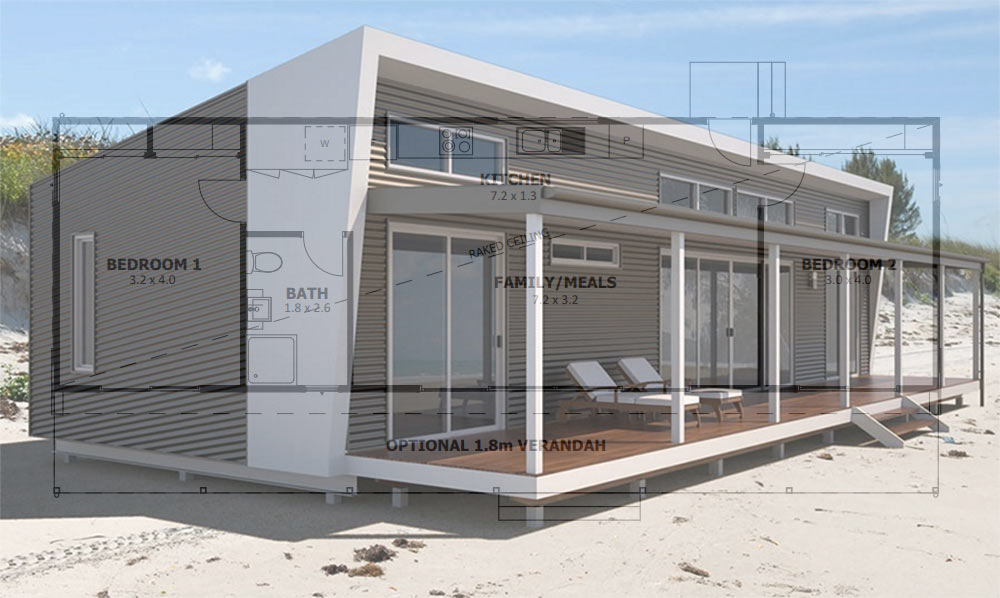 It's also important to put some thought into the layout and style. Do you like open plan living, and does that work for your family? Or is a traditional compartmentalised space a better option?
Think about where you'd like the rooms situated too. If you have small children, you might want the bedrooms all close together. On the other hand, if you have teenagers, you might prefer the master in a separate wing.
Look Beyond the Gloss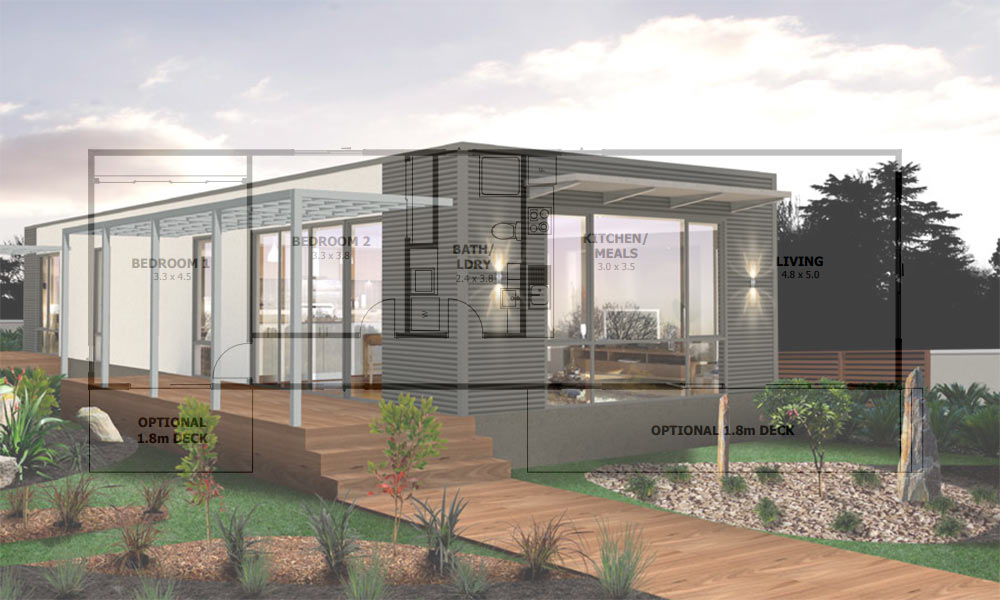 Don't get too caught up in the fancy finishes of a display home – be sure to base your final decision on the design itself. While the timber floors or stone benchtops might have the wow factor, these can always be added or changed down the track.
However, it's not so simple if you need to add a room or remove a wall. Make sure your floorplan has the right function and feel for your family first, before you look at the finishes and upgrades.
Get Expert Advice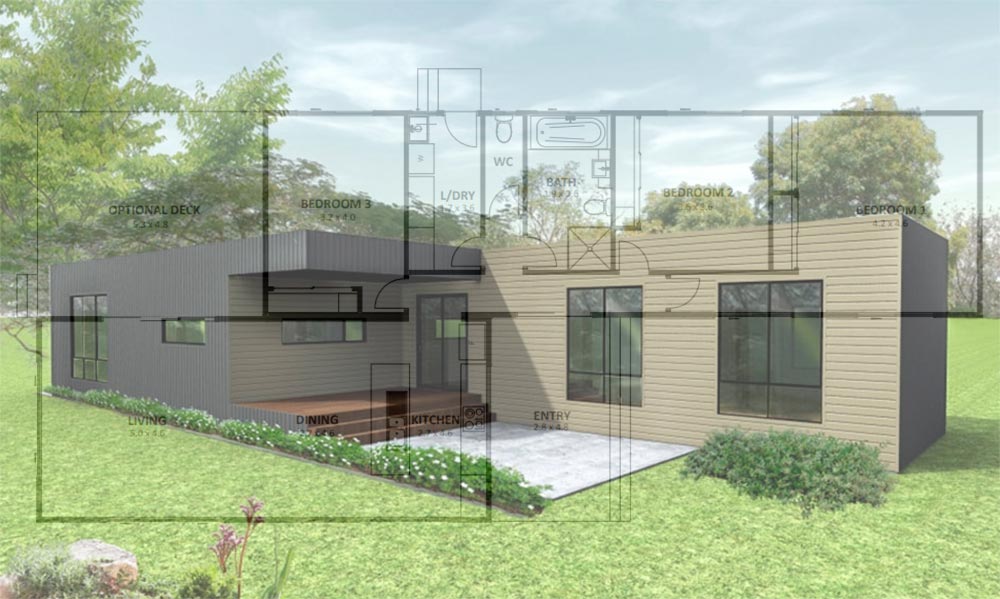 It's a good idea to speak with your sales consultant or other industry professional to hear their opinion. There are many small but important features and considerations that are easily overlooked by the untrained eye.
Share your wish list and budget and see what they come up with – you might be pleasantly surprised by their suggestions.
Customising is an Option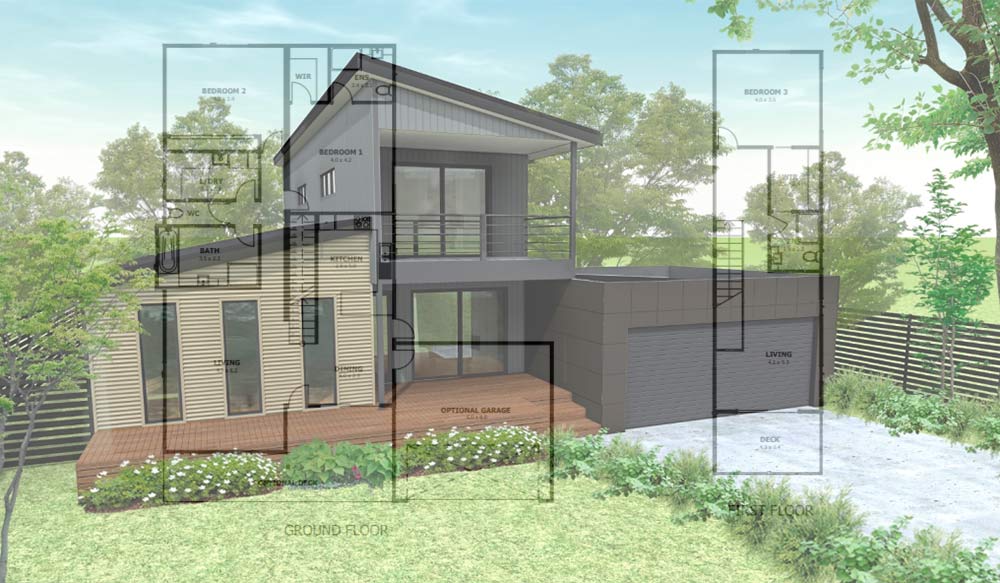 If you're struggling to find a floorplan that feels just right, there is always the option of modifying an existing layout, or custom designing your own from scratch. Speak to your builder about the best way to turn your ideas into your new dream home.
Final Word on the Perfect Floorplan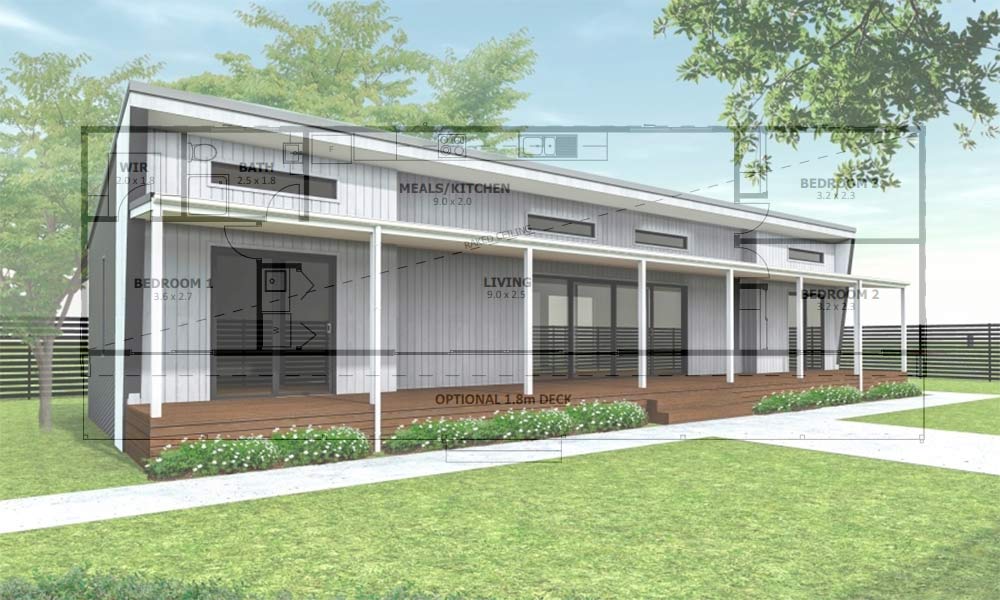 Finding the right floorplan doesn't have to be a struggle. When you have a clear idea of your budget and priorities from the start, you can find the right fit for your family, both now and in the future.
Make some notes on the size, layout and must-haves, and talk with your sales consultant about the best option. Even if you can't find an existing floorplan that feels right, you can always modify or customise a design that ticks all the boxes.
Over to You
Do you have a question about finding the right floorplan? Or maybe you have some tips or advice to pass on? We'd love to hear from you!