Design Focus: Barwon 4-Bedroom Modular Home
April 22, 2022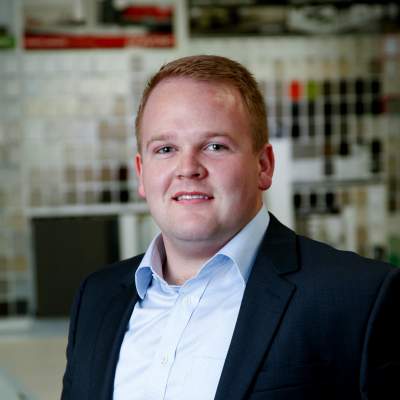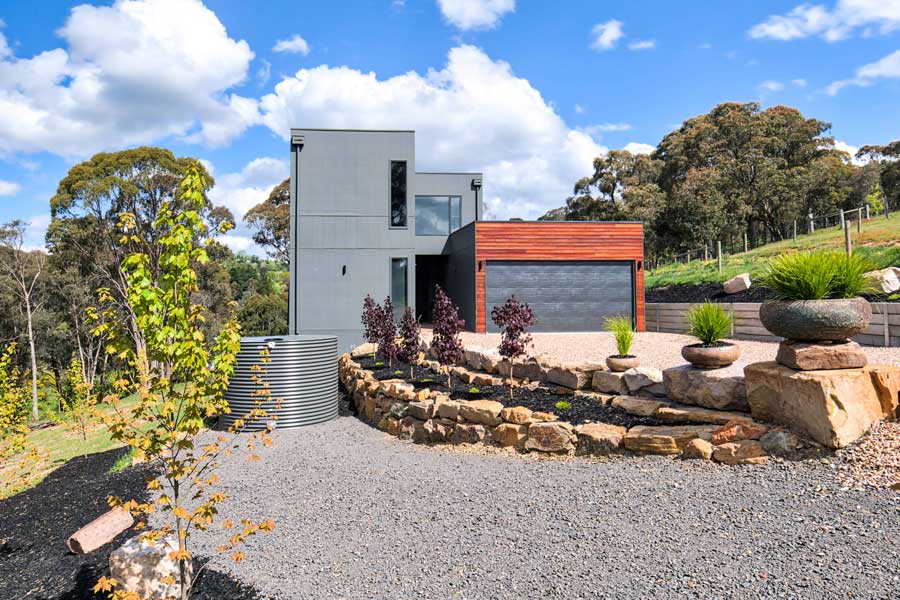 Daylesford project
If you're searching for a large, stylish and comfortable home for you and your family, our 4-bedroom Barwon design could be the ideal fit.
From the striking cubehaus façade, to the feature-packed floor plan, this two-storey modular design has ample room for large families to gather, and lots of room to relax. A popular choice for permanent residences and luxury holiday homes, the Barwon looks stunning in the bush, along the coast, or in an urban setting.
Read on to discover the highlights and features of this gorgeous modular design.
Ground floor made for modern living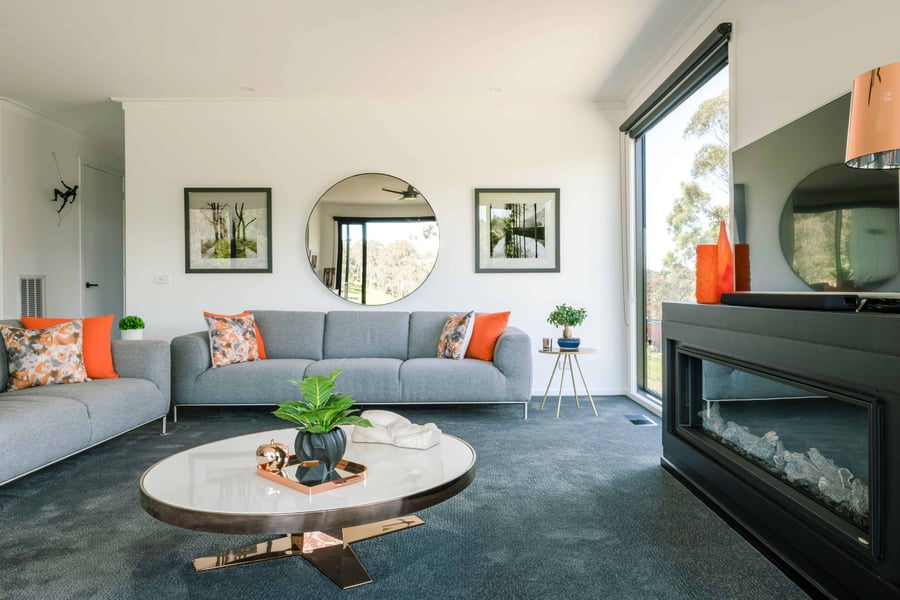 Daylesford project – living zone
With the entire ground floor devoted to the living zones, there's plenty of space for the whole family to gather together or enjoy some time out. The large open plan living area includes a dining space and designer kitchen that opens out to the backyard and undercover semi-enclosed deck. The deck is the ideal place to set up your dream outdoor zone, with the side wall allowing for a built-in barbecue for easy alfresco dining.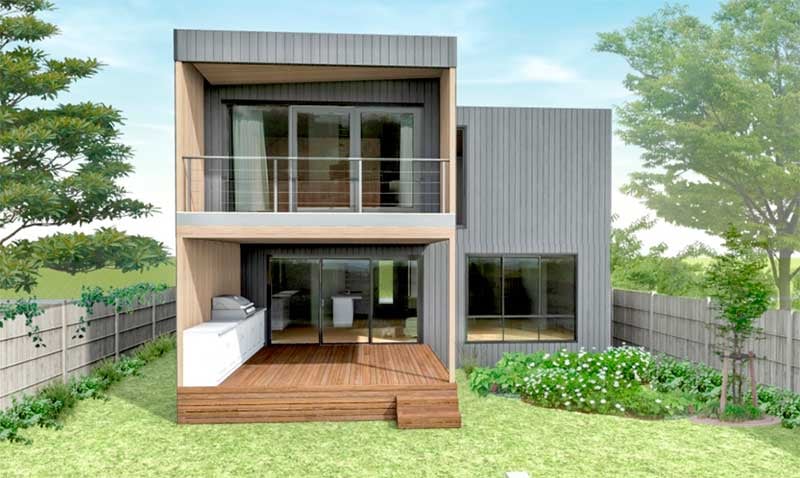 The kitchen includes a butler's pantry, island bench, ample storage and modern appliances. When it comes to colours and finishes there are lots of choices available in our standard range of inclusions, or you may wish to add some luxe upgrades to suit your style and take it to another level, as our clients have in the stunning Daylesford project.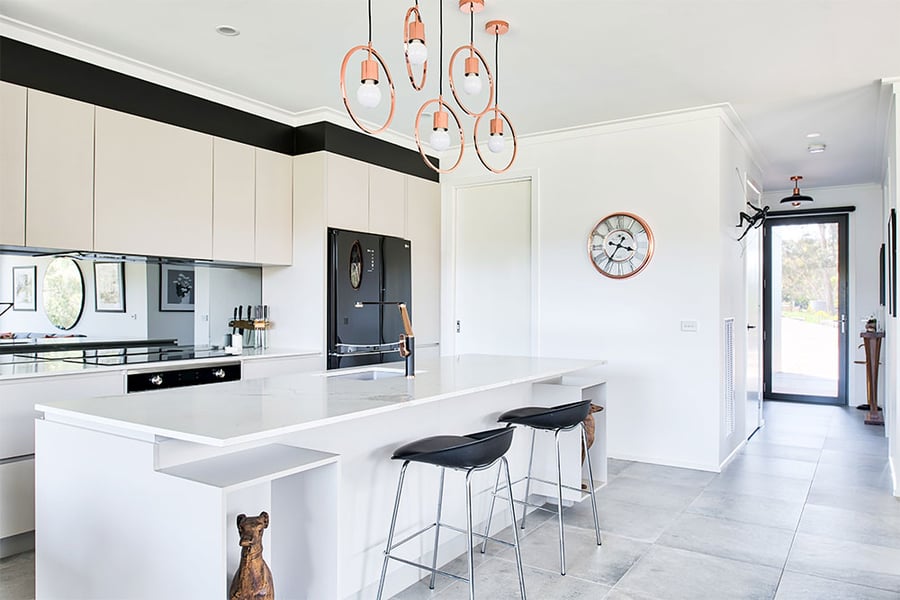 Daylesford project – kitchen
Also on the ground floor you'll find a large, separate, second living zone that can be used as a theatre room, games room, playroom, or teenager's retreat, depending on the needs of you and your family. The floor plan is also fully customisable to suit your needs, which allows you to change the configurations to suit, as our Daylesford clients did when they switched bedroom 4 with the second living area, and added a second ensuite, creating a guest suite downstairs.
First floor peace and privacy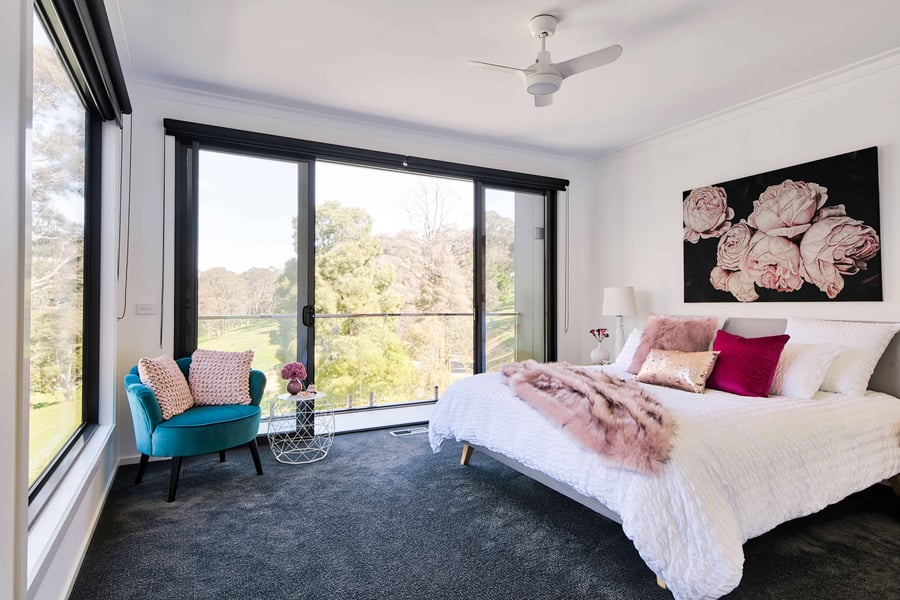 Daylesford project – master bedroom with balcony
The first floor of the standard design includes four spacious bedrooms, plus a study. The luxurious master bedroom features an ensuite and walk-in robe, plus a private balcony that's perfect for a quiet moment taking in the views. Having all bedrooms located upstairs not only creates a peaceful space for rest, it also allows you to zone off the first floor during the day, which in a house of this size can save you a significant amount of heating and cooling energy costs.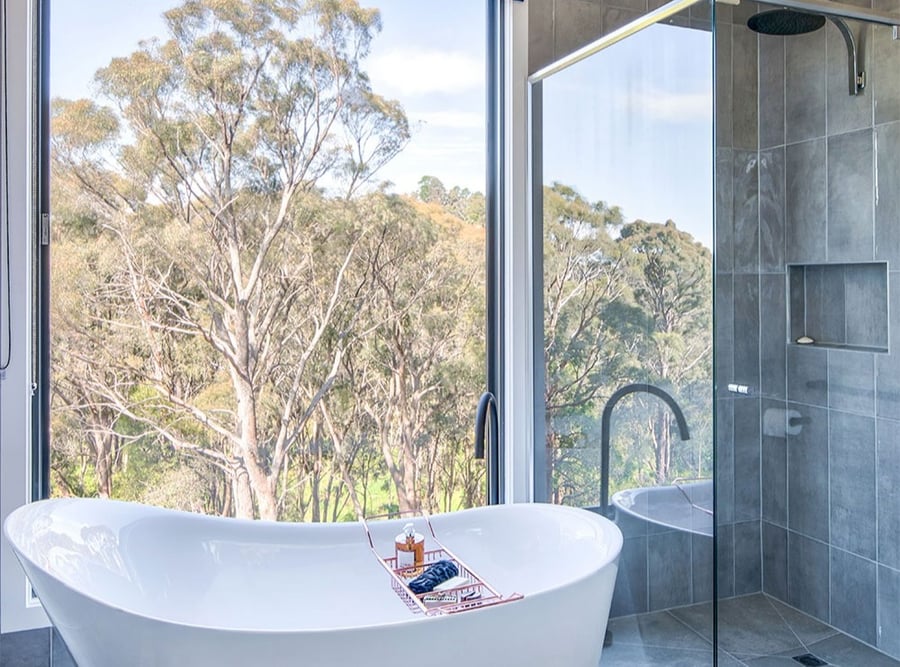 Daylesford project – bathroom
The family bathroom is also situated on the first floor, which provides a great opportunity to create a luxury spa experience at home with the added bonus of an amazing view!
Exterior that's all class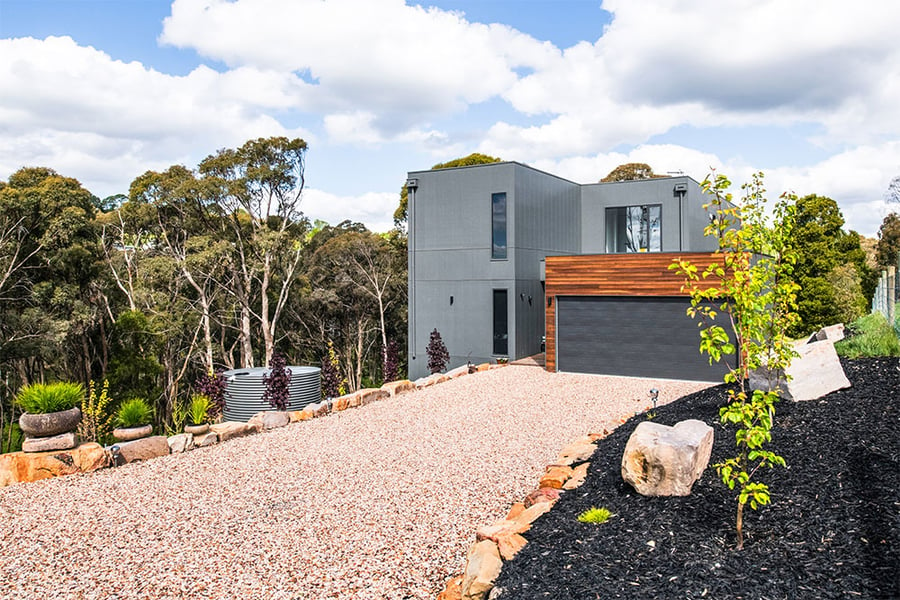 The striking exterior of the Barwon design is another highlight, with the cubehaus façade pairing perfectly with the durable and stylish Weathertex cladding, as shown in the Daylesford project. The optional garage is finished with the popular spotted gum feature cladding, which adds contrast and brings a natural warmth, helping the home to blend seamlessly with the rural surroundings.
4-bedroom family home perfection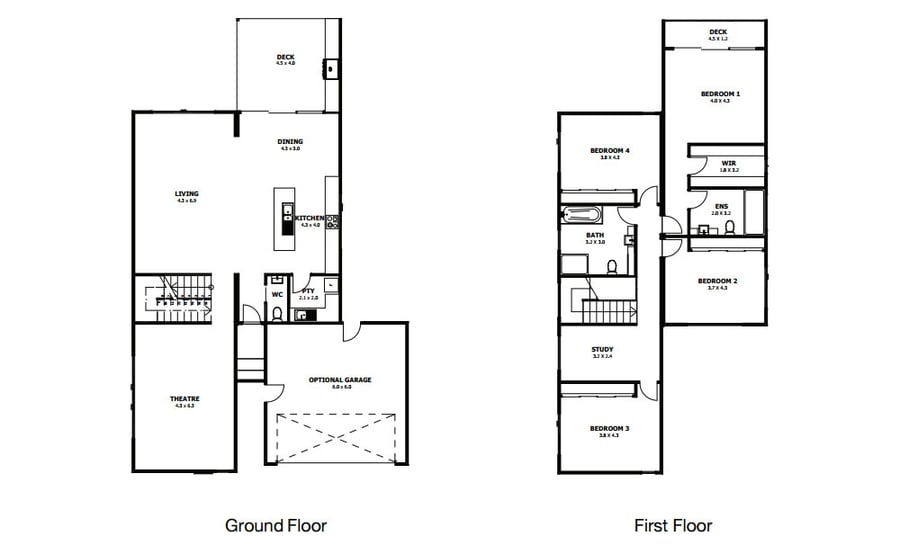 If you're looking for a contemporary home that strikes the perfect balance between style and function, the Barwon design is a fantastic choice. At 244m2, it's our largest pre-designed home, and with four bedrooms plus study, two living spaces and two bathrooms, it has everything you need to accommodate a large or growing family.
For up-to-date pricing on the stunning Barwon design, download our pricing list.
To find out more about our modular home designs or to discuss your project, get in touch with our team, post a comment below or submit an online project enquiry and we'll get back to you soon!