7 Simple Landscaping Tips for Your New Modular Home
April 13, 2018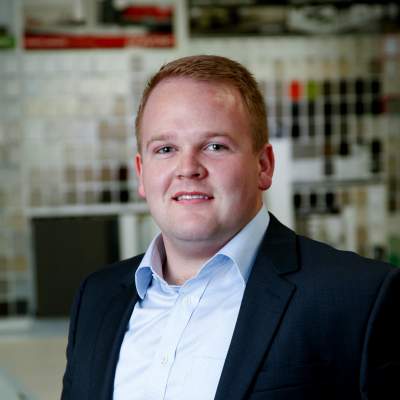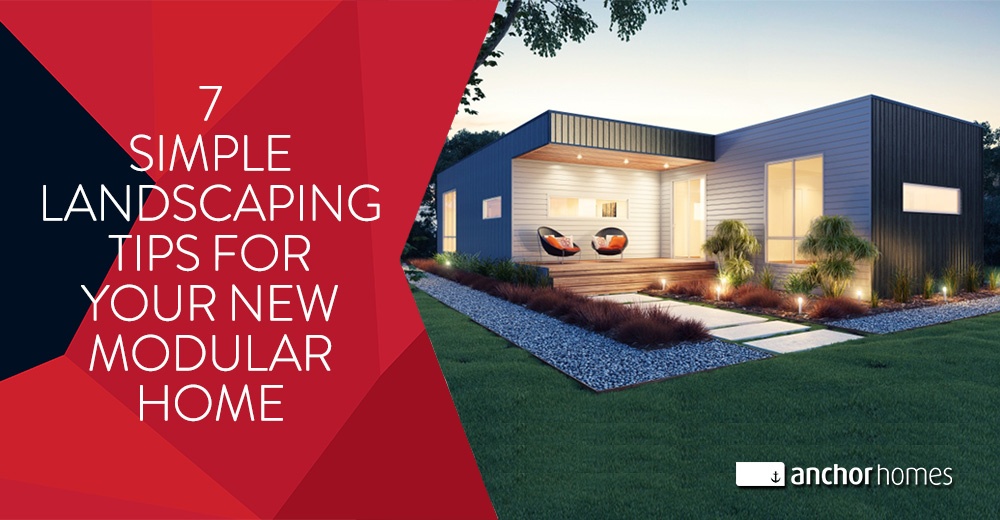 Buying a block and building a new modular home gives you the chance to start with a clean slate, and this goes for your garden too.
A blank canvas is an exciting prospect, but it can also be daunting. Whether you choose to do the hard work yourself, or call in some professionals, you'll first need to identify what you want to achieve.
Do you want an attractive front garden to add street appeal to your home? Or a backyard with plenty of room for the kids?
There's lots to consider - so to help you create your dream garden, we've put together 7 top tips for landscaping your new modular home.
1. Start with a Plan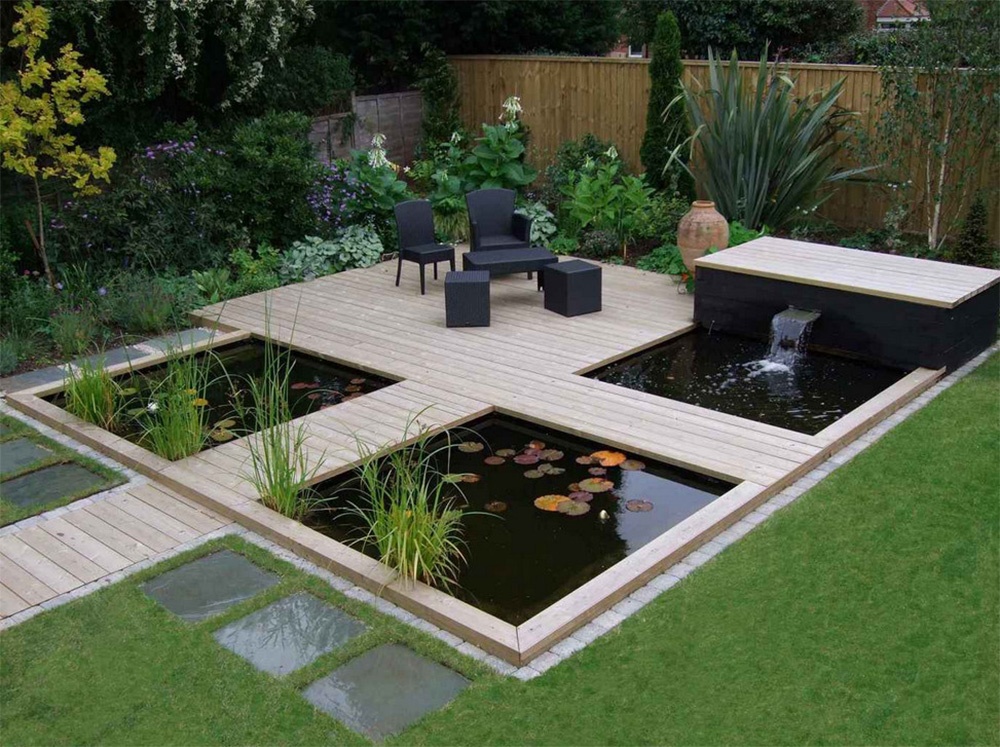 The first step should be creating a plan, so think about how you'll use the space. Would you like a vegie patch? Or a large area to entertain?
Also consider plants and materials. Do you wish to establish some feature trees? And will you need outdoor furniture or a shed?
List all the items you'll be purchasing on a spreadsheet, including prices, so you can see upfront if it fits within your budget. That way your plan will be achievable, and you won't waste time and money starting something you can't finish.
2. Stick to Your Budget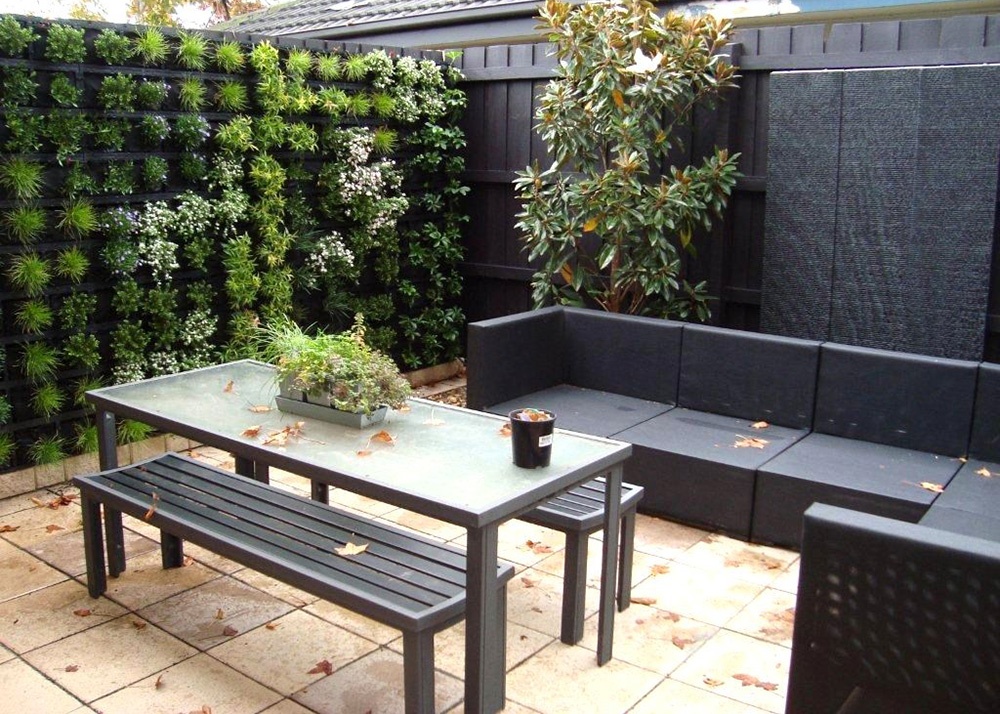 If you have limited funds available, it's still possible to create a beautiful garden, so long as you keep it simple and don't mind getting your hands dirty.
A neat lawn, some garden beds with well-chosen plants and a simple path looks great and can be done relatively cheaply if you do the work yourself.
However, if you've got your heart set on something that is currently out of reach, you can always make your garden a long-term project.
Break it up into affordable stages and set yourself an achievable time frame, and in a few years' time, you'll have an outdoor space you love without breaking the bank.
3. Consider the Maintenance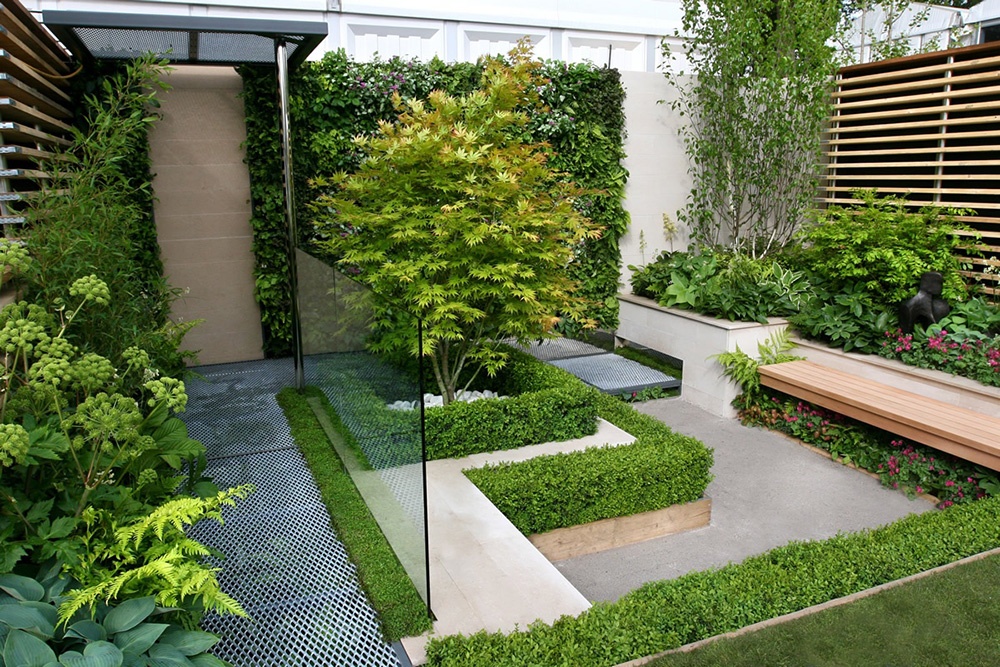 When planning your garden, a key consideration should be the amount of time you're willing to devote to keeping it looking good.
If you'd prefer to spend your weekends relaxing and enjoying your outdoor space rather than working in it, be sure to make low-maintenance choices.
This includes everything from the size of your lawns and garden beds, to your plant selection and choice of decking materials. Of course, if you want the best of both worlds, you can always hire a gardener to help you keep on top of it.
4.

Work with Your Available Space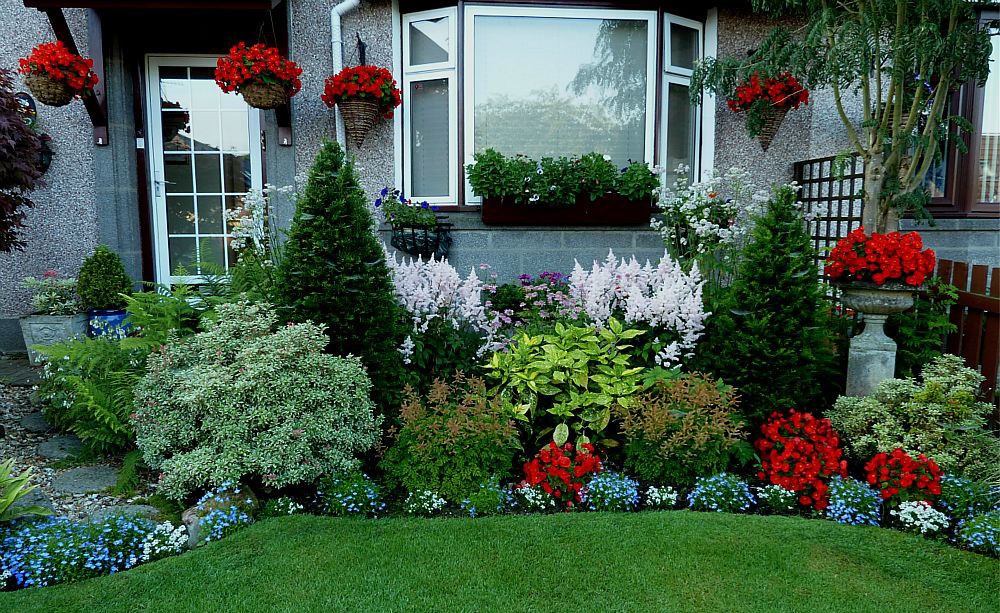 How much space you have in both your front and back yard will also heavily impact your planning. If your space is limited, it's important to make the best use of it.
There are many clever and simple ways you can do this, such as vertical planting and smart plant choices. Large spaces can be very labour-intensive and time consuming to maintain, especially if you have acreage or a rural block.
It's a good idea to select plants that don't require too much pruning or watering, or if you have your heart set on plants that need a little extra care keep your garden small and close to the house.
5.

Get the Structure Right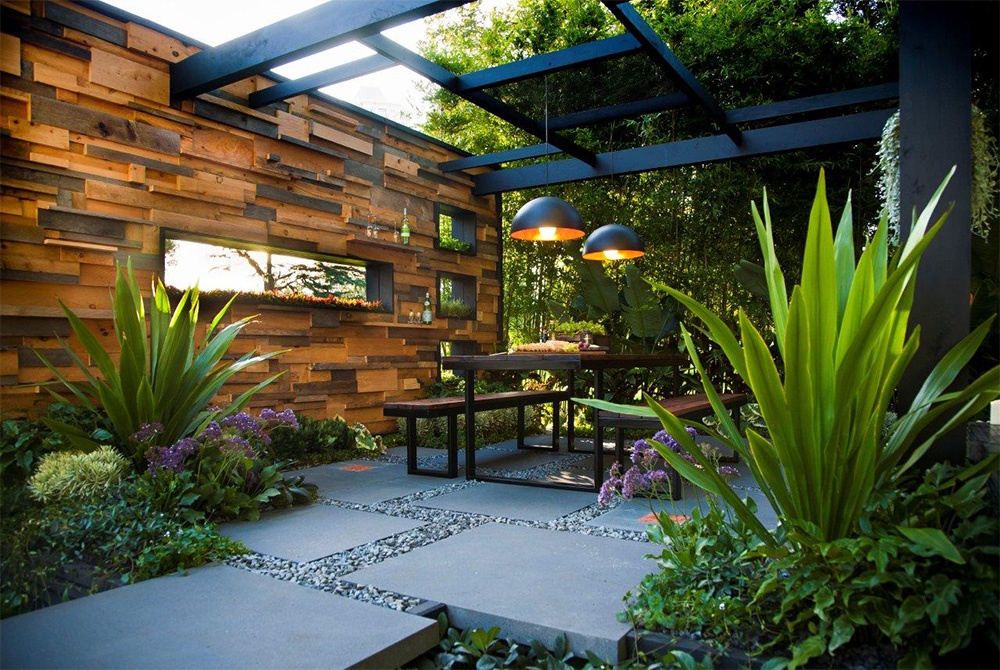 Walls, pathways and garden beds are all important features as they add structure and style to your garden.
Unless you're skilled and equipped to do it yourself, hard landscaping features can take a fair chunk of your budget, but it's a worthwhile investment. Getting those elements right from the start gives you a great starting point and can really transform your garden.
This is especially true if you're dealing with a sloping block as the right landscaping choices can transform a difficult area into an attractive and useable space.
6.

Be Sure It Fits Your Lifestyle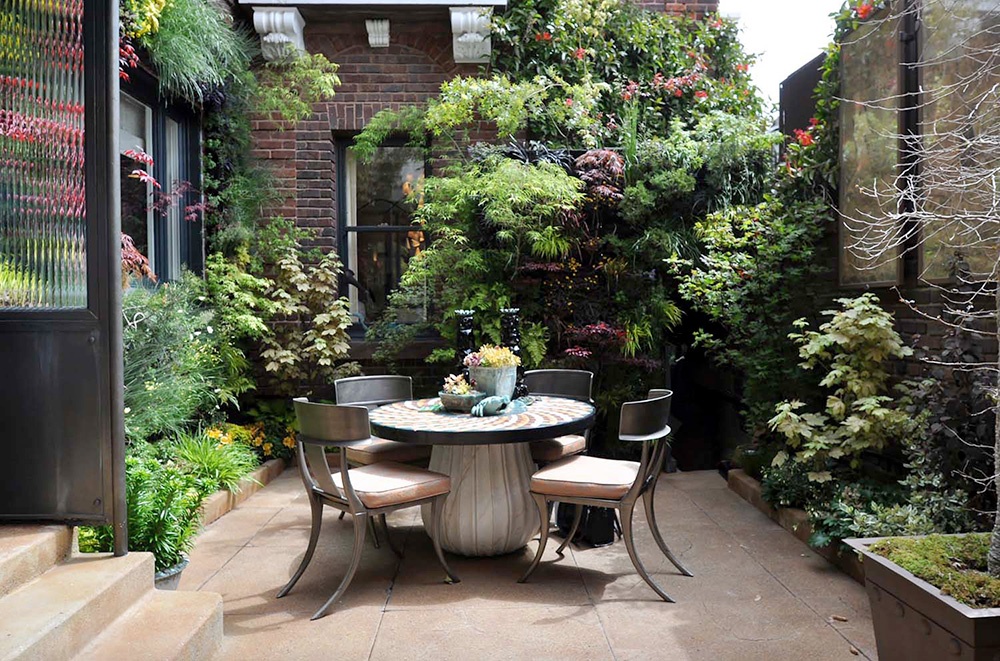 Creating a garden that matches your lifestyle is the ultimate goal. If you have kids or are planning to start a family in the future, make sure you design a garden that has room for them to run, play and enjoy the outdoors.
The same is true for pets – be sure to provide adequate room and appropriate fencing to keep them safe. Whether you like to relax with a book in a sunny spot, or entertain family and friends around the barbeque, make sure your design includes space to do what you love.
7.

Check Local Requirements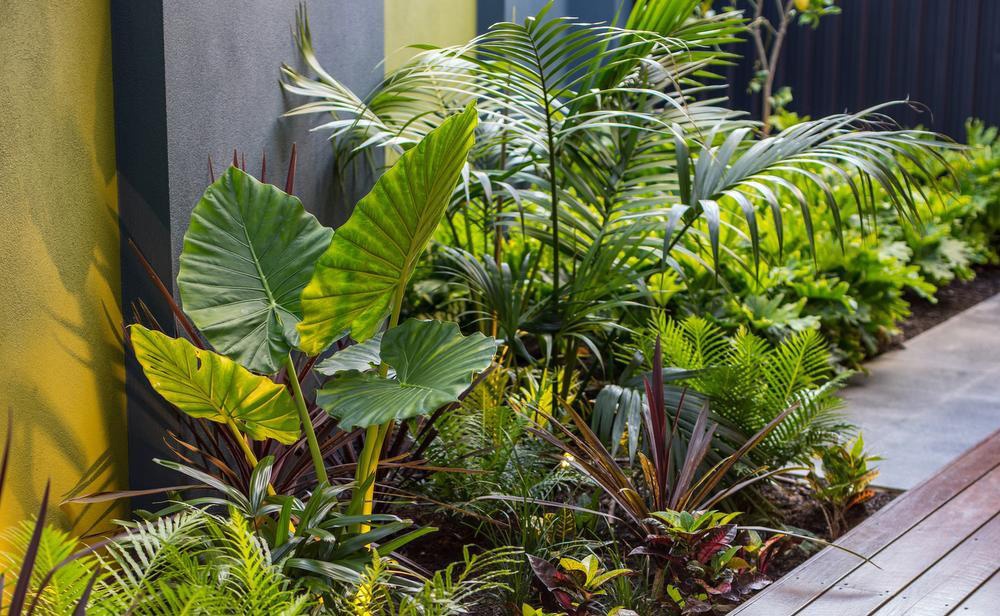 Before you start any work, always check in with your local council to find out about any restrictions or requirements. Some councils have rules about the types of plants and fencing you can include, so be sure to ask the relevant authorities if any rules apply to your block that will affect your plans.
Final Word on Landscaping Your New Home
When you build a new modular home, a gorgeous garden adds the perfect finishing touch. Create an outdoor space that fits your budget, matches your lifestyle, and includes the right design features, and you'll be rewarded with hours of enjoyment for many years to come.
Over to You
Do you have some design tips for landscaping a new home to share? We'd love to hear from you!